Financially inclined, we often dive into spreadsheets and build out a budget for the year ahead. Like most of us, goal setting is easy, but the achievement of those goals is a different story.
In 2020, we decided to start celebrating things differently and put down various highlights of the year to track milestones in our business, team and clients' lives. Check out our 2020 and 2021 highlights. This year has been another great year for us with many milestones to celebrate.
In 2019, we decided to set a BHAG (Big Hairy Audacious Goal) for the business. We are looking to reach 150 team members who support 1000 SMEs that employ 10,000 people by 2030. There may be a lot of numbers in that goal, but none of them are focused on financial numbers, which was important to us when setting our goal. We felt that a goal centred around people was fitting for our business as we love to support our people and are passionate about the growth and development of businesses and people.
At our year-end function, we announced that we will be 33% of the way towards our team member goal as of January 2023 with a team of 50 people, 19.9% towards our SME goal with 199 clients and 26.8% of our employed people goal with 2,680 people employed by our clients.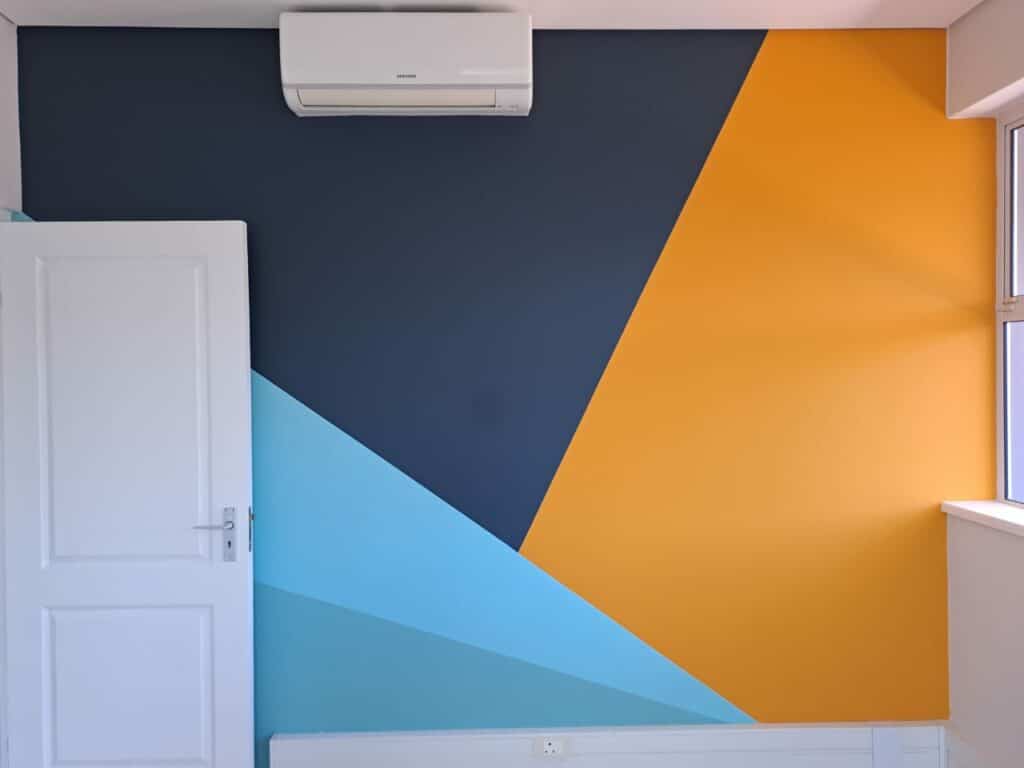 New Branch, New Adventures
Simon and I have spent the last few years looking for the right person to take our brand into Gauteng and in August this year stumbled upon Felicia Goss on Linkedin and, after a few conversations, knew that she embodied our values and would be the right fit to take Iridium forward in Gauteng.
Little did she know that we had already hired her first team member before she joined and within 6 weeks had completed hiring her accounting team who all kick off in January 2023. In November, we secured our office space in Menlyn Maine and in January we will welcome 5 new team members to the Gauteng team.
New Technology, New Possibilities
In June this year, we hired our first software developer, Heiko Damaske. Our goal has always been to be pushing the boundaries of automation by leveraging the best technology available to us from around the globe. We've spent almost 10 years testing new tools to use in our own business as well as our clients' with the next evolution to start developing our own tools.
On that note, Heiko has spent the last six months automating internal processes and started off with improving our Provisional Tax process. He swiftly has moved on to developing a new way of managing payroll and, to date, we've onboarded just over 100 companies onto our new tool. We are excited to continue innovating in the coming year and be sharing much more about this space in the coming months.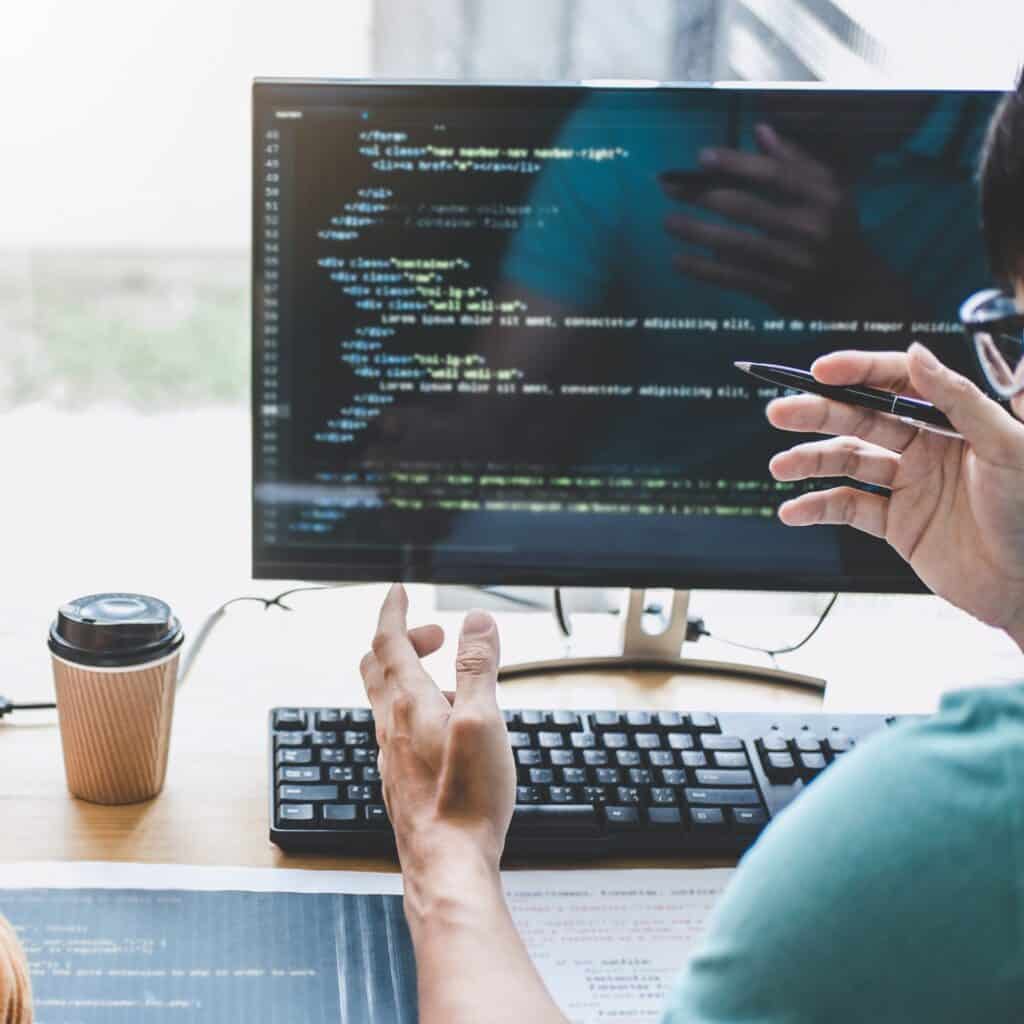 New People, New Opportunities
Apart from hiring our first software developer and adding a new partner to the business, we also kicked off the year by hiring 9 trainees and a new team manager. During the year, we onboarded a tax co-ordinator who has further bolstered our capabilities. Chay Stockdale, who has spent 5 years with us in various roles, was appointed as our Head of Advisory. He will be focused on growing our Advisory consulting business in 2023 and beyond.
Monique, our People Success Manager, has spent most of this year preparing for 2023. In January, we will be onboarding 14 CIMA trainees, a Team Manager, a Gauteng Office Manager, a CFO Consultant, and a Head of Automation. We are also in the final stages of hiring a Marketing Manager. We have big plans for 2023 and will be unpacking them over the coming months with you.
In order to cater for the new people joining, we've also expanded our Cape Town office space by 20%.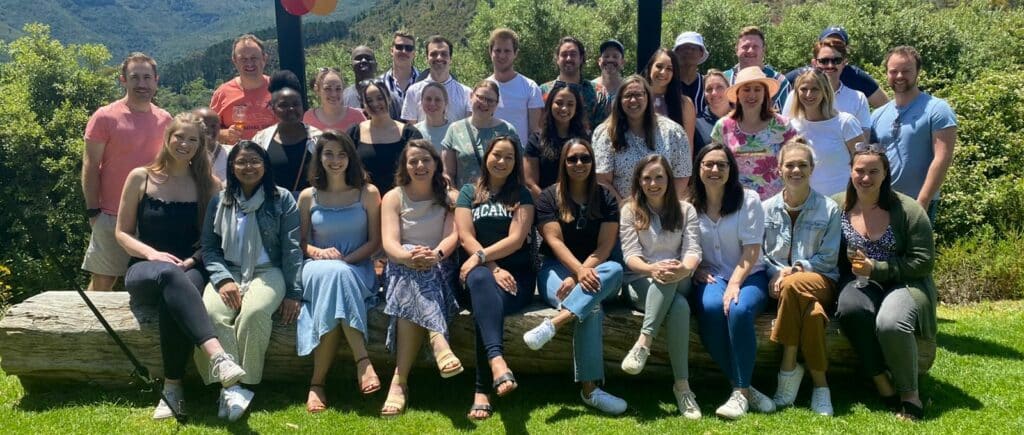 New Icons, New Understanding
In 2019, we launched our company values. We started off with 5 values and in 2020 added "Respect Yourself and Others" as an additional value. To us, values are not meant to be words on our website or posters on a wall, but rather a living embodiment of what it means to be a team member at Iridium. We love to celebrate people who live our values throughout the year and round off the year with our values awards.
This year, we decided to unpack our values further with the help of Credo Growth and began workshopping with our team the specific behaviours that we'd like to assign to each value to better explain how they can live our values. Off the back of this process, we decided to revamp our values icons and amend one of our behaviours, "Question Things" to "Be Curious", to better embody the behaviours that make this value so important to us.
Build client
partnerships
Respect yourself
& others
Finally, we'd like to thank our Iridium community, both clients and partners, for their ongoing support that has allowed us to reach new heights this year. It's been quite the year and we are set to have a cracker of a year in 2023.
We love receiving feedback from our clients along the journey and this year is no exception. Throughout the year, we've received great feedback about the way we do business and the service delivered by our team. We strive to continuously improve and innovate and welcome feedback on how we can better partner with SME owners to enable them to grow.
Wishing you all a happy festive season and a well-deserved break after a busy and eventful year!