Accountants as innovative as you are.
Hypothetically, if you were looking for financial management and advisory assistance
while you change your industry, wouldn't you want accountants who are trying to change theirs?
Iridium is the accounting, advisory and automation firm that always looks forward.
We're a group of people (friendly and passionate) who are ready to partner with you.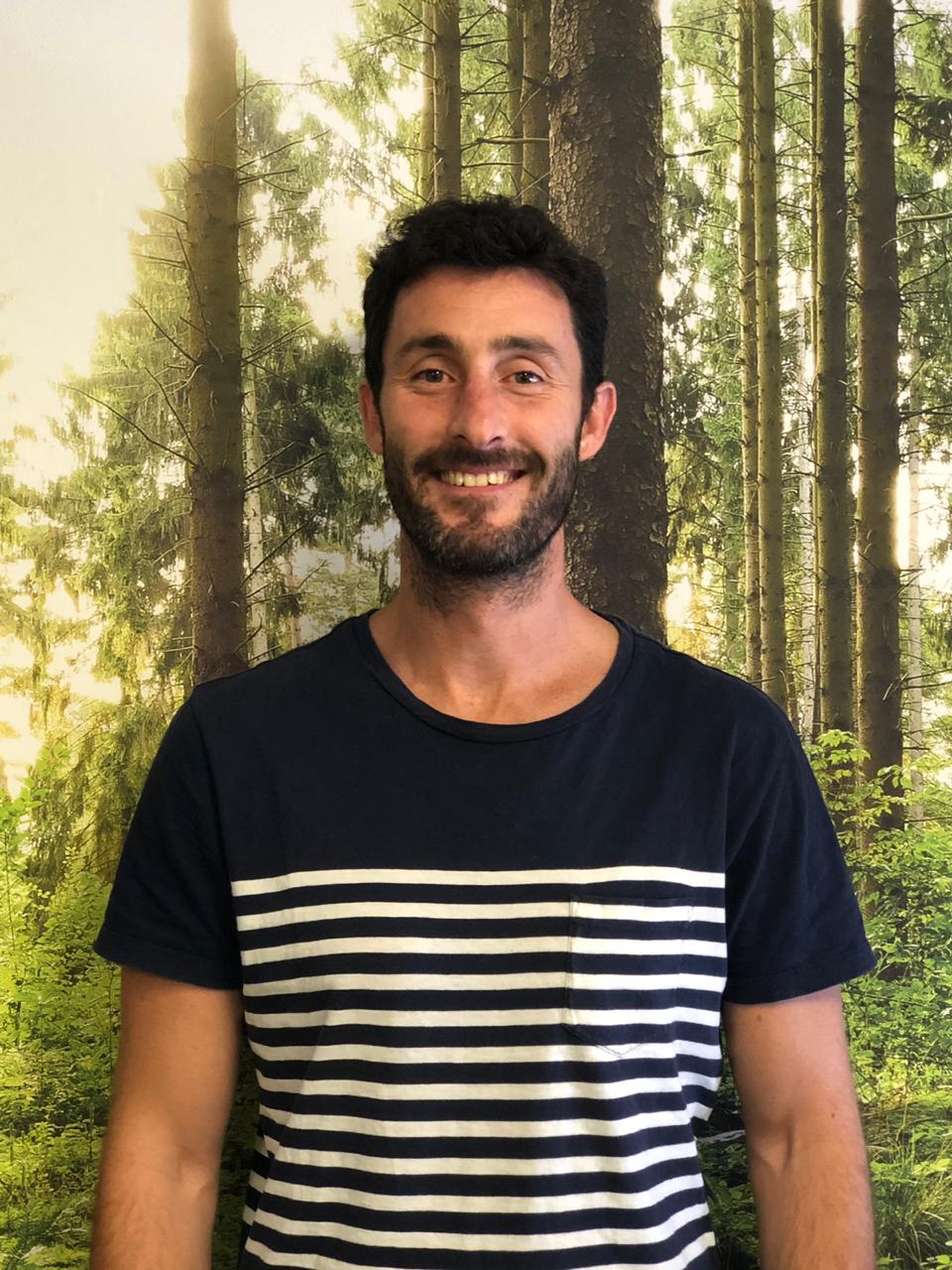 "We have found Iridium to be fantastic with all aspects of business. Always happy to go the extra mile and always on hand when needed. A great team to work with."
— Lloyd Becker
Director at The Nice Company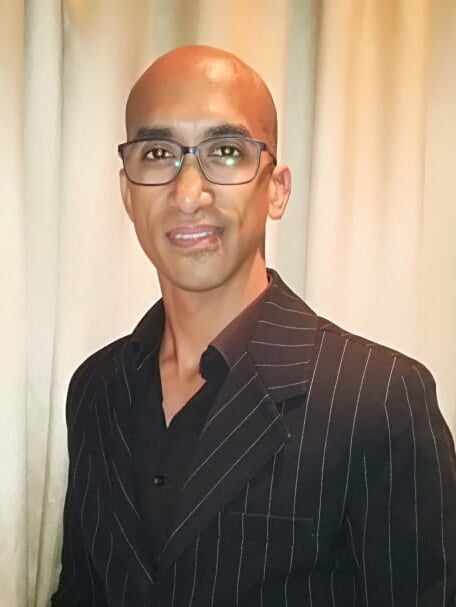 "It's not often that you find accountants that don't only looks at your numbers. With Iridium, we have built a relationship beyond just the numbers. We've found their professional services go far beyond just accounting. The values we share have been key to our growing business."
— Zain Slamdien
Director at The Cape Wheel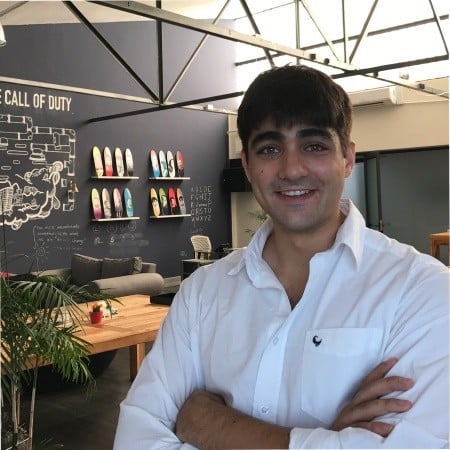 "Iridium came into our business after 2 years of atrocious record-keeping, and in one fell swoop sorted out our financial wellbeing. Ever since, they've worked hard alongside our management team to help us build our business, never skipping a beat to go beyond their obligations to make a difference. We recommend them to everyone we engage with."
— Jason Basel
CEO of Stoogle t/a EduOne
Accounting
Accounting is our speciality and we are unashamedly passionate about it. Iridium has simplified the accounting system by taking it to the next level: Cloud Accounting.  This allows you to check-in from anywhere and gets you on the same page as your accountant in an instant.  We handle all your bookkeeping needs so that you can focus on what matters: actually running your business.  With our partners in leading technologies, we can access your data, update records and finalise management accounts in a heartbeat.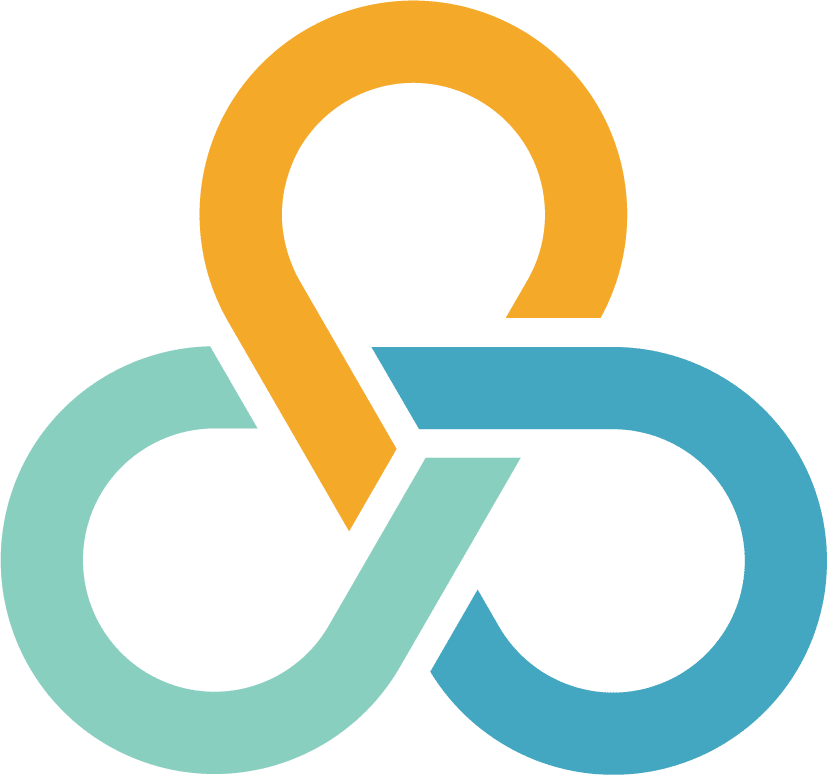 Advisory
Making the correct decisions at the right time is critical to business success.  Iridium believes in fostering young businesses as well as providing sound support to companies in the industries we know best.  Allow us to uncover solutions for your business and guide you on the road to success.  Adhering to correct accounting and management practices is easier said than done. At Iridium, we have the knowledge.  Let us share it with you. 
Automation
In this day and age, business is all about technology. Why? Well, it saves time and creates better efficiency.  Need we say more?  Iridium is completely on board with this idea.  We have partnered with the likes of Xero, Receipt Bank, Expensify and SimplePay to integrate technology with accounting and management practices.  The days of manually processing financial information are long gone.  We have optimised accounting processes to a point where it is not just efficient but cool. Consider your accounting, payroll and file management sorted.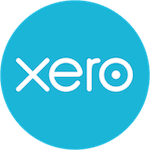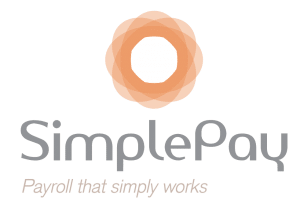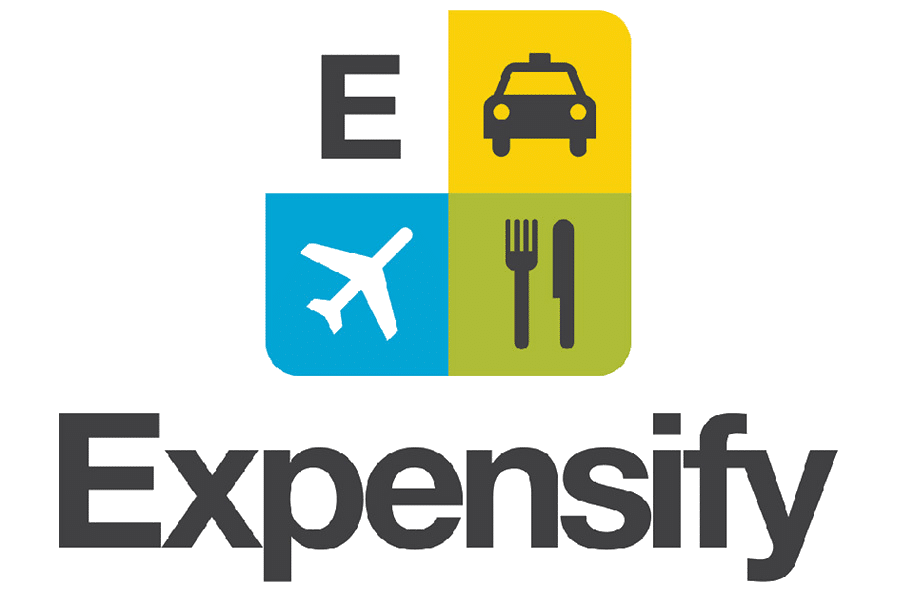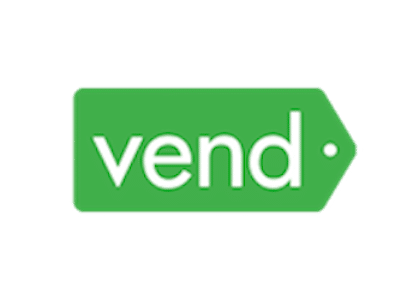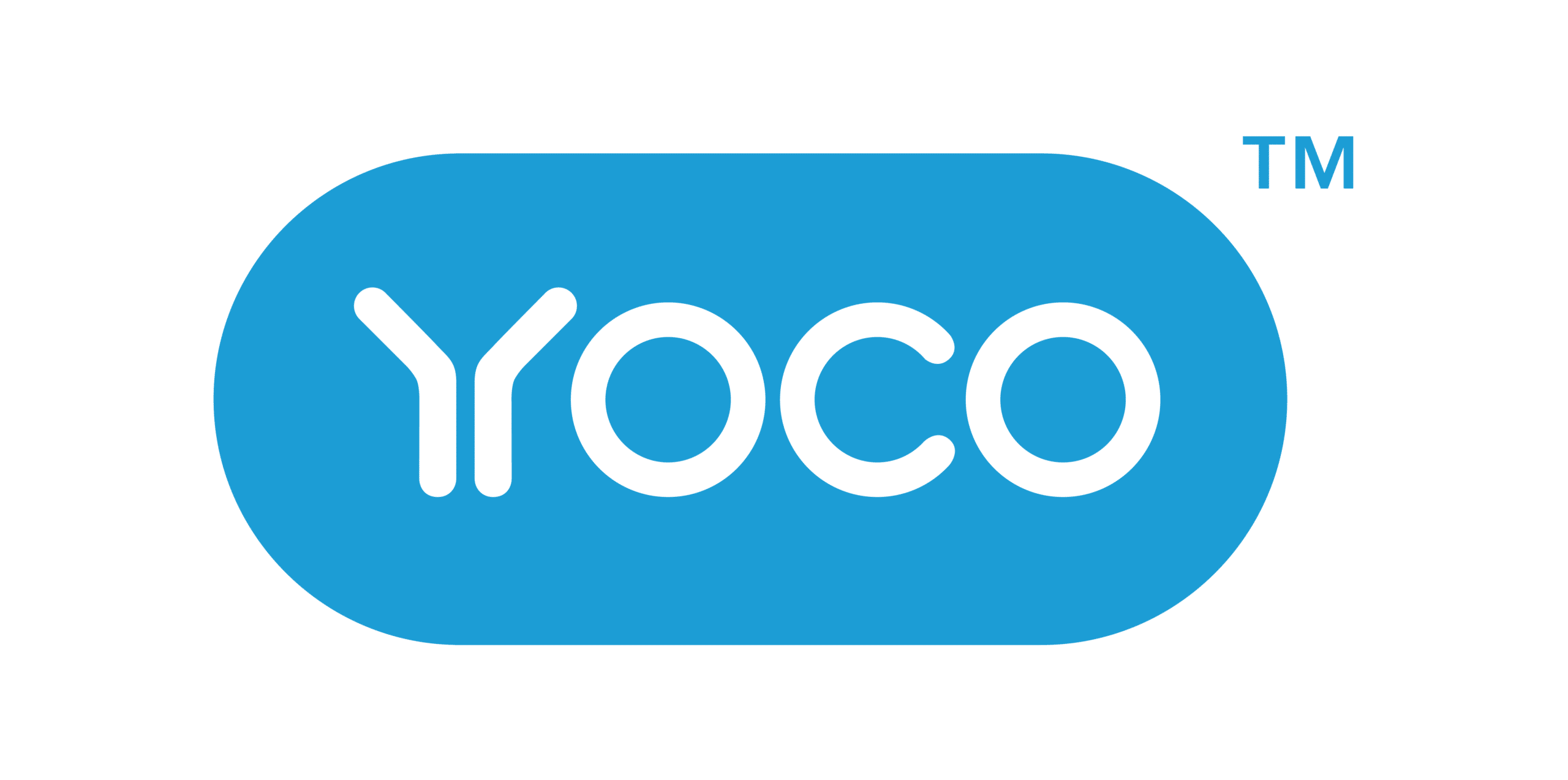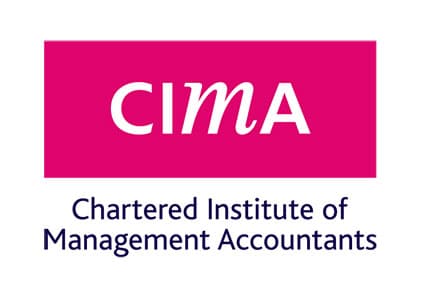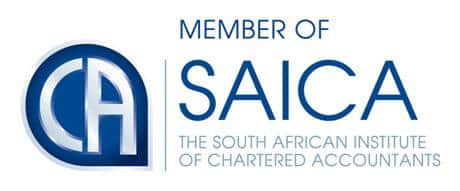 Get in touch
Let's Work Together
As a professional services company we aim to deliver great services as and when they are needed. Plus we are not your average accountants. We don't own grey suits. 
Pop us a message, because we'd love to work with you.