Your financial specialists focused on scaling your business
There comes a time in every business, when the problems faced by their leaders require someone with the financial expertise that goes above and beyond basic financial management. One must either hire a CFO to bolster your team or look for the expertise of a trusted financial advisor without the salary implications. With years of experience in a variety of industries, our trusted advisors partner with you to strategise, interpret and action your business growth plan. Strategic decisions should be based on accurate information prepared by experts and tailored to your business.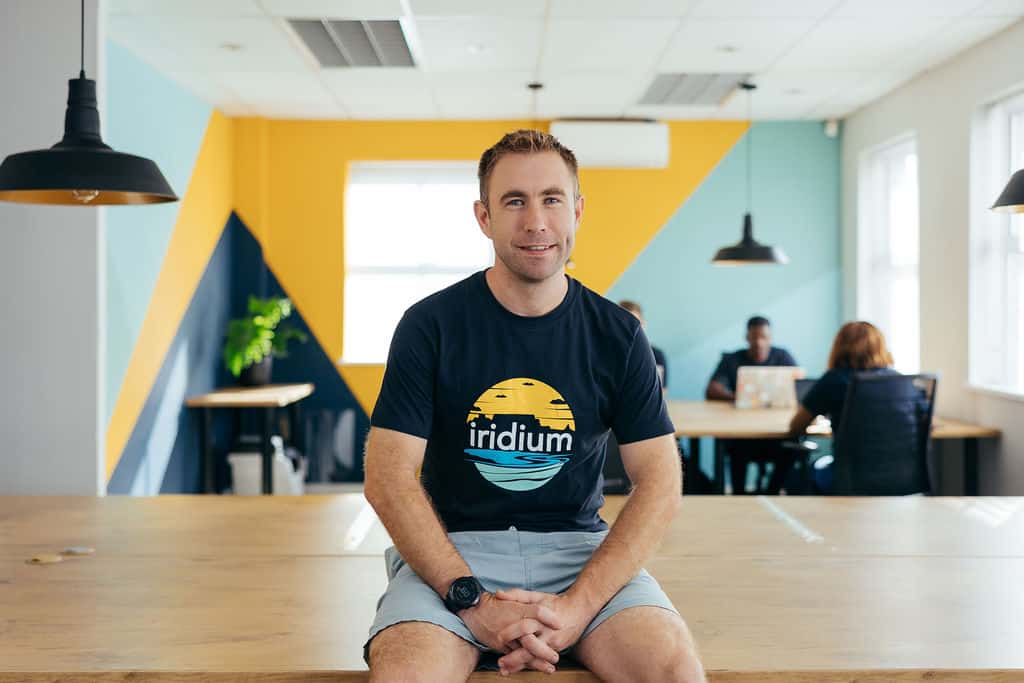 STRATEGIC DECISION MAKING
A financial partner you trust
Scaling a successful business requires you to surround yourself with key business advisors that inform your business strategy. Your leadership team shape the structure of your organisation and provide a north star for you to drive the business forward.
Whether it be decisions around your systems, processes or ways to maximise profitability, our team of trusted advisors are here to guide you.
Cash flow management is one of the most significant issues for scaling businesses. With a well-constructed budget and a solid understanding of your cash flow requirements, we provide the information you need to keep your spending on track and ensure you are managing your customers with confidence.

We offer guidance on funding options for any cash shortfalls we predict and better clarity of your upcoming commitments.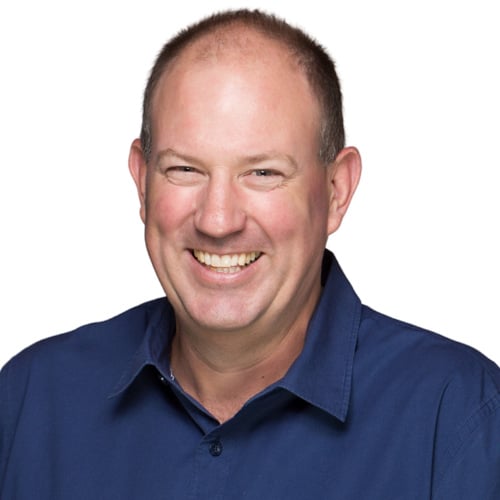 The team at Iridium have helped me get a clear understanding of our current cash flow and forecasting requirements. The biggest win for me is the stress that they have taken out of the system. The impact has been tremendous!
Long-term decisions, made clearer
Accurate forecasting drives your business strategies in the right direction. Building in relevant and accurate assumptions will make your business forecast a reliable and meaningful tool for making better decisions.

We create three-way forecasts that include your profit and loss, balance sheet and cash flow data. Using multiple methods, including regression analysis, we will draw on past patterns to better inform future predictions. Forecasting is only useful when paired with reliable financial information that's updated against budgets, targets and changes to business circumstances. Together with one of our team, we'll help you navigate your business challenges and give you a clear path ahead when making long-term decisions that will set you up for the future.
Future proof your strategy
Take your forecasting to a new level with scenario planning. We'll create different versions of your forecast and stress test it based on changes in key values, rates and the timing of flows. Using micro-forecasts, you'll be better equipped to make key strategic decisions relevant to your business's future plans. Make risk-balanced and informed decisions about your business's future taking into account multiple outcomes that may lie ahead.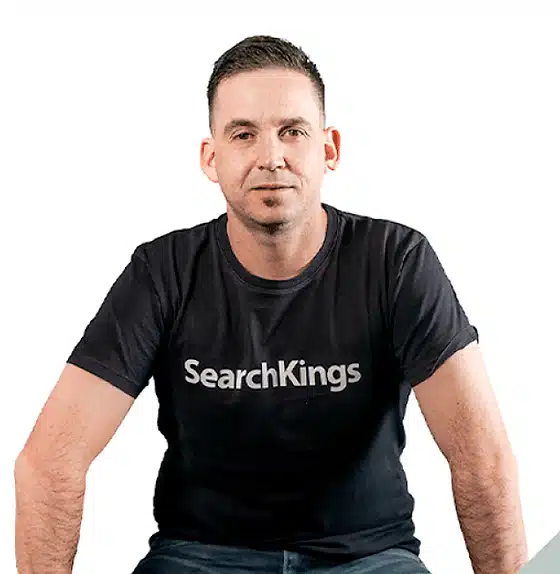 Since bringing Iridium onboard we have got to grips with key strategic financial information that is imperative to scaling our business. The data-driven scenario planning created with our strategic scaling plans in mind has given us the ability to predict future trends and strategise accordingly.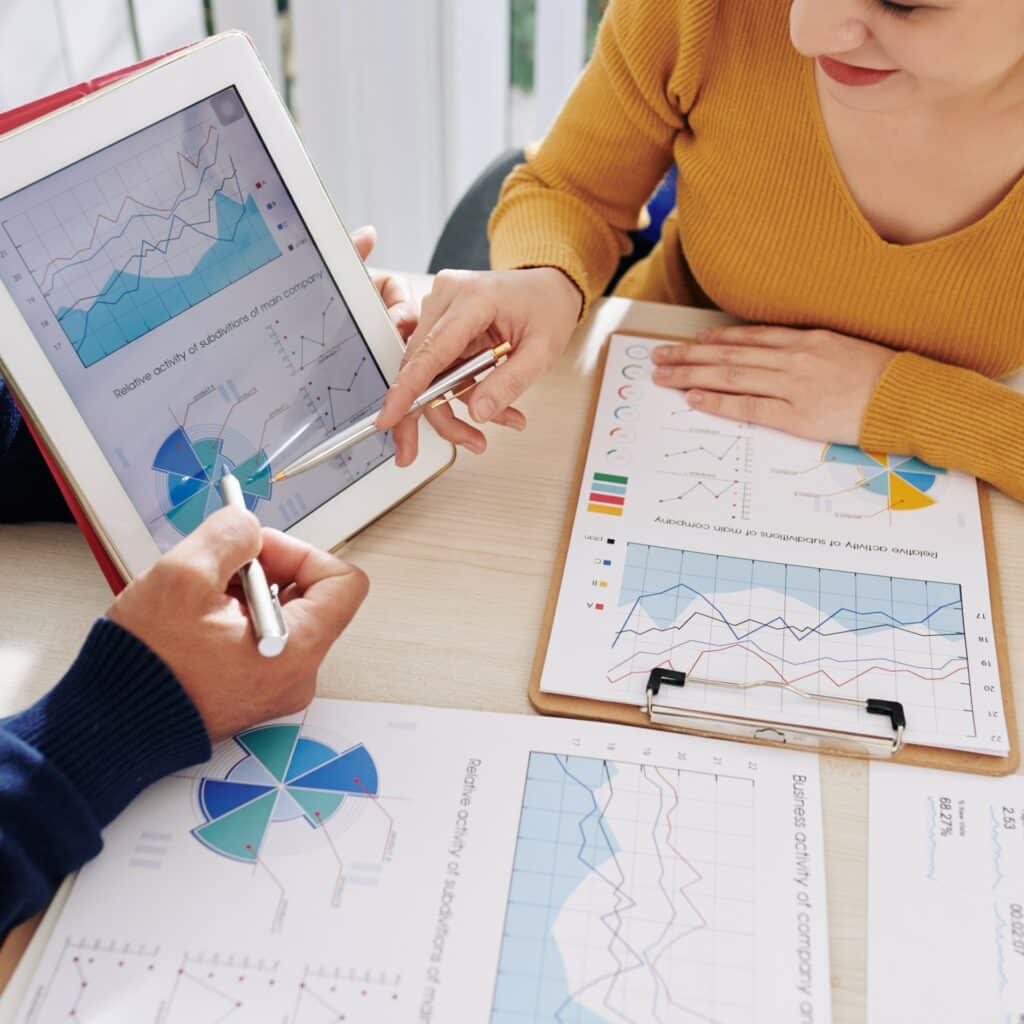 Every business is different, has different stakeholders and requires different information to drive key business decisions.
That's why your financial reporting should be unique to your business. We'll create custom-built financial reports that provide you with the right information to make the data-driven decisions required for growth.
Connect with us to get going!
Please fill in this no-strings-attached form with all relevant details to indicate your interest in find out more about what we can offer you!