Take your business to
the next level
Fast track your business growth with our team of cloud accountants who are as innovative as you are.
Trusted by entrepreneurs and SME owners throughout South Africa
We are a team of tech-savvy financial professionals who are experts in the cloud. We are here to partner with you to make your life simpler so you can focus on growing your business. We work with award-winning solutions used by millions of businesses globally and can't wait to take your business into the future. We love working with SMEs who are making a difference within South Africa and are excited to partner with you to help carry out your vision.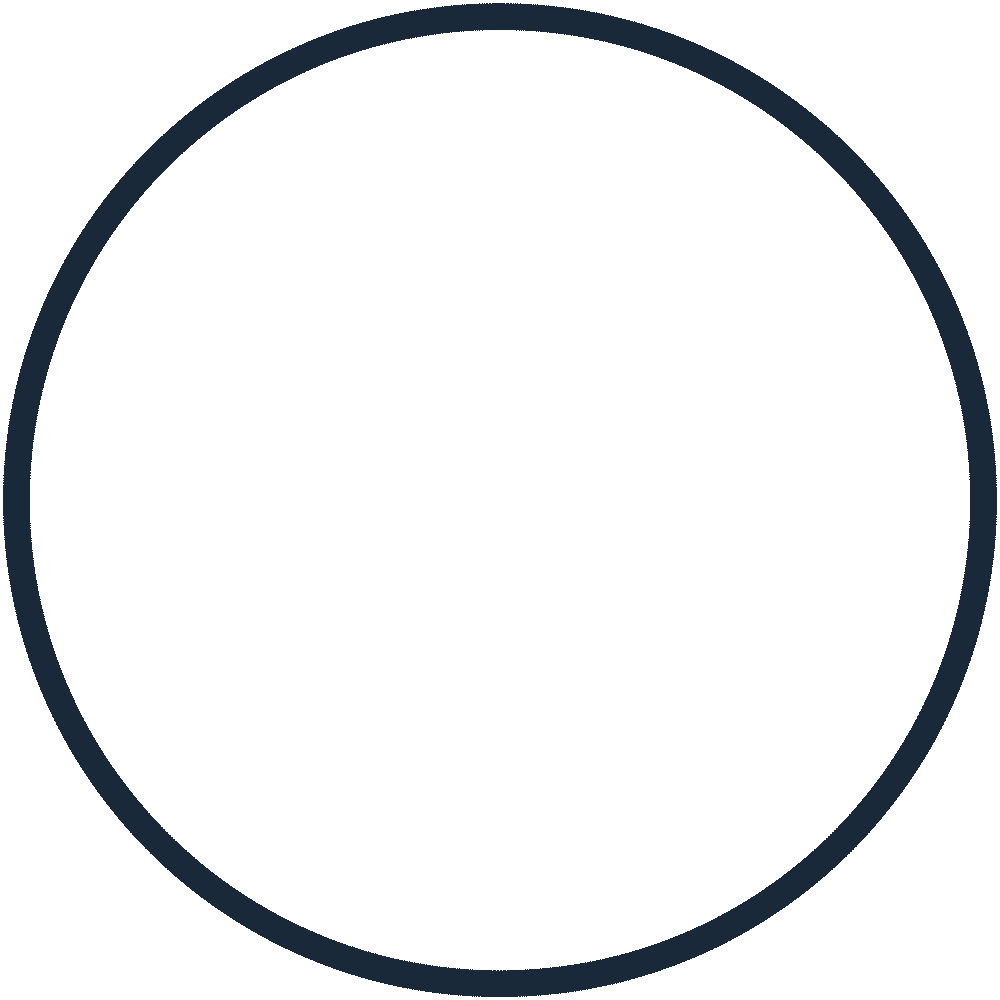 We love technology and the benefits it provides. We work with a range of industry leading cloud solutions that are specifically designed to help reduce the admin of your business and improve your processes. We are always exploring new solutions to help our clients take their business to the next level.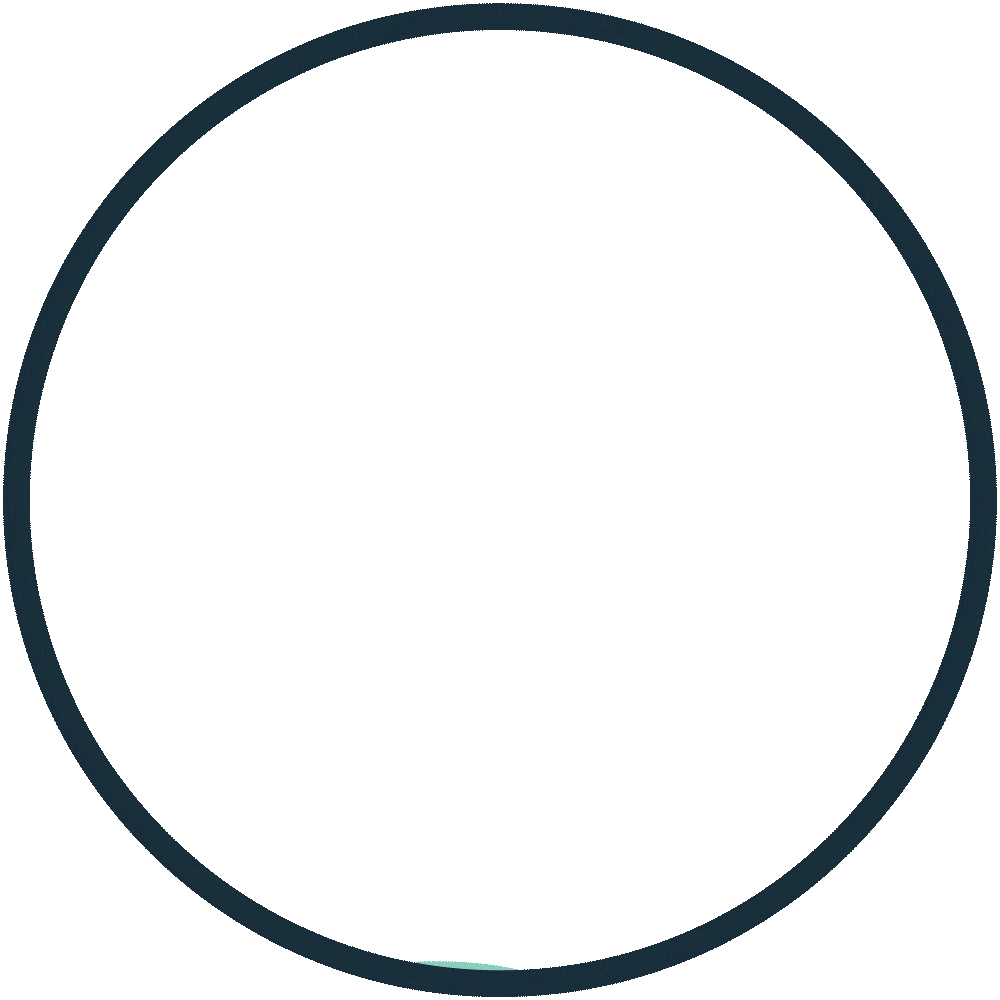 Each of our clients are partnered with an account manager who is dedicated to the financial management of their business. We are passionate about growing your business and feel that it is vital to have someone who is able to provide the attention your business deserves.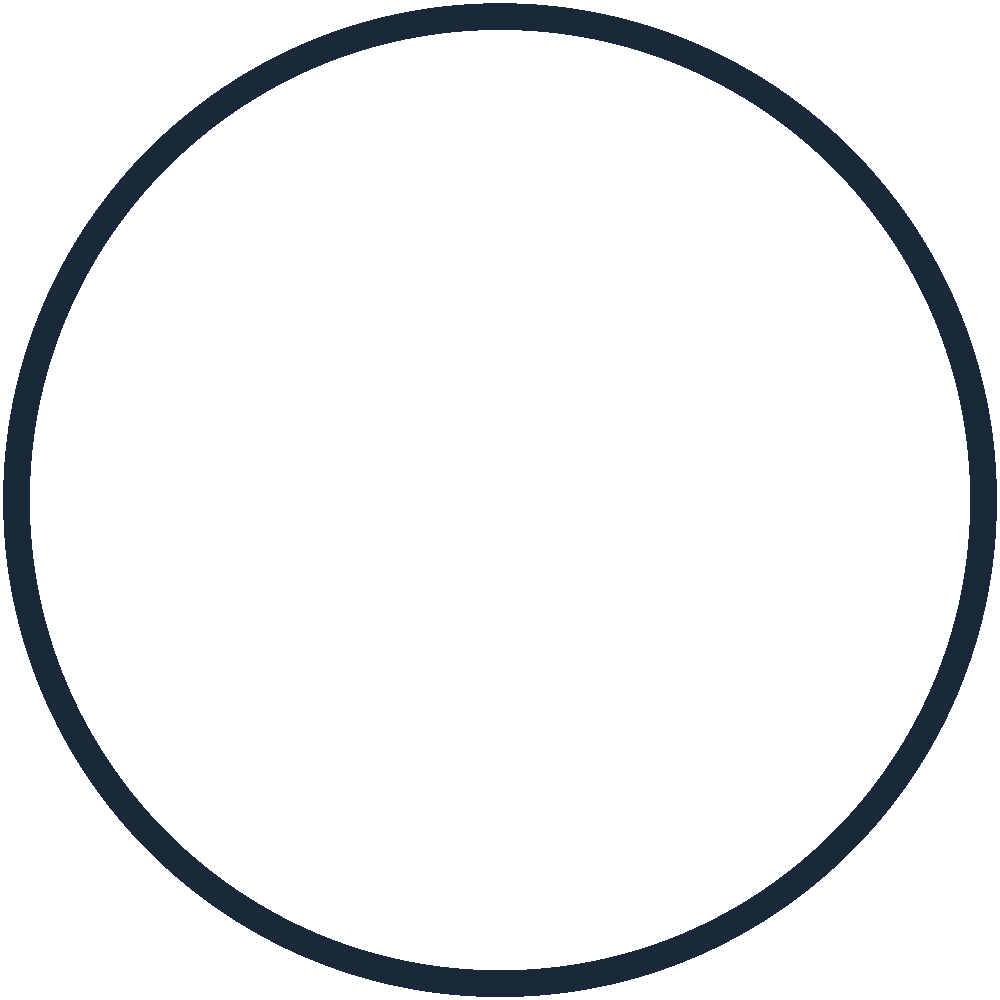 We understand that when you are running a business, it is important to have certainty in order to plan ahead. For this reason, we have chosen to fix our pricing upfront and bundle all our services together. We don't charge per hour, per email or fluctuate our monthly price to you.
What our clients are saying
The Iridium team are accomplished professionals. Since bringing them onboard we have unpacked key strategic financial insights that have been imperative to scaling our business. Their knowledge of Xero is unparalleled and their customer experience is delivered flawlessly. Thanks guys - keep up the great work!
Great business partner. Iridium knows their Tech really well and that's why they stand out above the rest.
Super professional outfit who are simply nice people and embrace the best technology to get it done faster.
Fantastic service! They do all our accounting. Quick to respond and highly knowledgeable. Have recommended them to a number of people.
Iridium's team brings peace of mind when it comes to all compliance and finance related matters, allowing me to focus on operations and sales! They truly are an extension to our Veldskoen family and we love having them as part of the team. They have been integral to our company and its Directors. They have an amazing team and are creative problem solvers. They are more than service providers for us, they are our partners!!
Join millions of others whose businesses have moved to using these globally recognised cloud solutions
Connect with us to get going!
Please fill in this no-strings-attached form with all relevant details so that we can get to know you better!