Iridium is the accounting, advisory and automation firm that is passionate about making a difference.  We're pretty friendly and not your average accountants.  Yes, that means that we are deep individuals who tell the funny-kind-of jokes.  But wait, there's more: we're also highly qualified and Xero certified.  We believe in integrating technology with accounting practices to achieve the highest level of efficiency.  With a vision of disrupting the industry, it's our mission to take business to the next level, always pursuing the latest technologies and providing professional services to businesses and startups.
Team Iridium
Our team players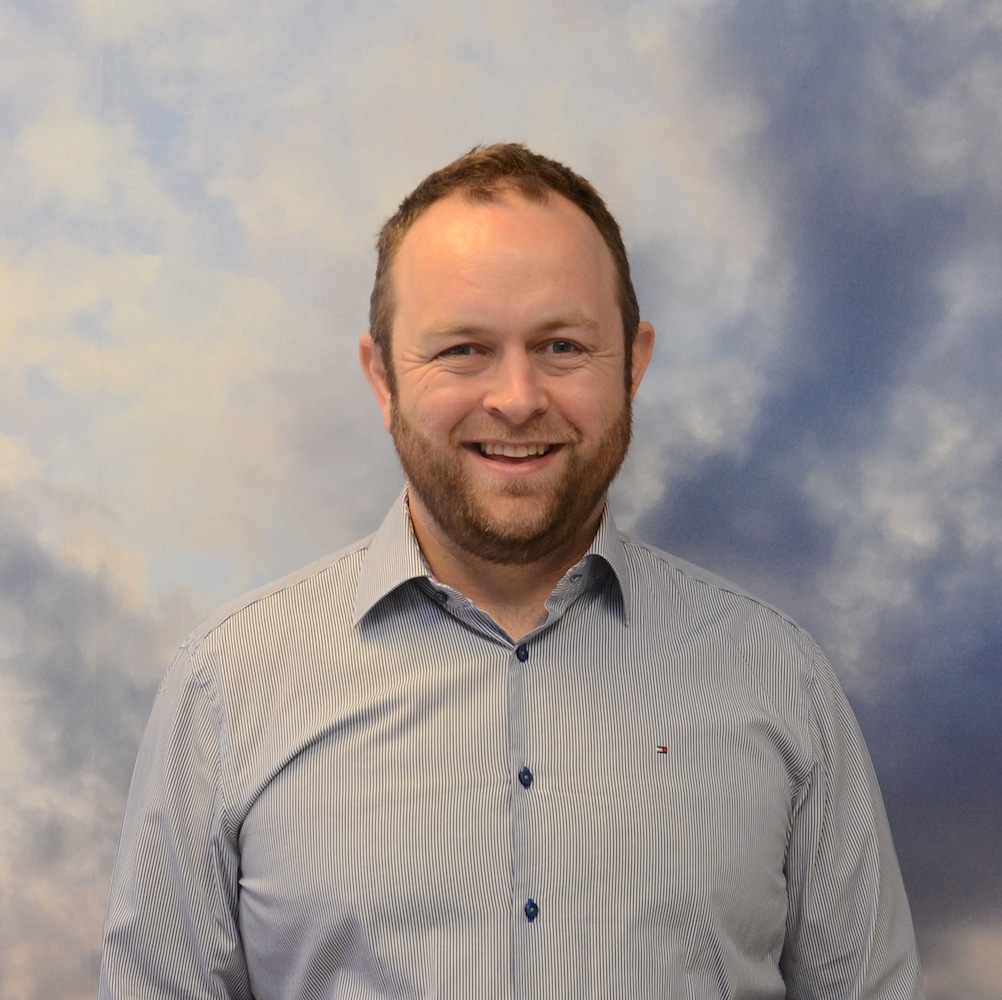 Simon Magner
Managing Director
Simon is passionate about helping people grow their businesses and making a difference during the process. He is responsible for instigating office banter and is excited about the future of small business in South Africa. In his spare time, Simon enjoys hanging out with his two sons and teaching them life lessons. He is team Batman as he believes the Dark Knight is an actual person – just with super wealth and strength. Hashtag role model.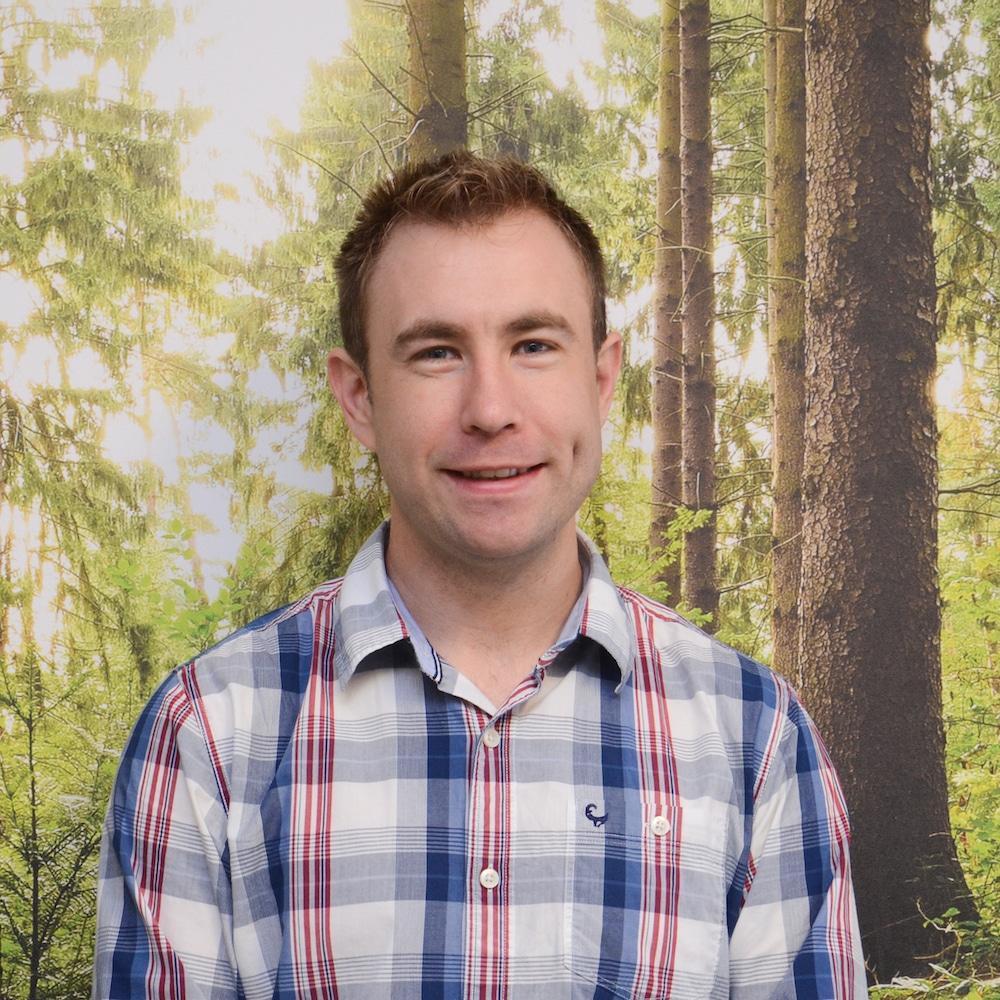 Peter Magner
Director
Peter simultaneously manages a team of management accountants and focuses on growing Iridium's Retail, Hospitality and eCommerce verticals. He is passionate about using his skills to help grow clients' businesses. In his spare time, Peter can either be found outdoors, trail running and hiking, or watching sport and enjoying a glass of wine with friends. Peter's childhood superhero is Spiderman. With a name like Peter, no surprises there. Peter Parker is both a nerd and a superhero - Peter believes that this is a lethal combination.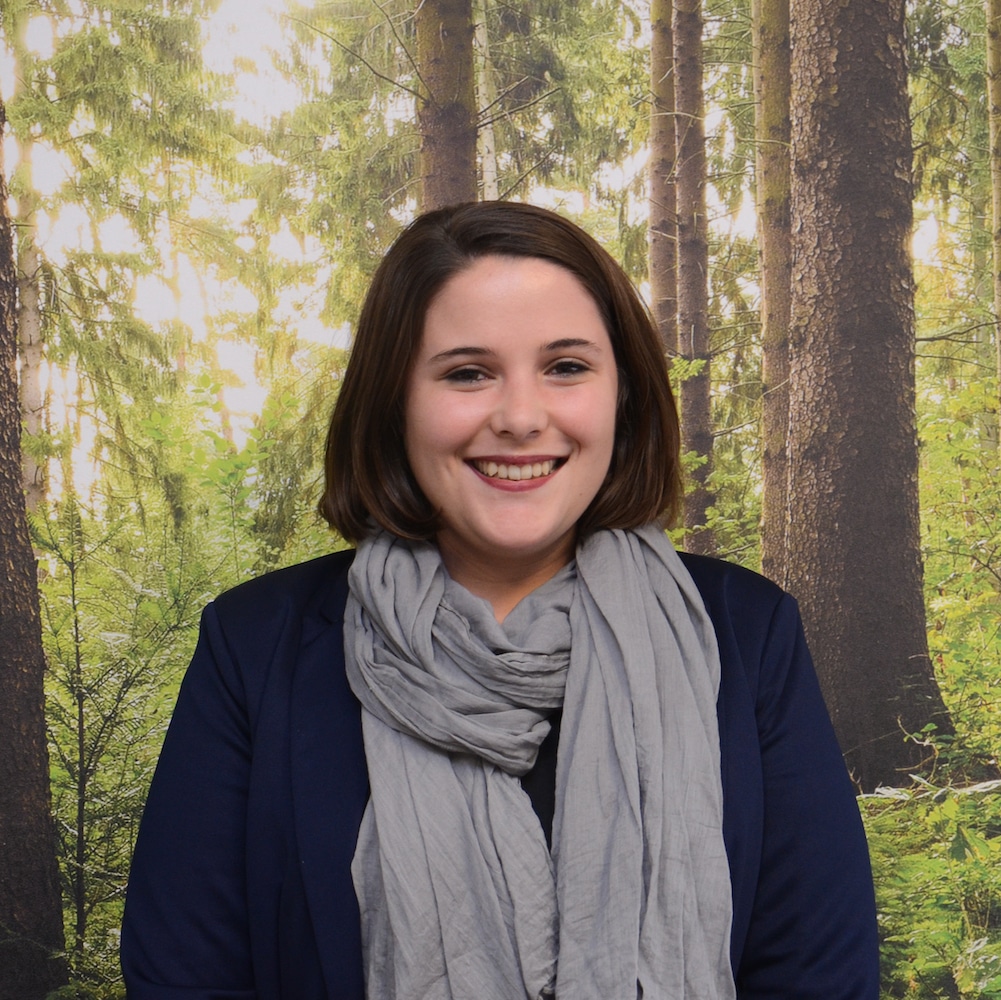 Adri Kirsten
Cloud Manager
Adri spends her days assisting clients with their day-to-day bookkeeping and ensuring that all their accounting processes run fluently. She is passionate about helping clients make sense of their numbers and show that they can tell a story. Adri is, and never has been, one to indulge in cartoon-watching. In fact, she would rather make up her own stories and be an Active-Adri. To this day, she enjoys busying herself by finding things to paint or hitting the town and discovering new, interesting places to visit.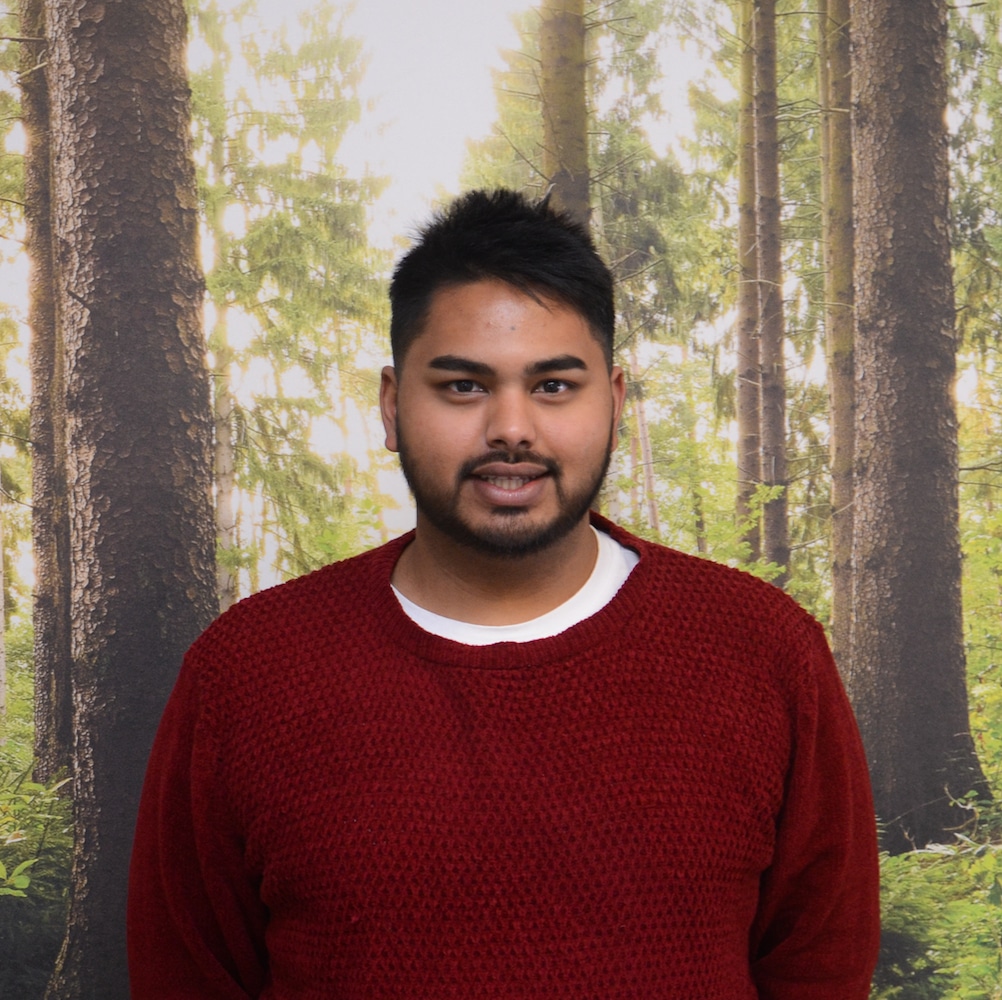 Ameer Sonday
Cloud Accountant
Ameer is not your average account – he is invested in his clients and passionate about seeing them grow. He is also a family guy who enjoys kicking back with the relatives in his spare time. Ameer is a Wolverine kind of guy who believes that this member of the X-men is the ultimate superhero. "Why?" you may ask. Well, he is indestructible, cool and… has retractable claws. Enough said.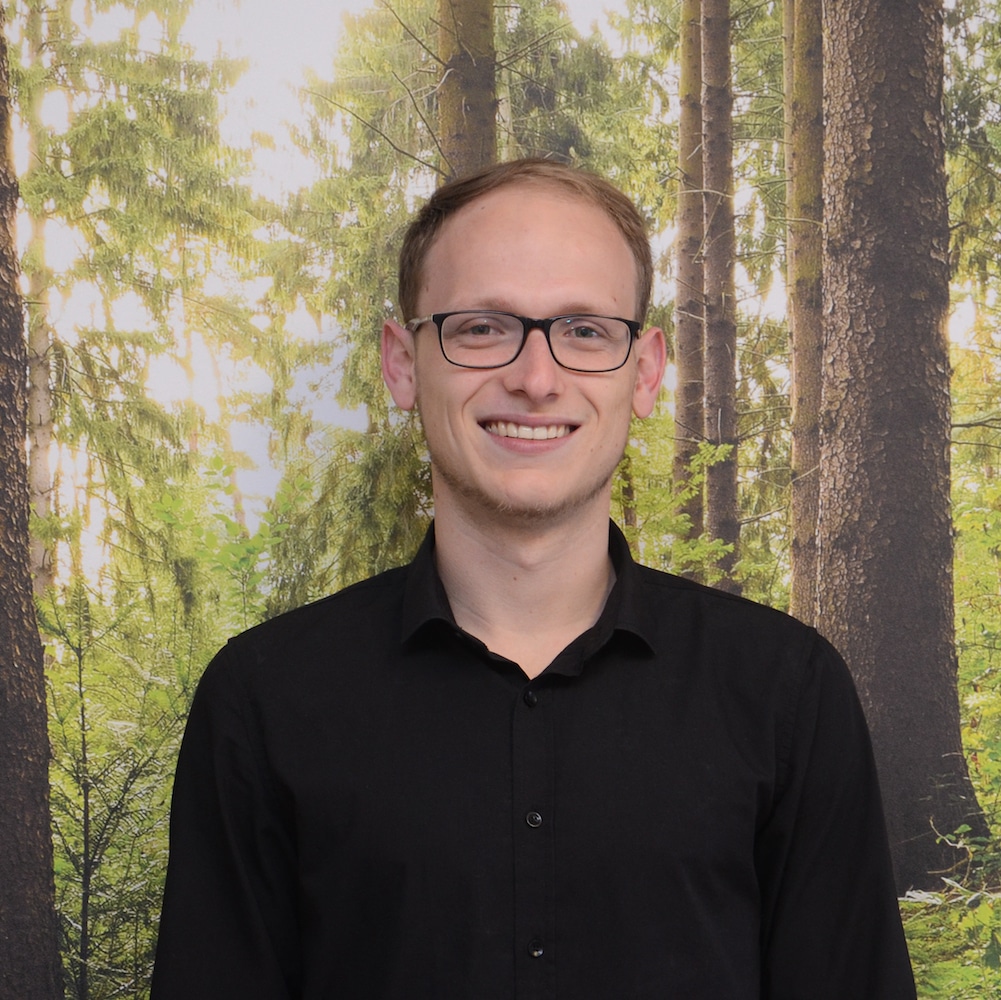 Andrew McMurchie
Cloud Accountant
Andrew has been given the nickname 'Andrew' at the office. His colleagues are quite creative. He spends his days processing invoices, analysing businesses and generating reports for clients. Andrew enjoys drawing and gym-ing in his spare time. His favourite superhero of all time is Spiderman as he's the youngest Avenger. Andrew aims to follow in Spiderman's footsteps. Watch this space: new superhero on the block coming soon.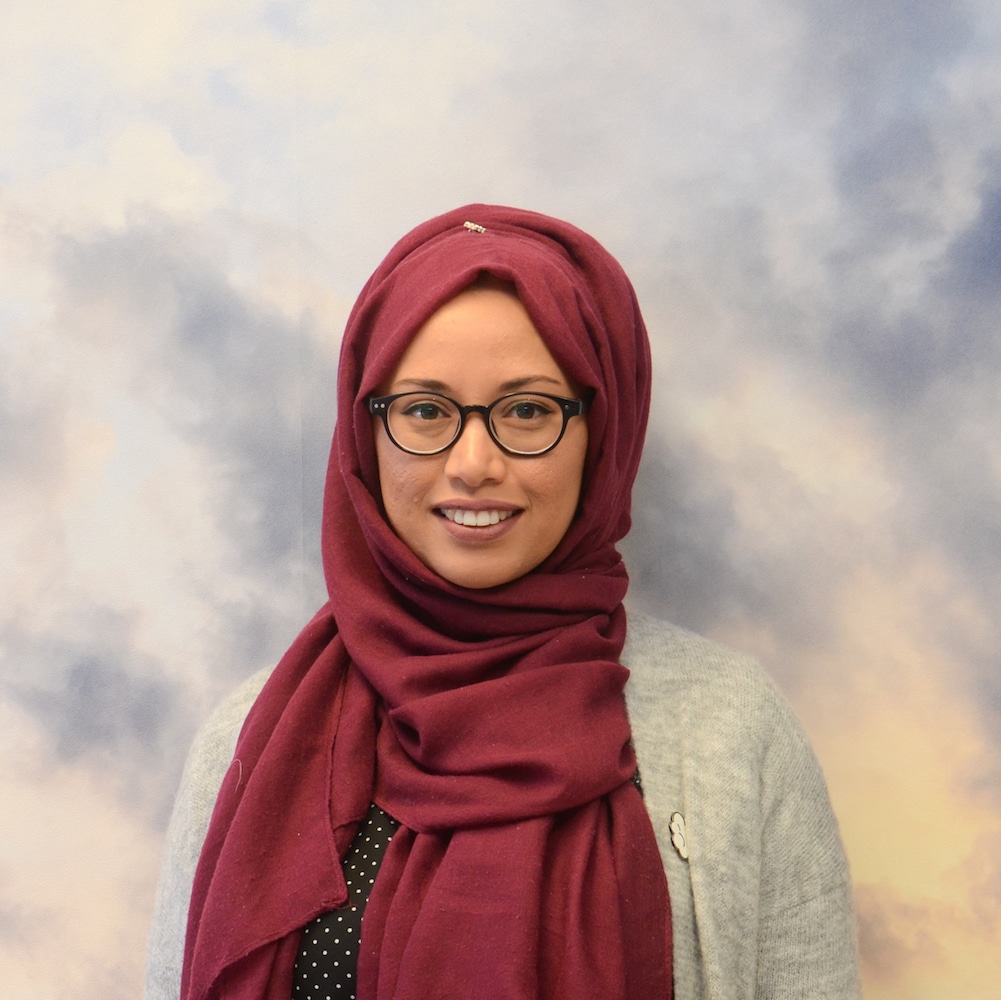 Aqeelah Abdullah
Cloud Relationship Manager
Aqeelah is involved in project-based accounting at Iridium and is passionate about helping small businesses grow. In her spare time, she enjoys hanging out with the hubby and her kids. Aqeelah is a huge Mulan fan and channels her for courage as well as bravery during trying times. It's the only way to 'bring honour to us all'.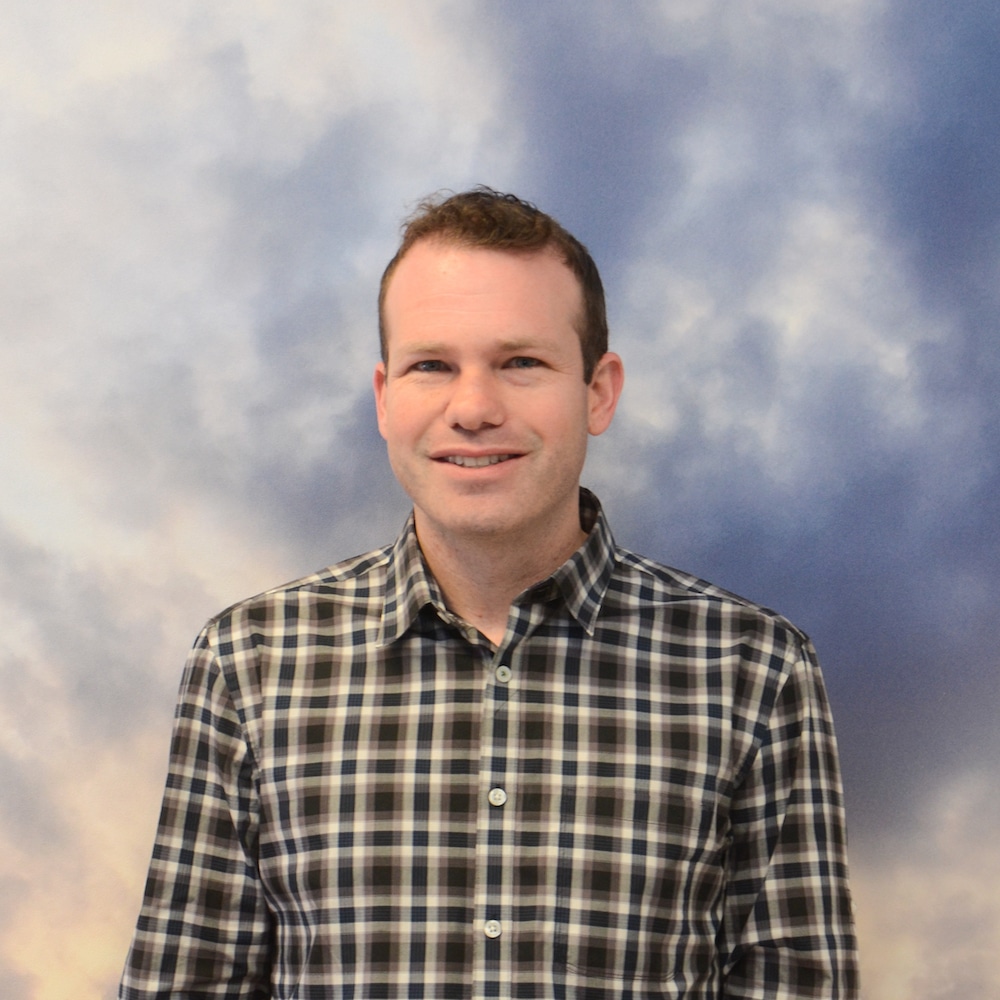 Ben Merckel
Senior Cloud Accountant
Ben's focus at Iridium is on managing and advising clients – mostly in the property, consulting and financial fields. He is passionate about simplifying problems and solving them. Ben is big on sport and plays hockey, volleyball and squash in his spare time. He enjoys the outdoors and hiking is right up his alley. Ben also believes that Dragon Ball Z was the awesome-est cartoon from his childhood. Good versus evil…it's legendary stuff.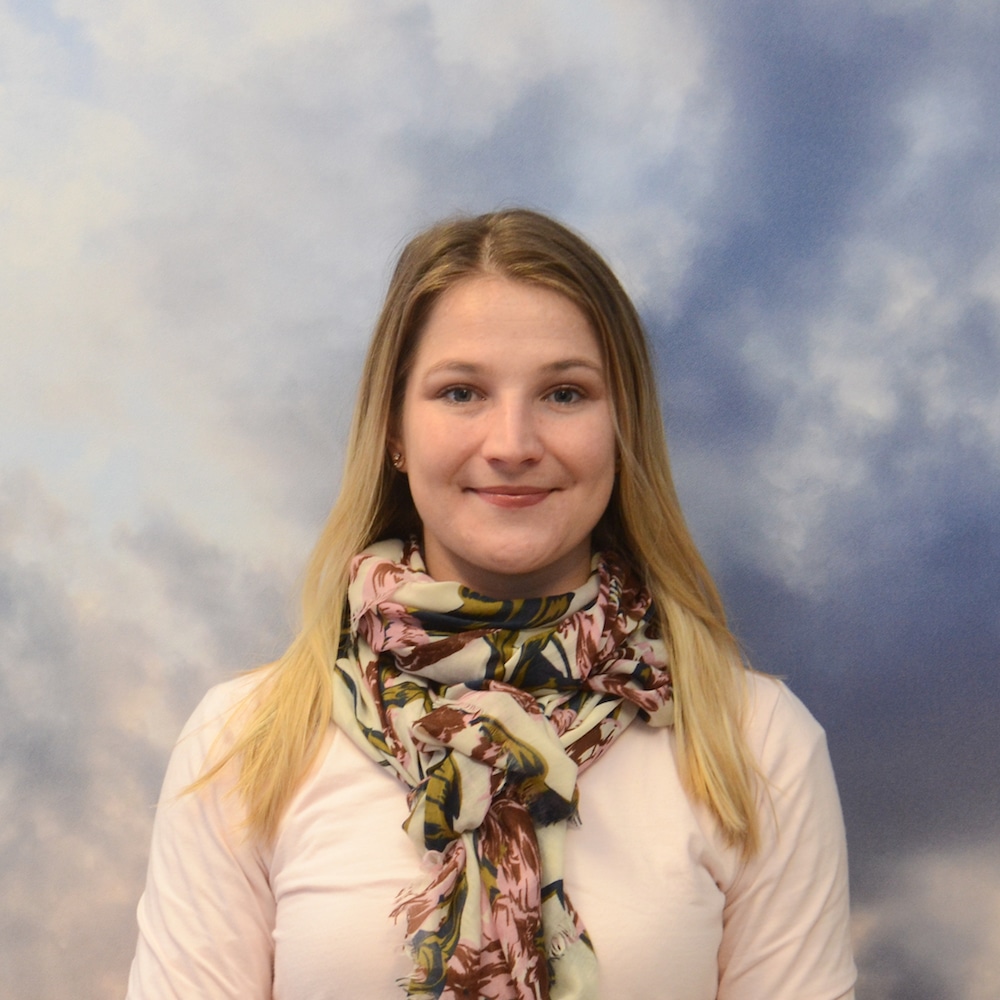 Britt Ambler
Cloud Accountant
Brittany (aka Britt) is currently studying towards a CIMA qualification. She spends most of her time managing accounts, dealing with tax matters and admin tasks. Brittany is passionate about small business start-ups. In her spare time, she enjoys horse riding, hiking, running and keeping it local with her travels. Brittany is a huge Pokemon fan – she's watched the series, likes the game and has a desire to catch 'em all. True fan girl.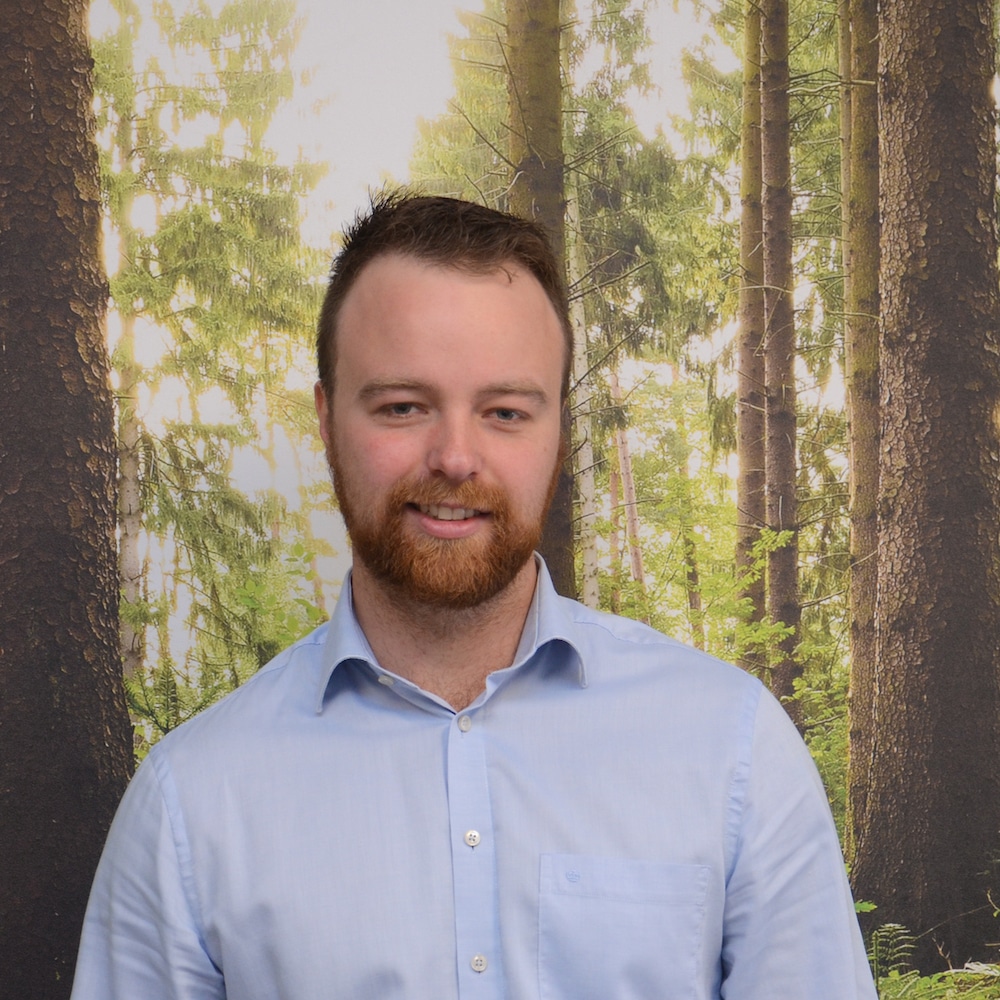 Chay Stockdale
Cloud Manager
Chay is a fundamental analyst at heart who has worked at Bloomberg LP. At Iridium, he heads up the hospitality division and is passionate about the way advisory services are translated into a change for the better in businesses. In his spare time, Chay enjoys sailing and plans to sail up the coast of Africa then across to Asia in the next three to four years. Title change to 'Captain Chay' is very much on the cards.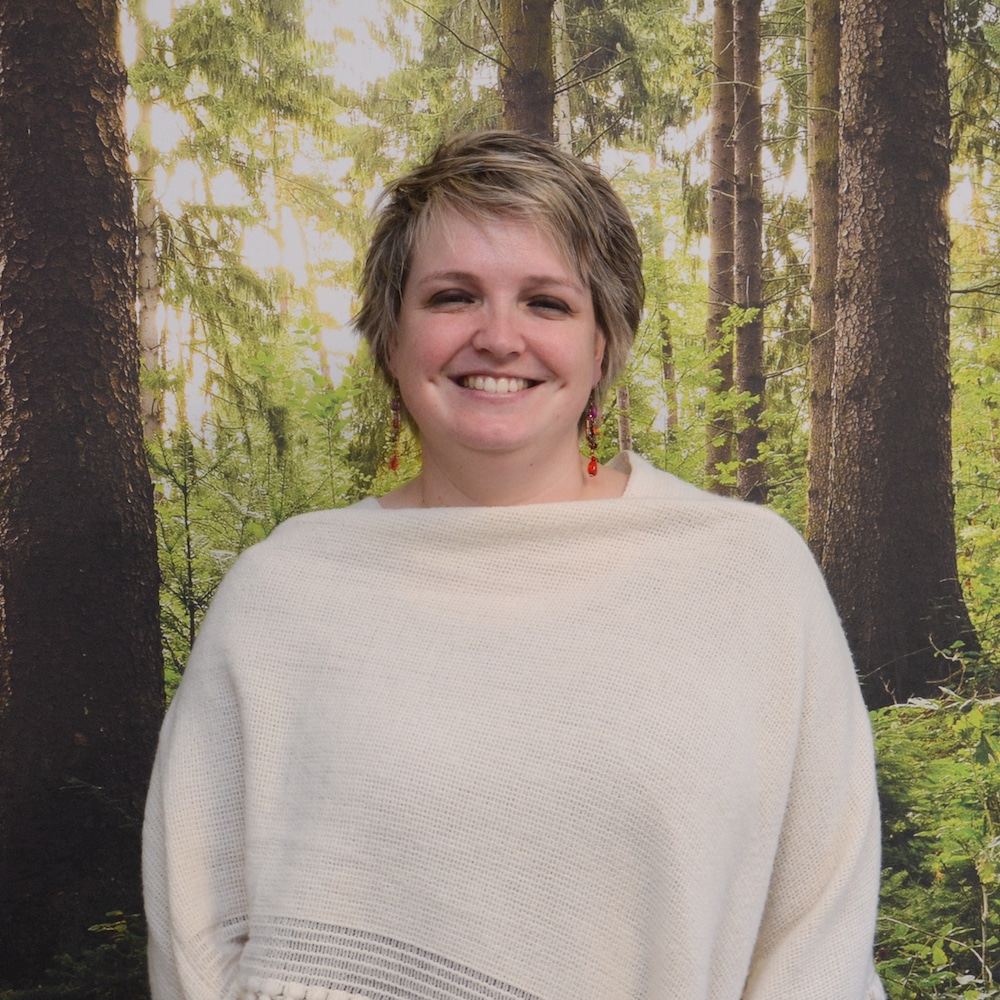 Dominique Stoffberg
Cloud Accountant
Dominique is known around the office as Dom or Nicky - take your pick. Her role involves processing, client services and getting her accounting on. She's passionate about adding value to clients. Dominique's fave cartoon character is Betty Boop as she has that cute factor. Don't let this mislead you – Dominique is a strong woman: she hikes and does CrossFit in her spare time. She also has a flair for mosaics and enjoys time with family.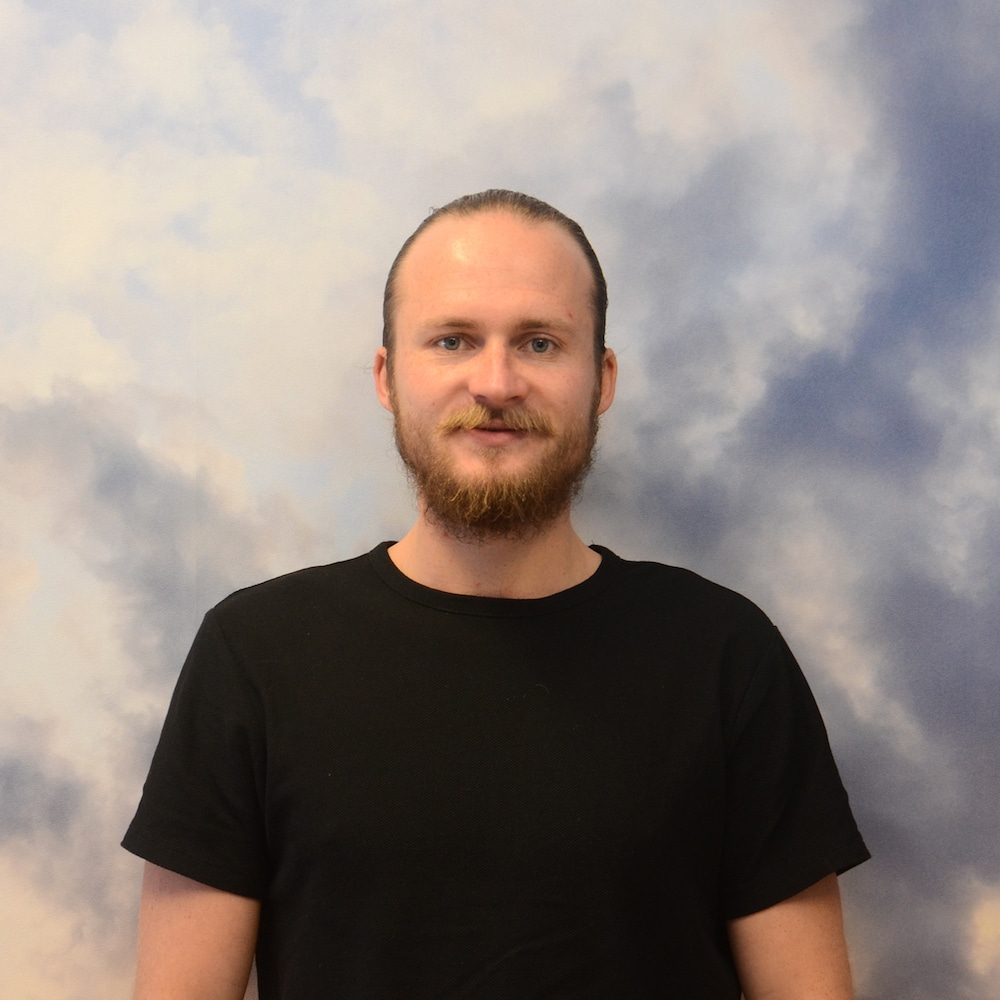 Michael Wheeler
Retail Specialist
Michael (or Mickey, as he's known in office) spends his week days managing financial and compliance related issues. He's passionate about finding optimal accounting solutions. Michael's favourite superhero is Ironman. In fact, he's so inspired by the superhero that he spends his spare time training for Iron-man. Michael also knows for a fact that he may not know everything but can connect you with the person who does. Real wisdom.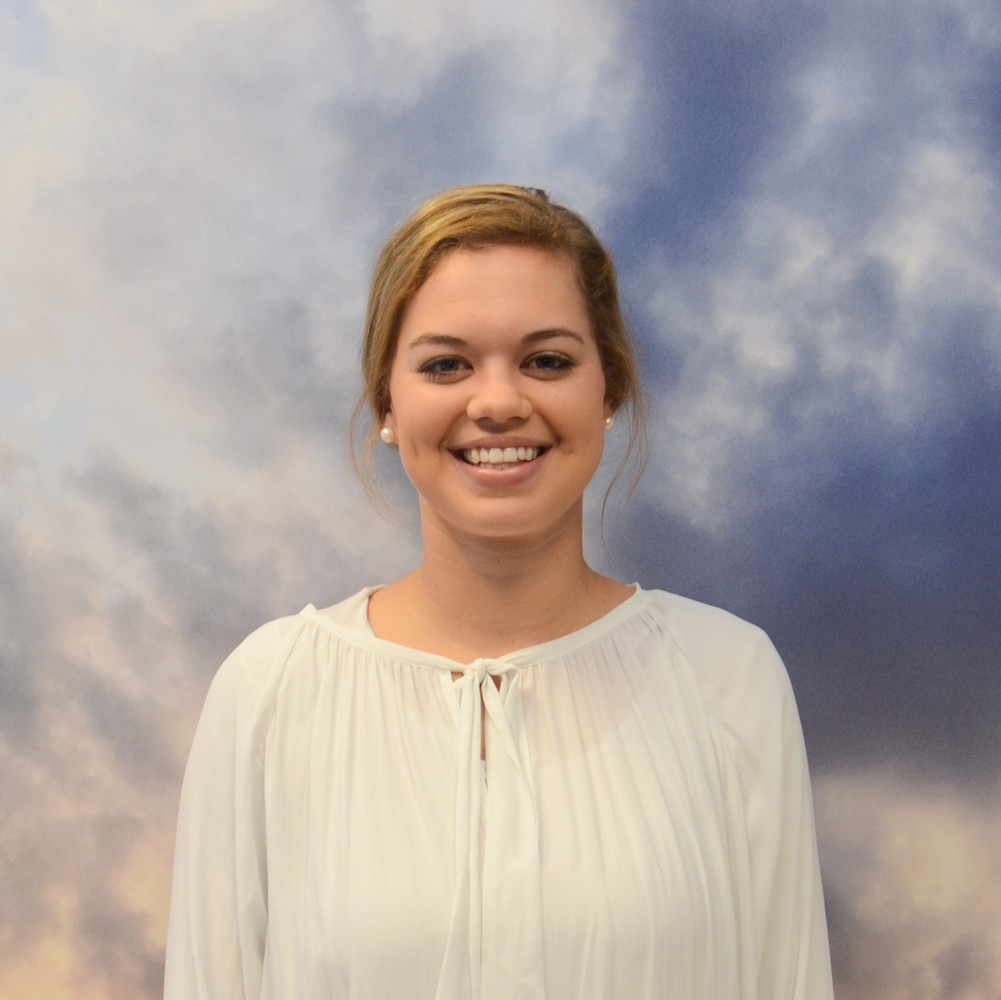 Suzaan Marais
Senior Cloud Accountant
Suzaan's daily activities are client centred and have resulted in her developing a close relationship with financial statements and management accounts. She's passionate about working with clients and using her skills to make their lives easier. Suzi (as she is nicknamed in the office) loves Minnie Mouse and enjoys spending time with her family and friends. She also enjoys being in nature, exercising and reading in her spare time. Wonder woman much.