Iridium is the accounting, advisory and automation firm that is passionate about making a difference. We're pretty friendly and not your average accountants. Yes, that means that we are deep individuals who tell the funny-kind-of jokes. But wait, there's more: we're also highly qualified and Xero certified. We believe in integrating technology with accounting practices to achieve the highest level of efficiency. With a vision of disrupting the industry, it's our mission to take business to the next level, always pursuing the latest technologies and providing professional services to businesses and startups.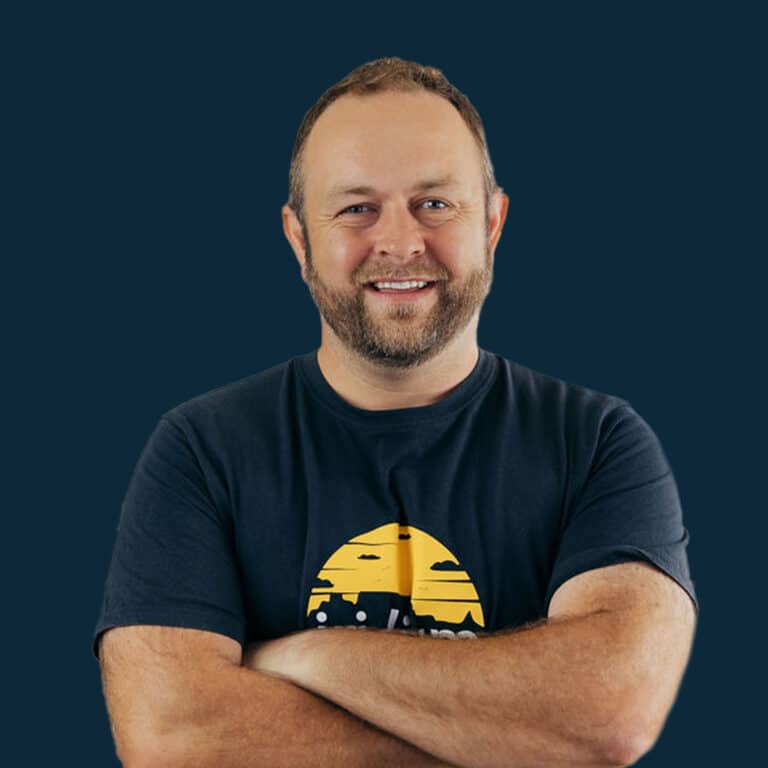 Simon, as the founder of Iridium is the big cheese, imparting all his wisdom in tax and accounting upon the team. He is the centre of the office banter and celebrates the team's successes whenever he can. In his spare time, Simon enjoys hanging out with his two sons and cycling on/off the road.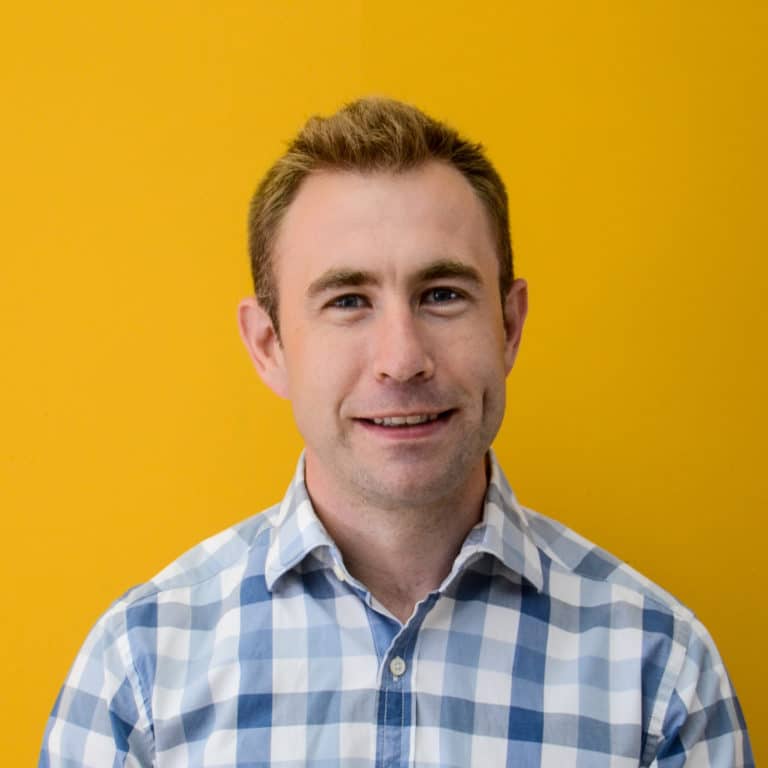 Peter is the Sales and Marketing Director and enjoys testing new technology that can help automate processes. He is an advocate of wellness and inspiring balance in the workplace. In his spare time, Peter can either be found outdoors, trail running and hiking, or watching sport and enjoying a glass of wine with friends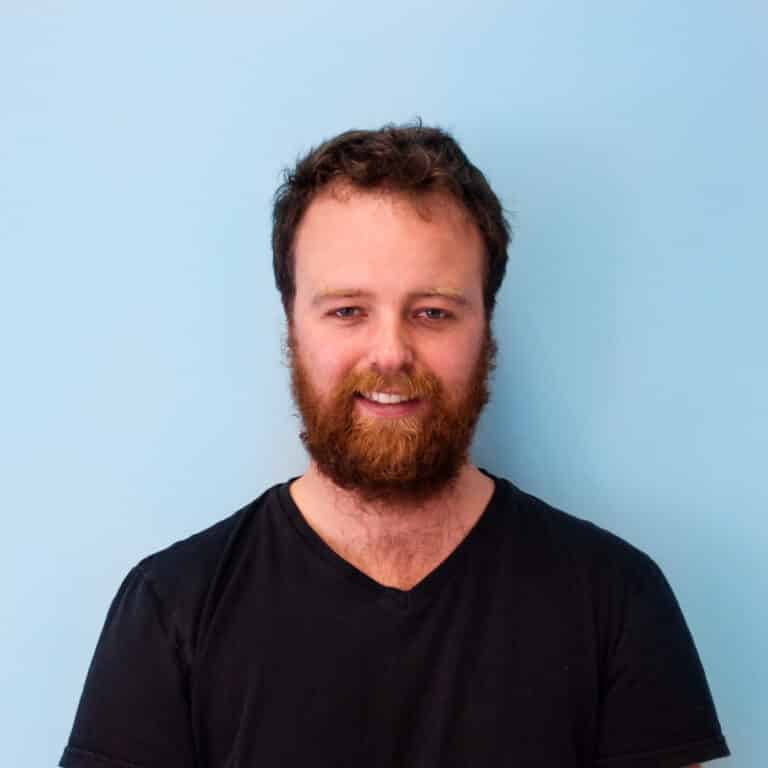 Apart from managing a team at Iridium, Chay focuses on providing a number of key clients the following services: advanced analytics, financial modelling, valuations, deal structuring, coaching and advisory services around their businesses. In his spare time, Chay loves to travel, explore and socialise with mates.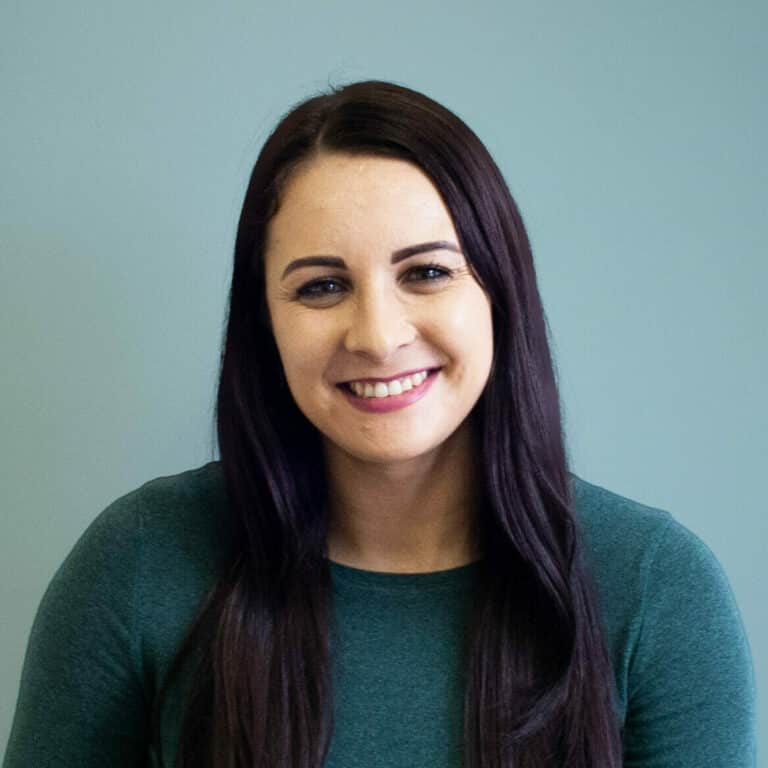 Felicia joins us as our Head of Gauteng and is excited to make a difference in the SME community in the north. In her spare time, she enjoys exercising and she is always busy with at least one physical and one audiobook.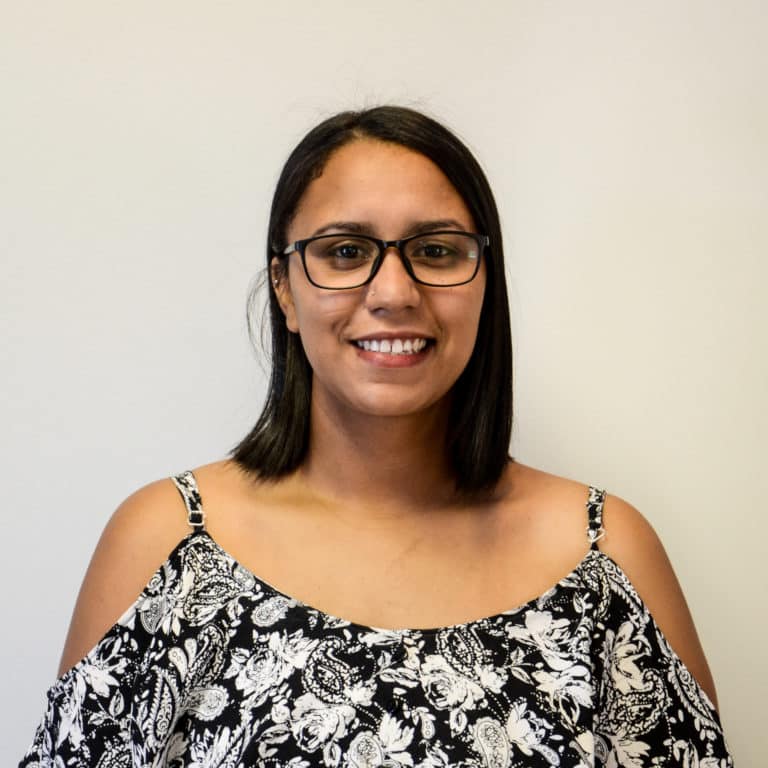 Monique is our first People Success Manager and enjoys engaging and building meaningful working relationships with the Iridium team. In her spare time, Monique sits pillion with her husband as a member of The Impulsives MCC. That's motorcycle jargon for enjoying the scenery from the passenger seat of the bike.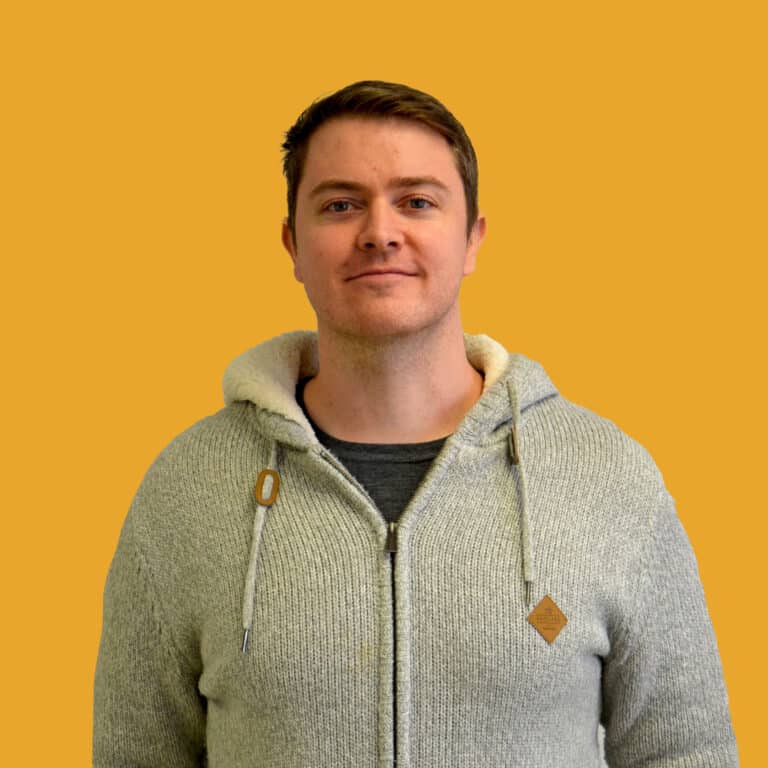 Jaryd joins us as head of Automation and can't wait to build and excel as part of Iridium. He believes automation is the way to unlock SMEs' full potential. He is a self-proclaimed braai master and likes to test new tech and games in his free time.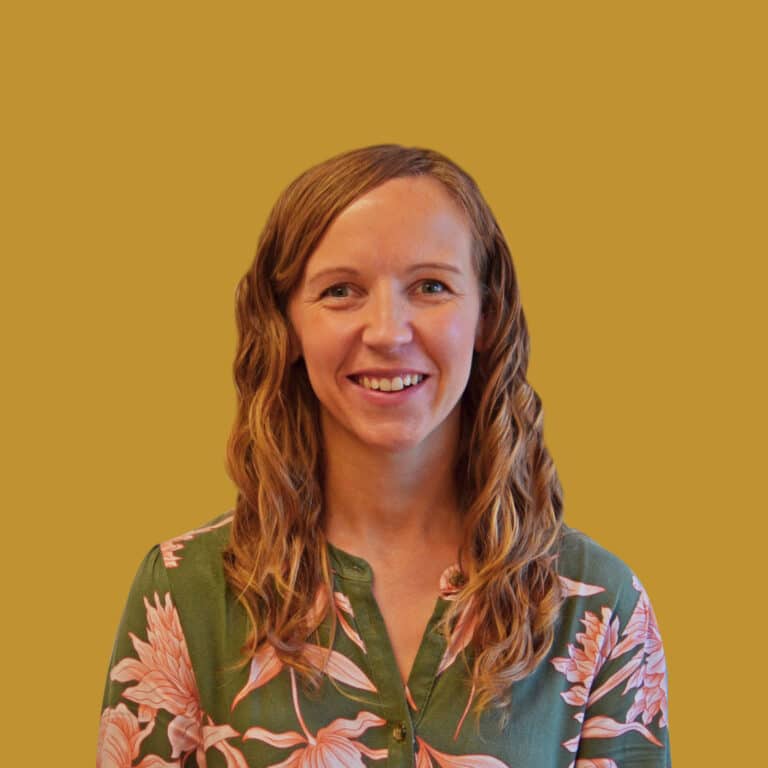 Heather believes in making a contribution towards the society that we live in and help small businesses. She is a devoted mom to two gorgeous girls, and if she is not spending time with her family you can find her crocheting.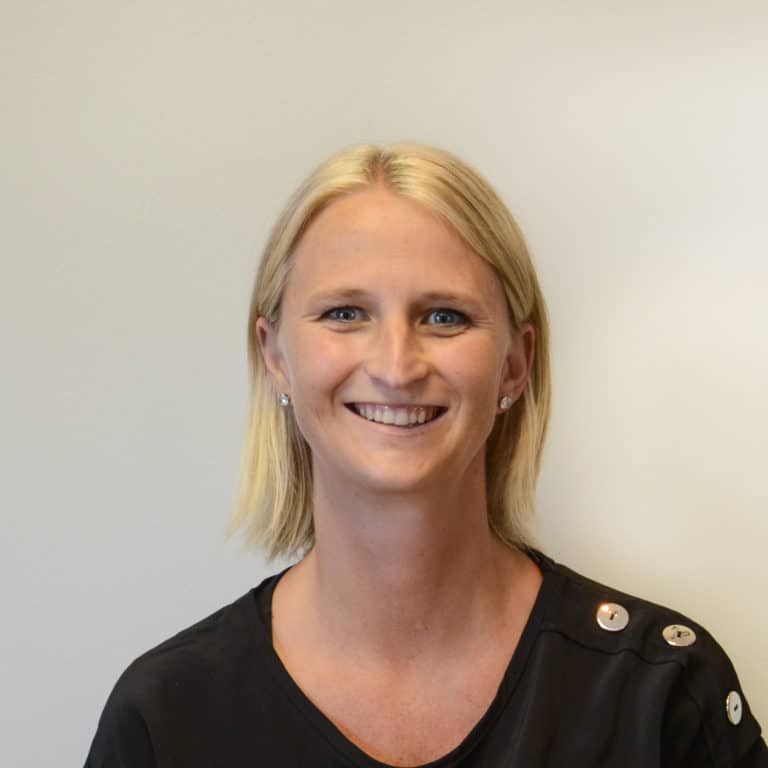 Susan spends most of her time ensuring that everything in-office runs smoothly and taking care of our millennial needs. She is a straight shooter with a no-nonsense attitude towards getting the job done. Her catchphrase is: stop it. In her spare time, you may find her on the beach or walking in the mountains with her family.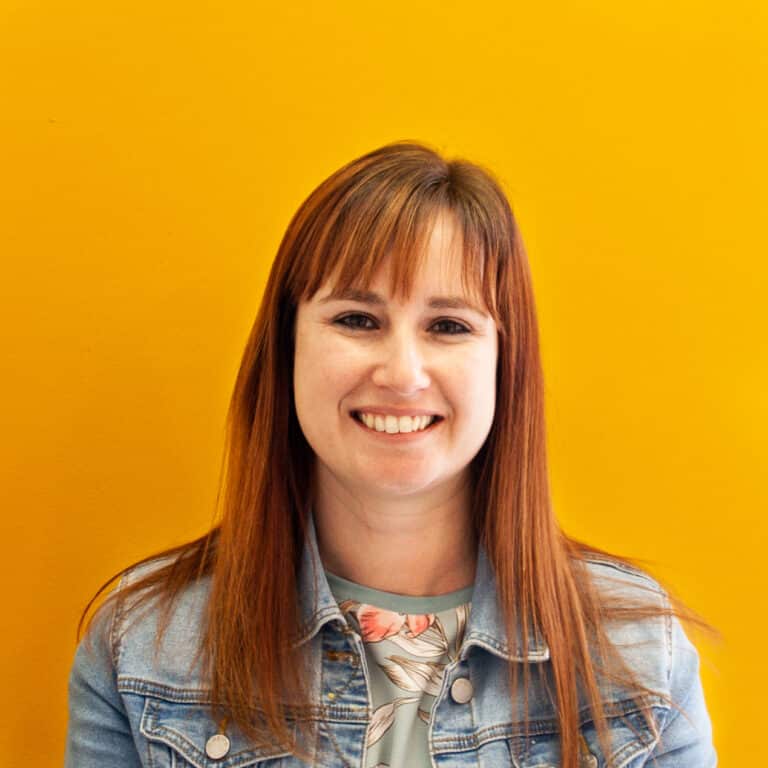 Heidi is excited to be part of the team and to get to know all our clients better. She is excited about working for a super cool, tech-savvy company and for the growth and learning opportunities. In her spare time, Heidi loves spending time with family and friends and doing some experimental cooking with some music and red wine Heidi is excited about the summer season for hiking but also enjoys playing on her Playstation, in particular, Need For Speed.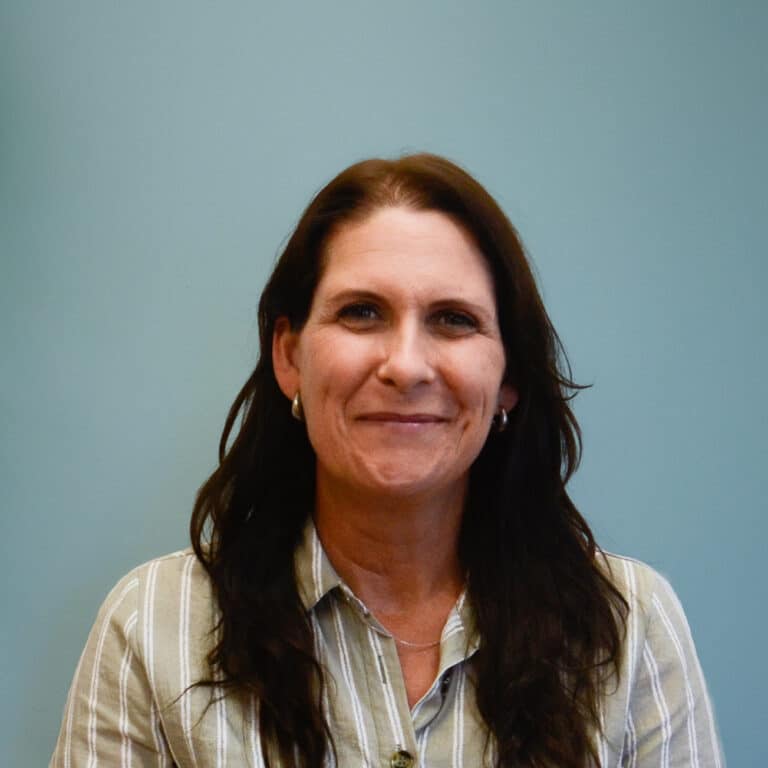 Sandra is excited to join our Gauteng team as the Office Manager and take up this new challenge. She looks forward to the more personal connections one tends to build in the SME space. In her free time, Sandra enjoys horseriding, jogging and hiking. She has been an equestrian for 38 years and also has three furbabies.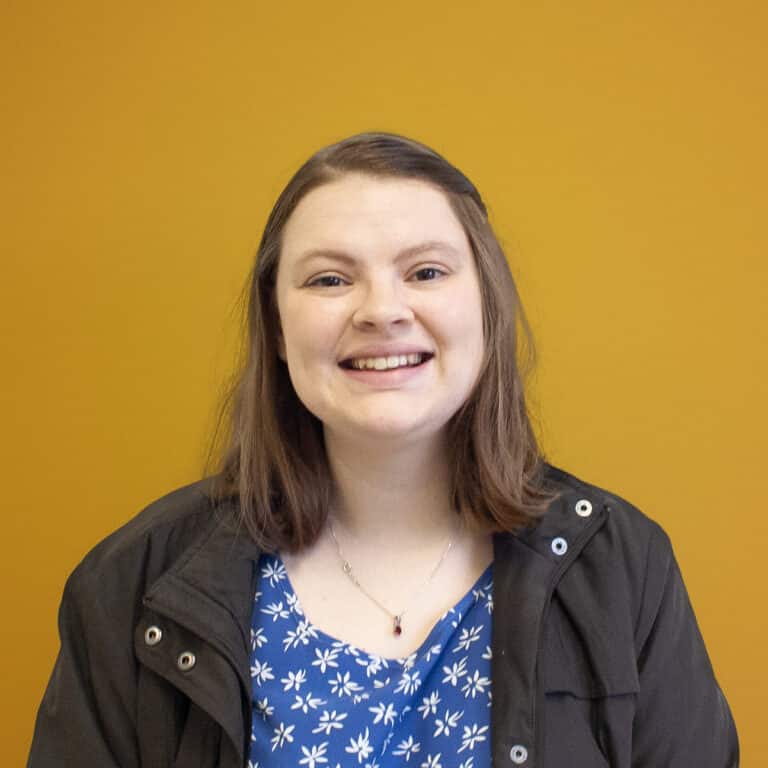 Lauren joins us as our tax guru and is excited to get to know all our clients. She is looking forward to growing with us and experiencing the Iridium culture. Lauren loves to work with people and appreciates that the small things in business and life make a big difference. She is a planner both in and out of the office and loves to travel.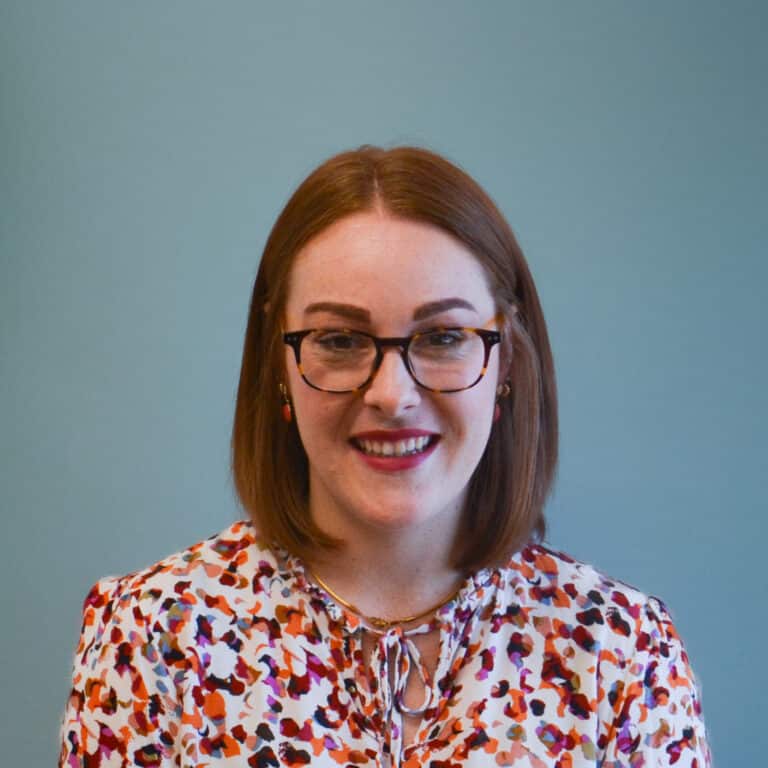 Marizette is excited to take on this new challenge as Customer Success Manager and is looking forward to working with our client community. She wants to help SMEs to thrive in the finance department. She enjoys being active and taking her dogs on walks. She loves spending time with her family and is a "plaasmeisie" at heart.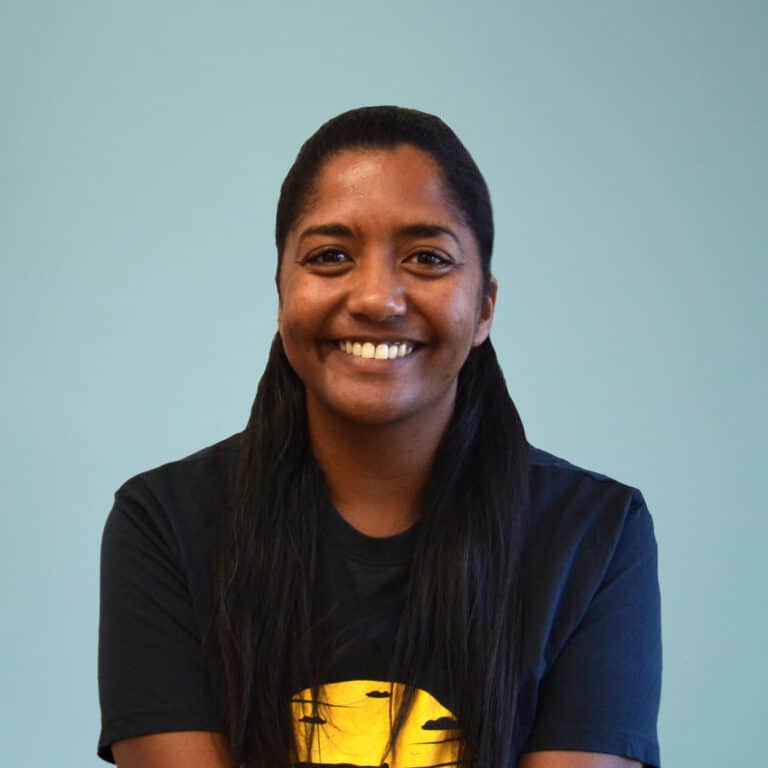 Caitlin is excited to be the creative problem solver to the team, embracing the responsibility to make sure things "look pretty". She loves illustrations and doodling on every post-it note. On weekends you can find her playing basketball or learning the ukulele.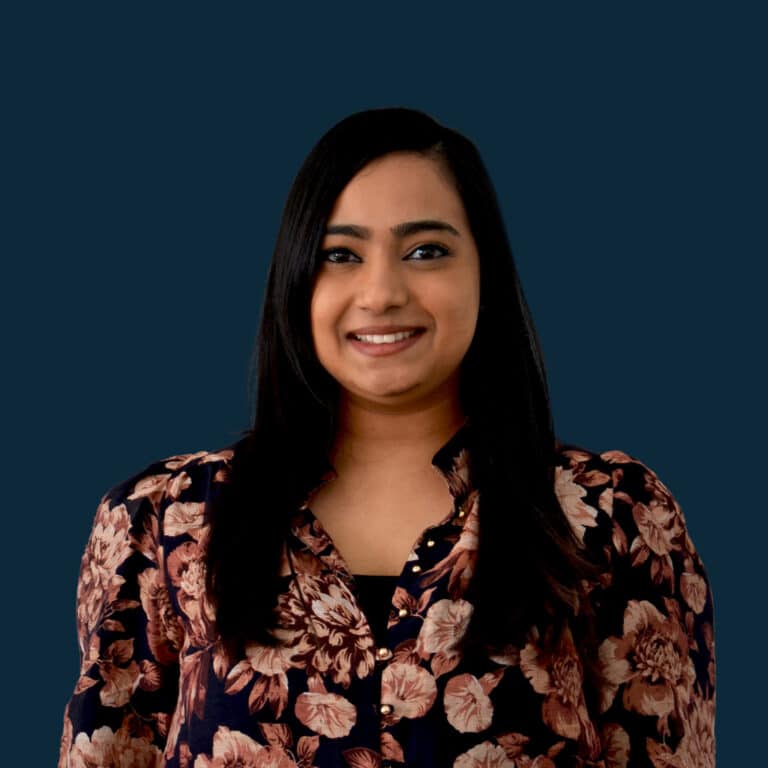 Sarisha is joining the Iridium Team as our Assistant Financial Manager. She has a heart for exploring and found her newest adventurer traveling from Durban to Cape Town. She channels her creativity in the kitchen by tackling new recipes. Her dream spot would be by the ocean, specifically the Maldives. Sarisha embarks on her CIMA journey, and excited to be surrounded by like-minded individuals at Iridium who share her passion.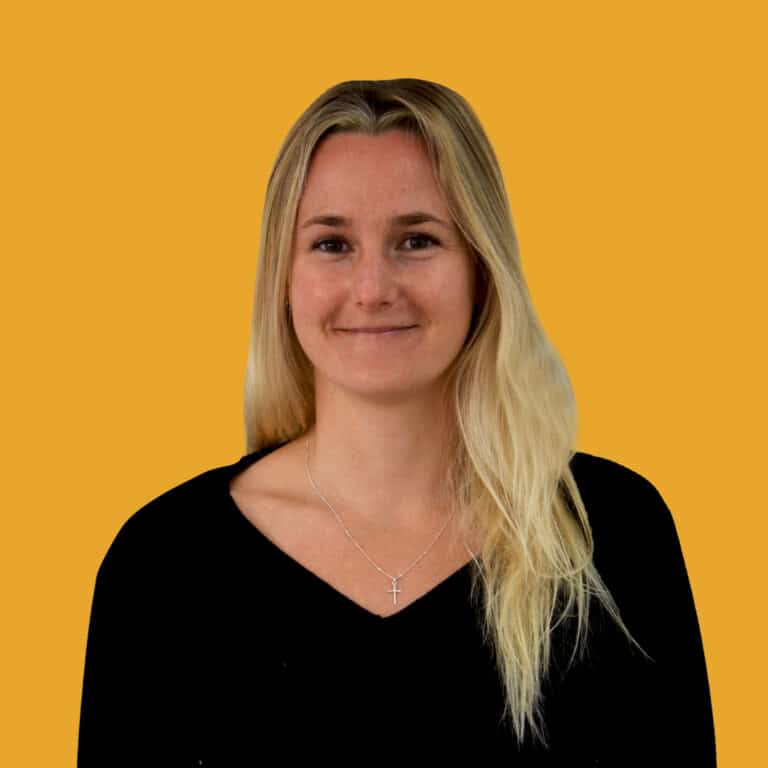 Monique is a multifaceted individual with a flair for adventure. She thrives on the thrill of enduro biking, fishing and cherishes the moments with her feathered friend parrot, Emmet. Monique's enthusiasm for exploring the diverse landscapes of her homeland fuels her passion for travel and discovering hidden gems within South Africa. Her desire to nurture and be accountable reflects her commitment to creating a positive and thriving work environment.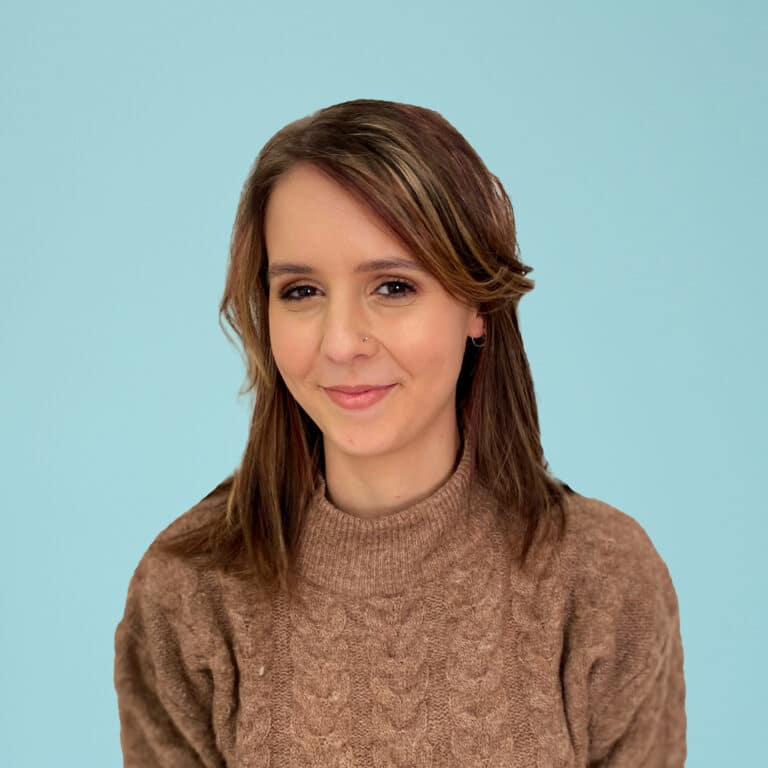 Jessica cherishes quality time with her family, relishing open-air activities like trips to the dam, field drives, or leisurely walks. On weekends, she's a dedicated baker, and also has a knack for makeup artistry. She is also a certified model, and not shy in front of the camera. Her favourite destinations include Namibia's captivating coast and Cape Town (of course). She's determined to challenge herself through continuous learning.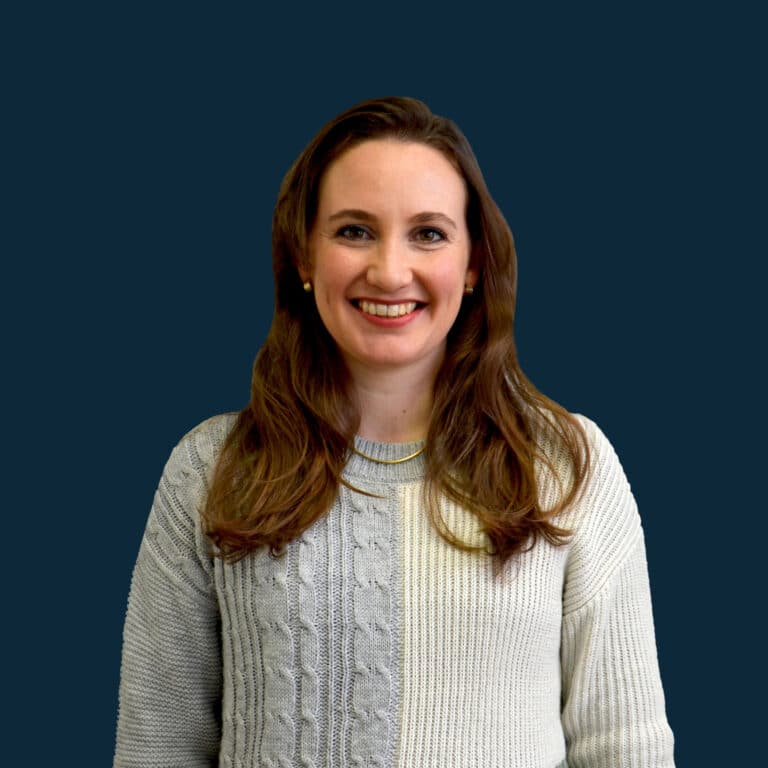 Ashleigh is our Vend Point of Sale expert. She aims to set up our retail clients with smart, effective systems so that they can run their businesses as efficiently as possible. Ash is a people person who aims to encourage and inspire people through her daily interactions. Ash is a yogi and meditates to emanate calmness. Ommm.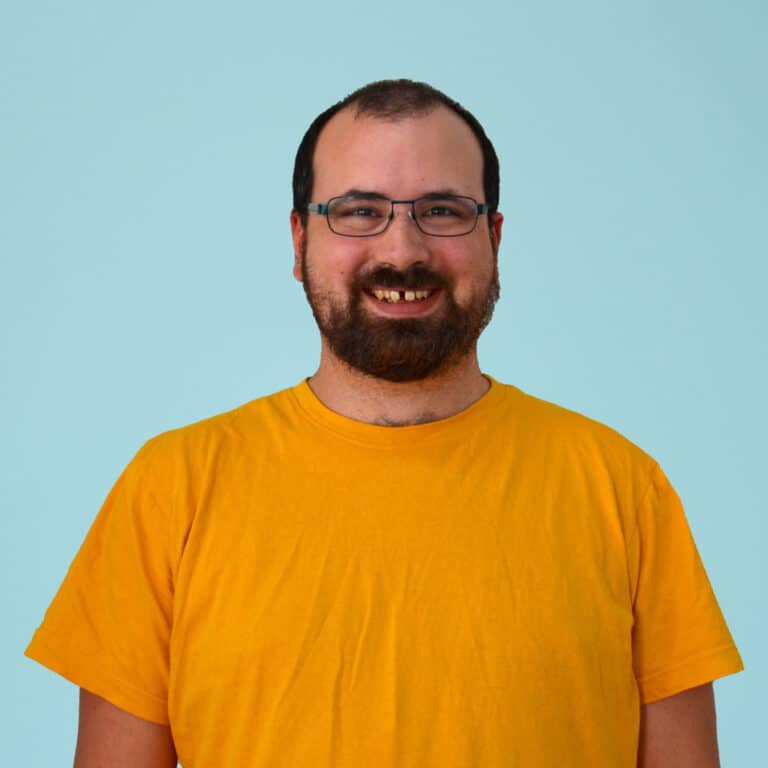 In his free time, Peet is an avid video gamer, finding adventure and excitement in virtual worlds. But the gaming action doesn't stop him from enjoying the simple pleasures of life, like a good old South African braai with friends. Peet's creative side shines through his love for DIY projects. With his diverse interests and passions, there's no doubt that Peet brings a dynamic perspective to the team.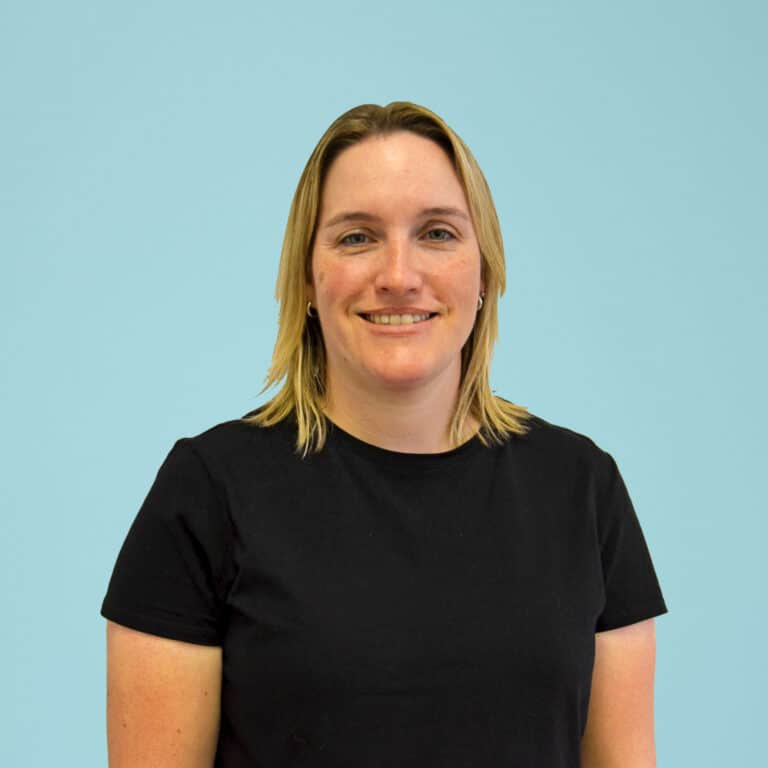 Stacey has been working in the cloud for over eight years and has built up a wealth of knowledge over that time. She loves to go the extra mile with her clients and enjoys building strong relationships with all those around her. She is an ex Springbok badminton player, avid baker and corgi enthusiast.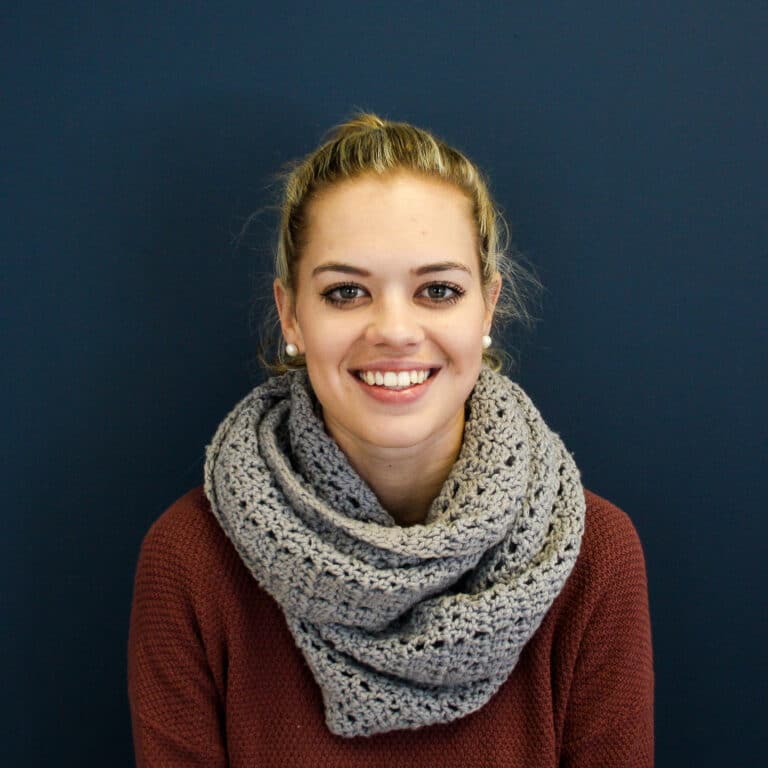 Suzaan's daily activities are client centred and have resulted in her developing a close relationship with financial statements and management accounts. She is fond of working with clients and using her skills to make their lives easier. She enjoys being in the nature of Namibia, running and reading in her spare time.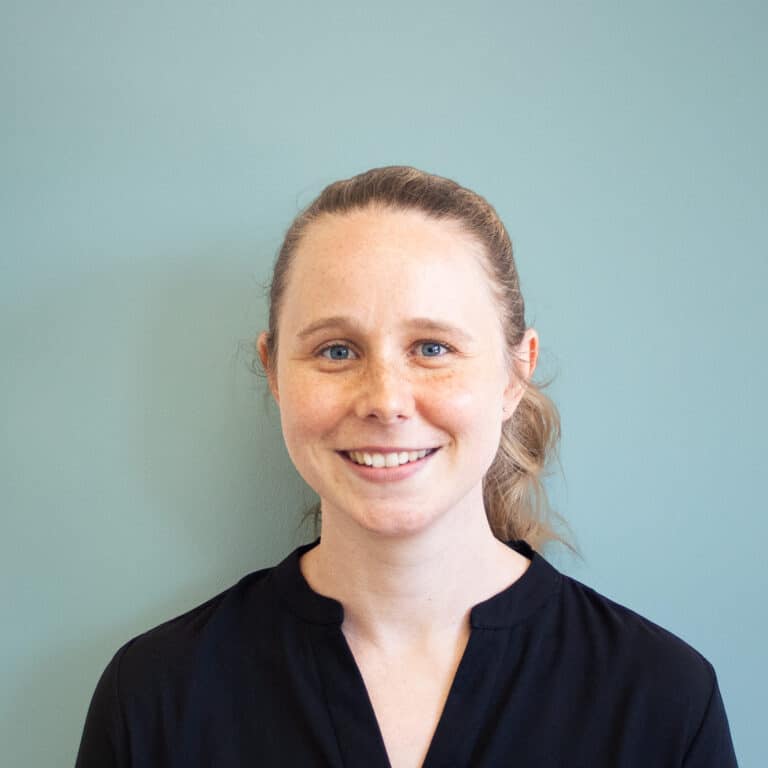 Robyn joins us in the leadership team as a CA(SA) and is keen to be part of our growth culture for herself, her team and her clients. She is a mother of 2 young boys so she and her husband are kept on their toes after hours. Robyn enjoys fuelling up with some coffee in the morning and loves that we support our fav coffee locals in the Iridium coffee house.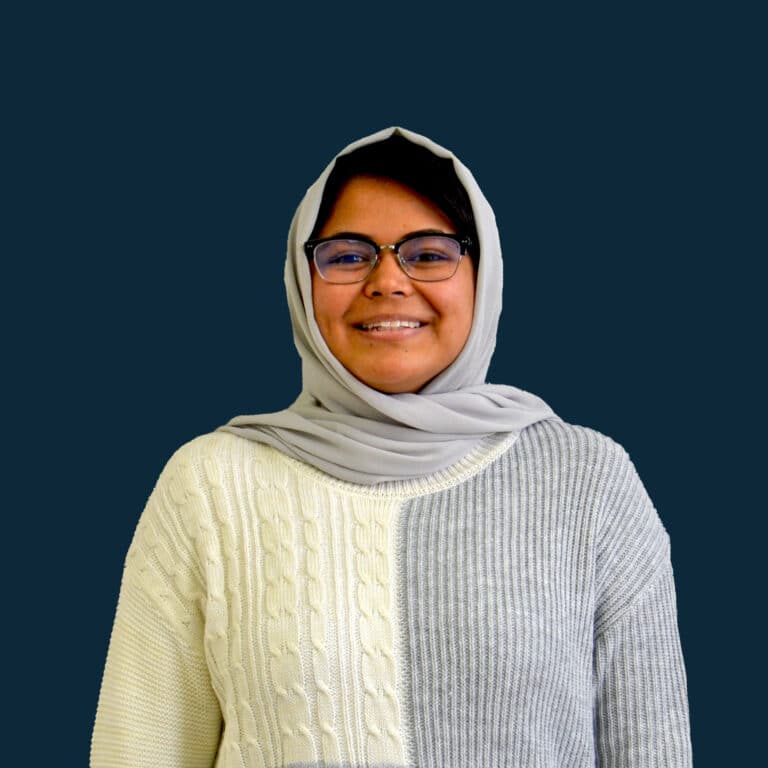 Kauthar enjoys the close family-like structure at Iridium. Her goal is to help her clients grow and reach their full potential as a business which will ultimately have a domino effect on growing the economy. In her free time, Kauthar enjoys beach days, being in nature and spending time with her friends and family. We all love her baking, cupcake queen!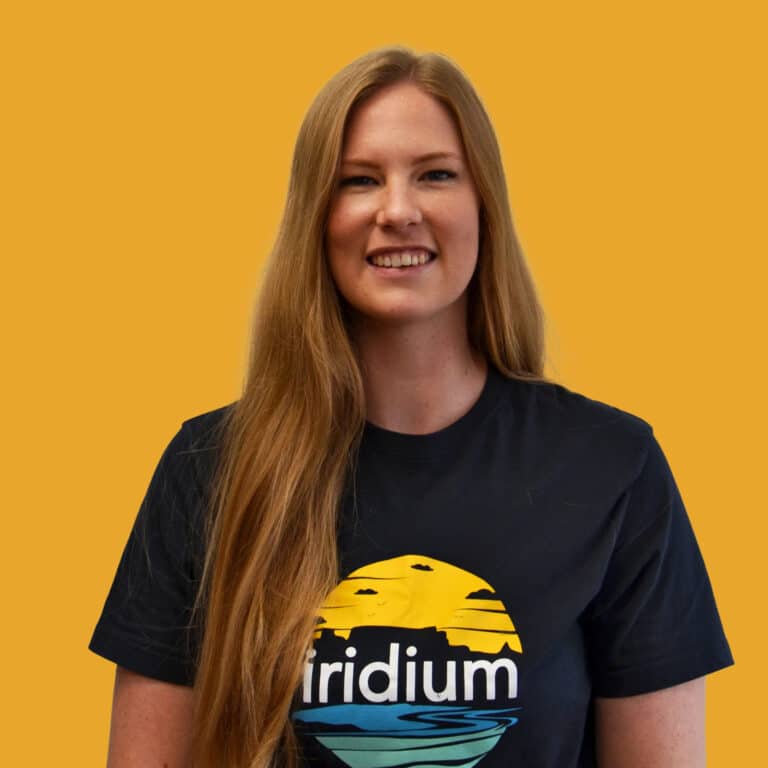 Mieke is excited to use Xero and to be exposed to various businesses because they allow for personal connection and they give insight into the future of businesses in South Africa. In her free time, she loves to paint, be outdoors and spend time with friends and family.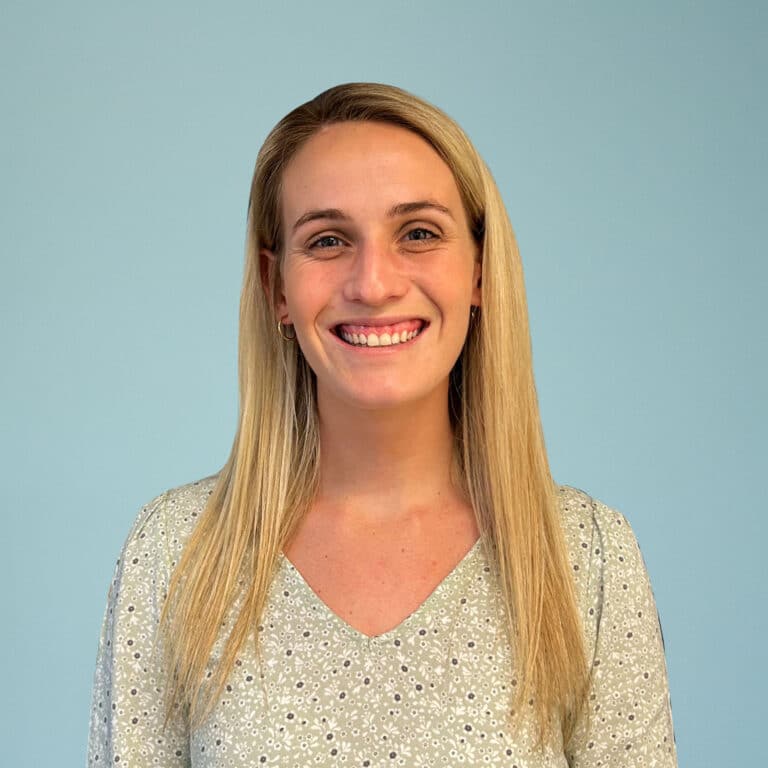 Michelle loves embracing true South African traditions on a weekend by being in the company of friends at a braai and enjoying rugby matches together. Her favourite place in the world is the Kruger National Park, as she's been going there since the age of 1. Her best skills are bringing people together and having great emotional intelligence.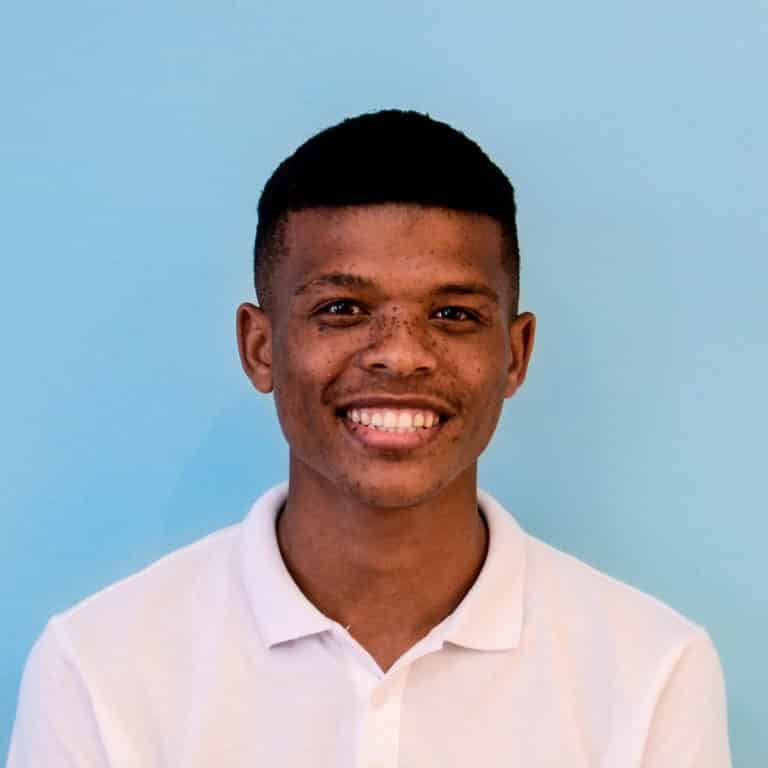 Kyle is excited about the swift and dynamic environment at Iridium and is passionate about applying his skills to help businesses maximize their value, grow and thrive. He appreciates time spent with family and enjoys the competitive nature of board games as well as the thought-provoking element to documentaries.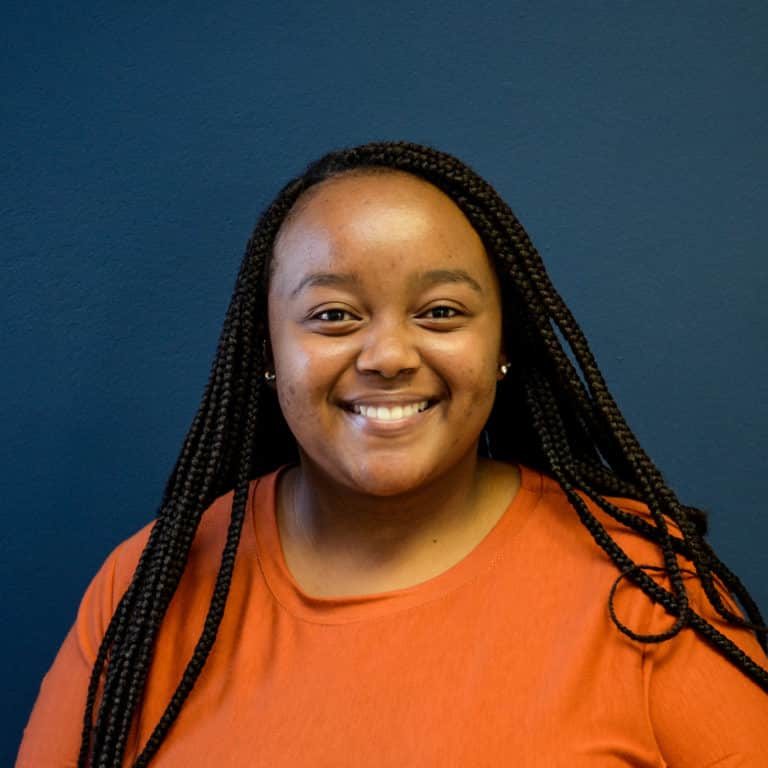 Lindo is excited about building strong relationships with clients and growing professionally. She believes that every day is a chance to learn something new. In her free time, she enjoys reading, watching movies and series as well as spending time with close friends and family.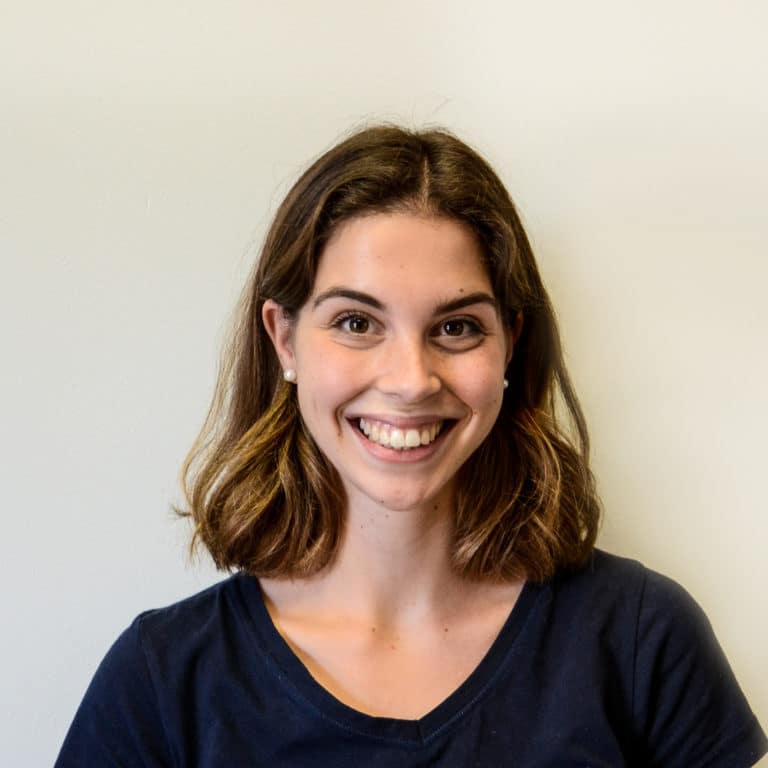 Lise is passionate about learning, improving her skills and working with clients. She sees relationships in business as an essential element of helping facilitate client growth and helping SMEs work toward achieving their goals. After hours, she enjoys exploring local attractions, ticking off the coffee shops on her list, reading and exercising.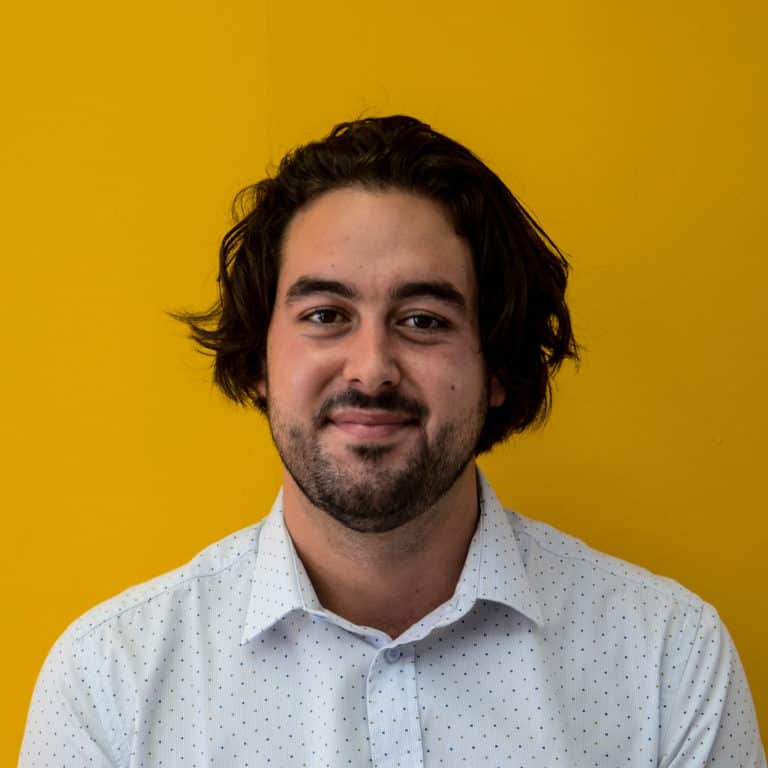 Aaron is a people person at heart, he enjoys engaging with people from all walks of life and hearing their stories. Raised as a small-town guy – but now in the big city – Aaron likes to escape to the beach or hike up into the mountains in his free time. Learning to surf is one of Aaron's personal goals for the year.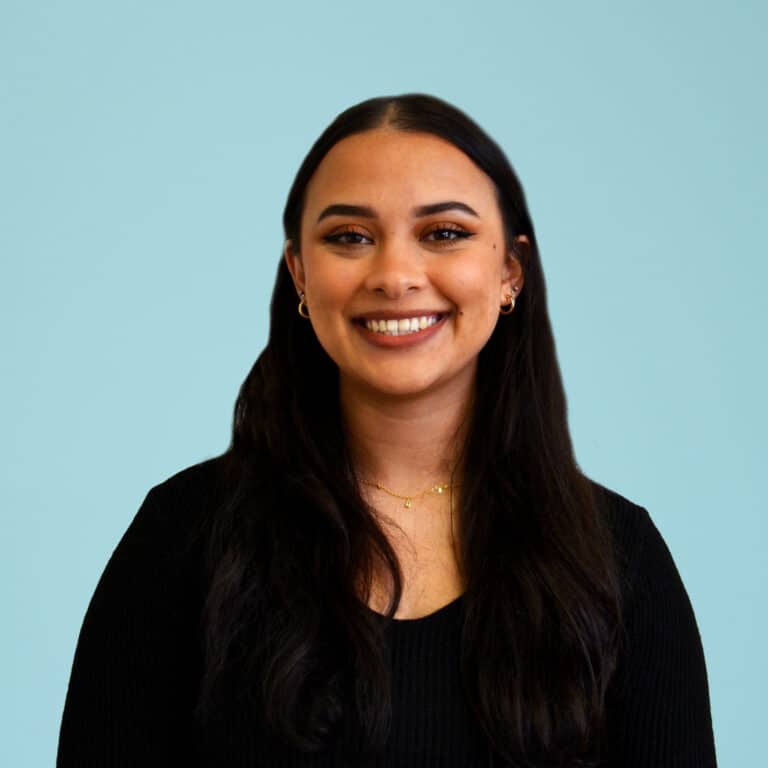 Cleo is delighted to bring and gain some accounting experience with our team. She enjoys building relationships along with her understanding of the accounting of different SME's. Cleo is keen to be part of creating growth and opportunities for our clients. Cleo is an animal lover, with 4 dogs, (for now), loves long walks in nature and a healthy dose of ice cream.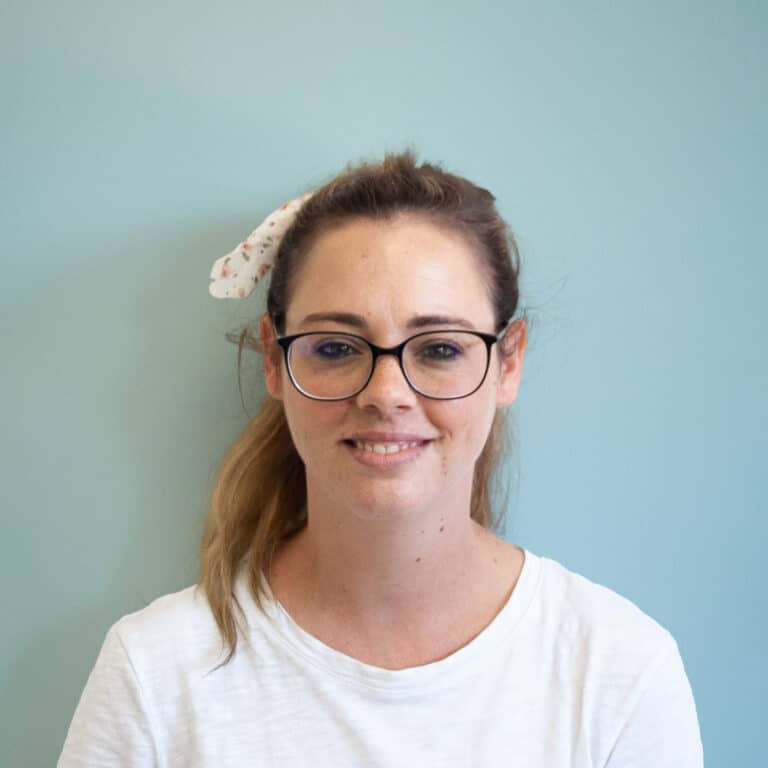 Esmar is ready for 2022 and wants to take on all the challenges to learn and grow. She is someone who enjoys innovative tech in business and looks forward to applying her knowledge to our tech stack and getting to know the unique aspects of all the clients. Esmar spends her time after work with her family, watching movies, travelling and playing with her dogs.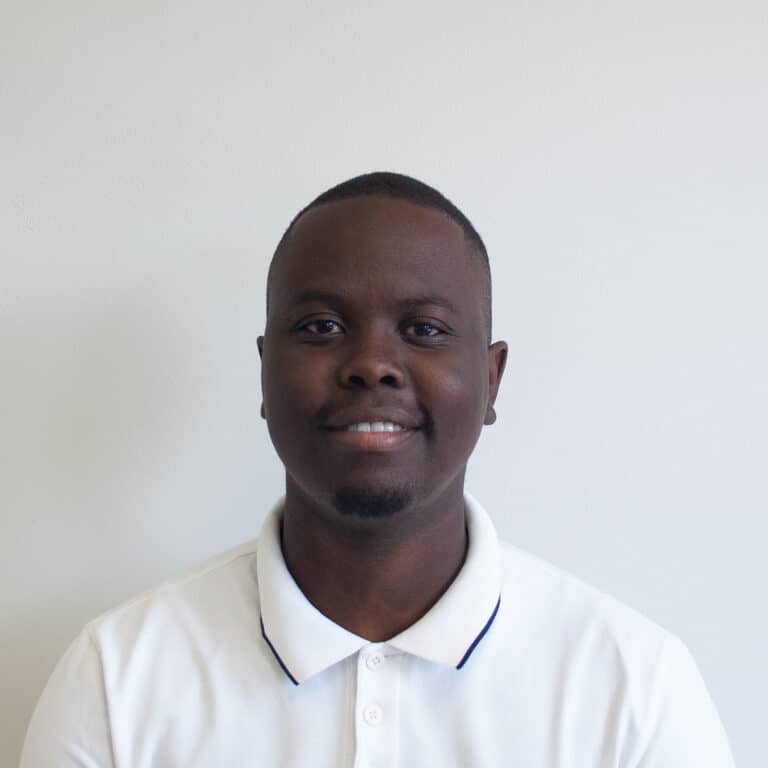 Mpho is delighted to be in an environment that is laid back but also serious and for a company that cares about the growth of its employees. As a small business accountant, Mpho finds the job to be fulfilling because you really get to really see the difference that your help brings to the small business and as it grows you see the lives of those connected to the business also become better. After hours Mpho loves watching nature documentaries, playing soccer, a little basketball and dancing.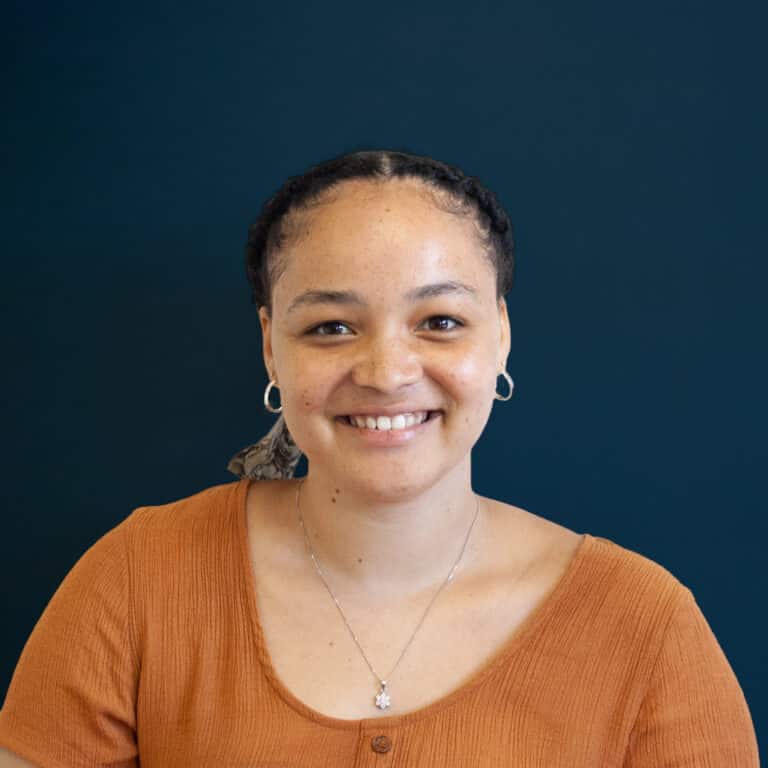 Ju-Nique is most excited about the knowledge and experience that she will be getting from working at Iridium. She looks forward to working with driven entrepreneurs who have the courage to start their own business no matter how small and see their thought process. Ju-nique loves going on coffee dates and nature walks. Some cool facts about Ju-nique; she has a junior black belt., is double jointed and knows all the lyrics to the Hairspray musical.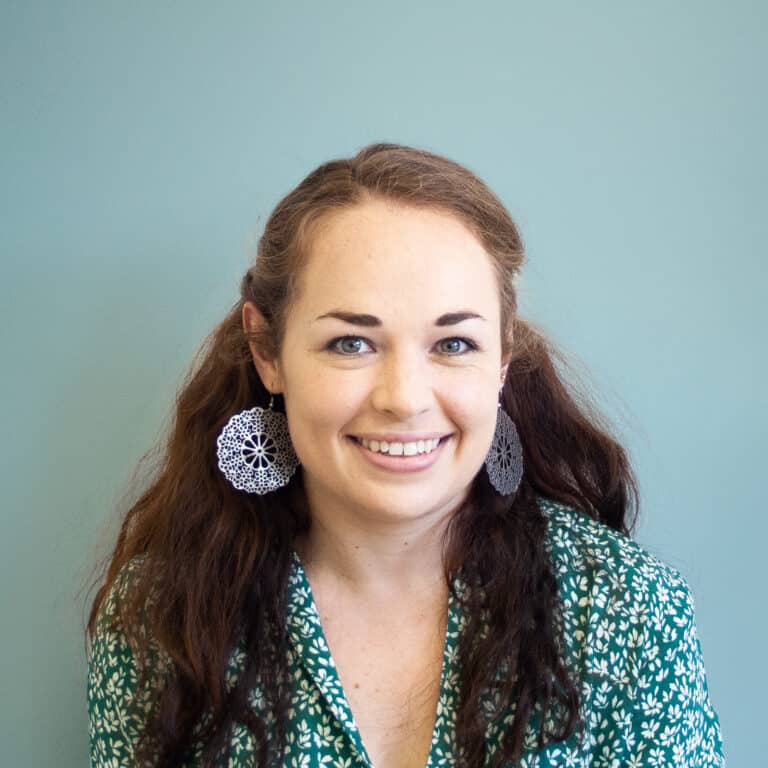 Jessica AKA Jess is excited to apply her CIMA studies to her clients with the team at Iridium. She knows how SMEs help families and communities and can help develop our whole nation. Jess looks forward to building up her relationships with clients and helping to grow SA's future. Beyond work, Jess enjoys hiking (while looking at flora and fauna), cooking and is learning to sew.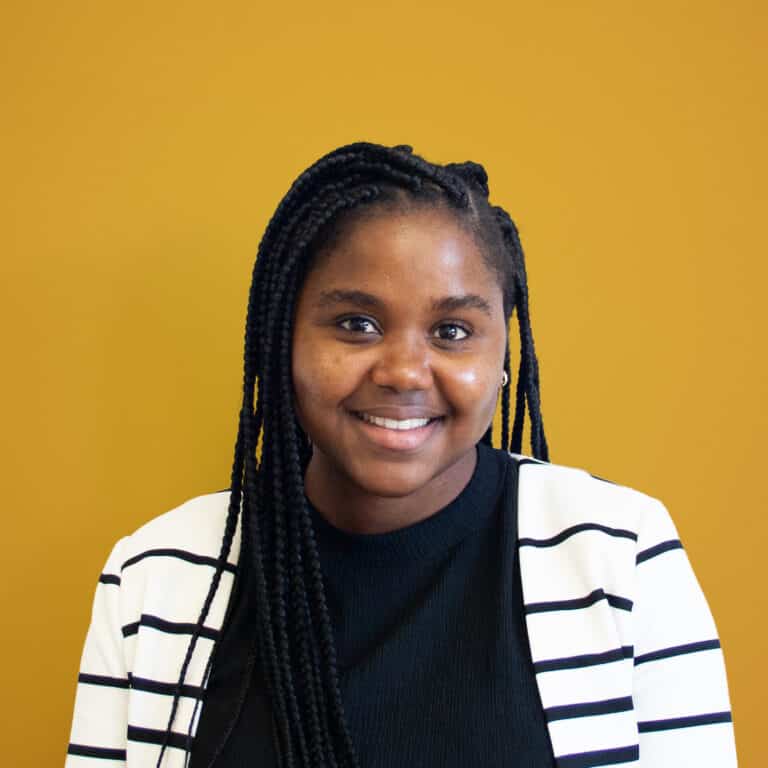 Nompha is a person who enjoys gaining knowledge, experience and exposure to multiple companies and industries. She appreciates working in an environment that encourages mental, emotional and physical well-being and with passionate and innovative individuals. In her spare time, Nompha shops consciously and cleverly, looking for stylish and timeless items at bargain prices. She unwinds by doing DIY crafts and projects like buying broken or faulty items, fixing and revamping them.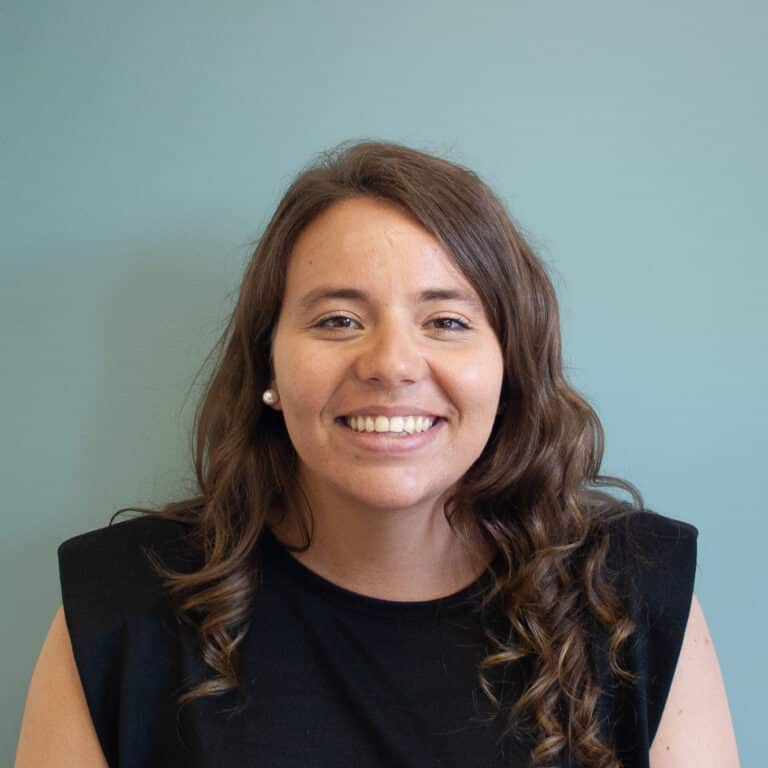 Zeldie is thrilled to work in a team that is part of the South African entrepreneurial spirit. She is looking forward to getting to know the Iridium community from the inside out. Zeldie hails from NWU and enjoys reading, photography, art and design. Zeldie also enjoys cooking and experiencing new cuisines. Interesting fact: Zeldie is not a fan of the taste of coffee.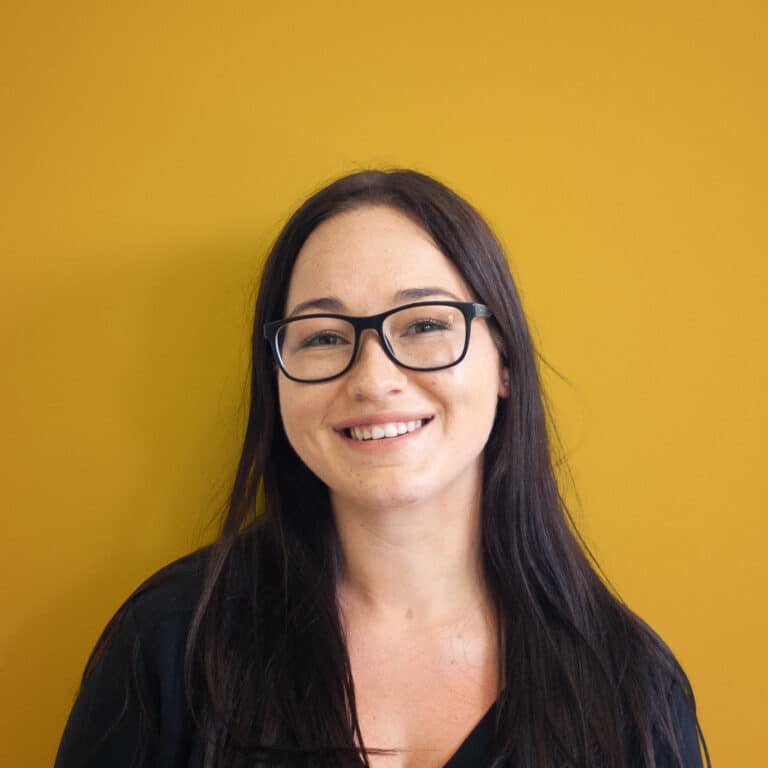 Tara is excited to be involved with the Iridium community and enjoy all the team engagements we have on the go. She is thankful for the ability to add value immediately and provide business advice as well as consulting seeing the impact it makes.After work, Tara enjoys exercising, taking her dog for walks on the beach and watching movies/series. An interesting fun fact: Tara did figure skating for 15 years and represented South Africa overseas twice, and got her Protea colours.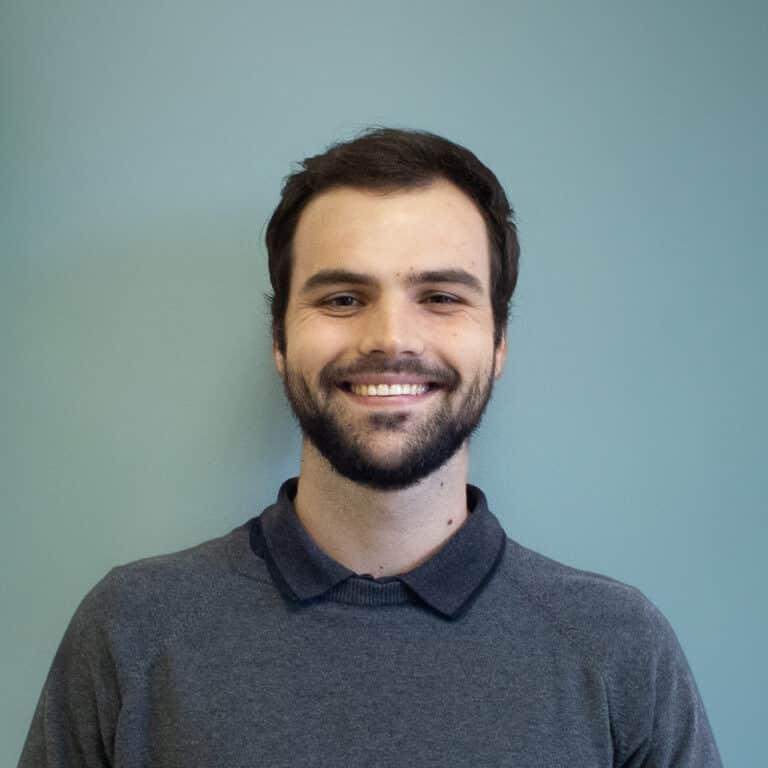 Ryan is excited about experiencing the hands-on and personal approach that most small businesses take. He believes that working with small businesses often provides unique scenarios, gaining experience from different businesses in different sectors. Ryan enjoys staying active and trying new things like trying out surfing and hiking. Ryan is a golfer and has been a long time chess player as well. Ryan is new to Cape Town and has only visited the Cape to watch a rugby game at Newlands.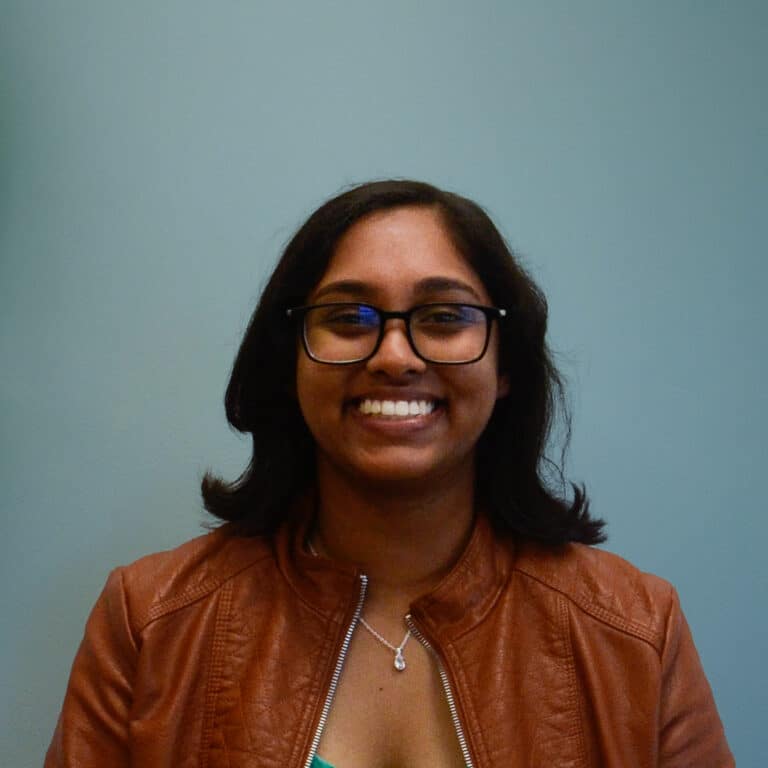 Verona looks forward to working in s chilled environment and getting to know the team. She wants to make a meaningful impact by helping her clients grow their businesses. She likes to read and even started to write her own novel.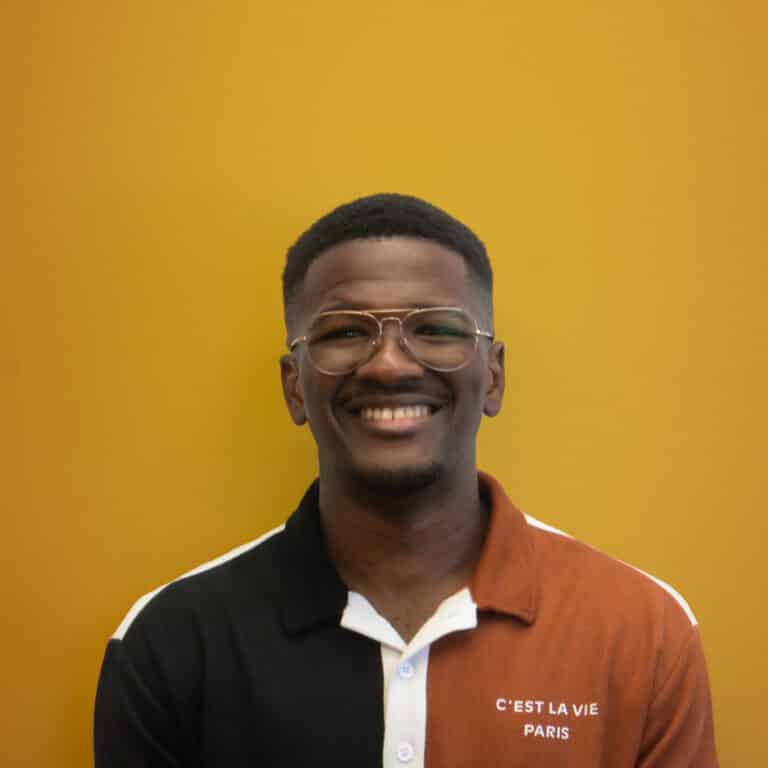 Bobo looks forward to exploring the broader areas of service needed to provide for SMEs. "You never know if you are working on the next African success story" he states it. He also enjoys exercising and watching modern classic movies. He hosts his own podcast.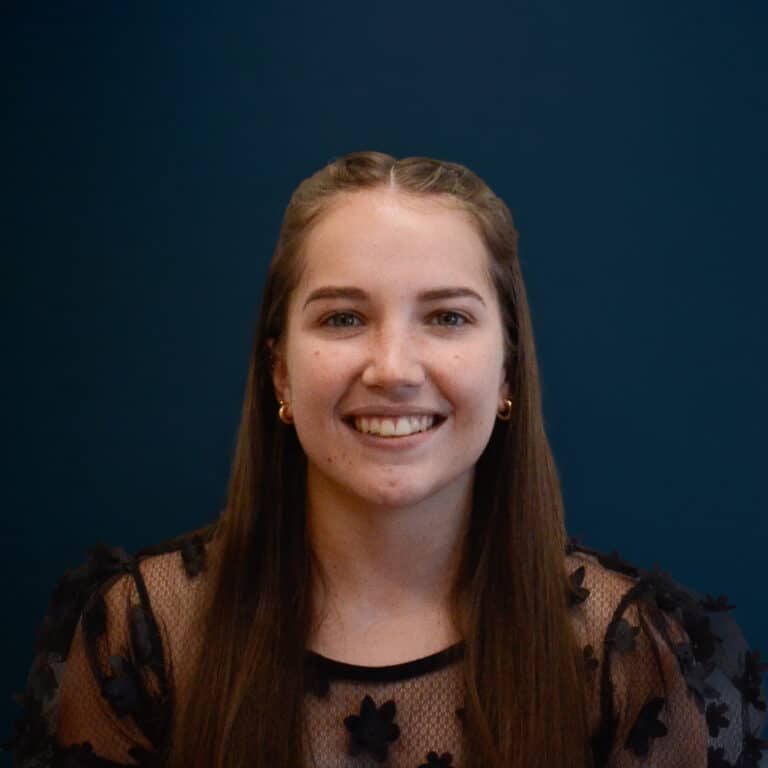 Marisa is looking forward to learning with the team and working directly with SMEs to learn more about how different aspects impact the business in different ways. She likes to walk on her hands when she needs time to think. This is possible because she enjoys doing CrossFit in her free time.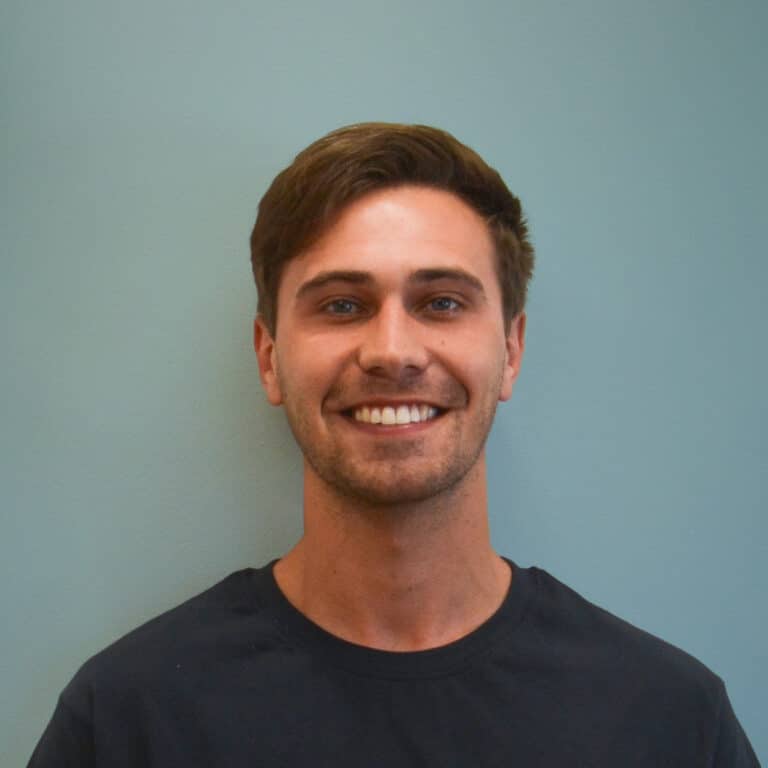 Armand looks forward to engaging with like-minded people. He would also like to learn more about the products and services that our clients have to offer. He loves the outdoors and is passionate about the ocean. Armand has a furry sidekick named Bonnie.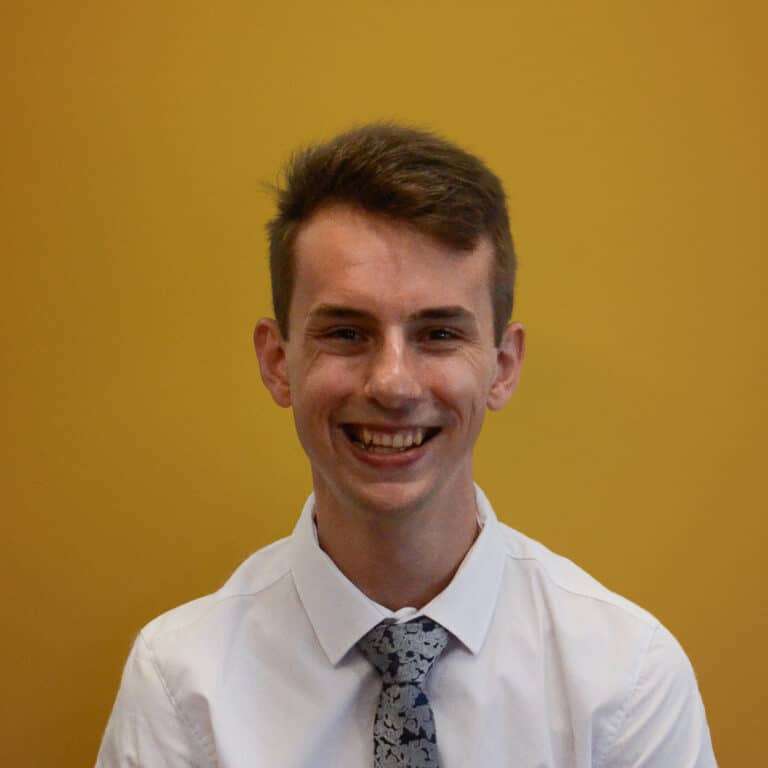 Reece is eager to learn within the people-centric approach with a focus on SMEs and a balanced lifestyle. He is also looking forward to experiencing what it takes to work with SMEs. He loves his dog and also enjoys traveling around the country to discover towns he's never seen before.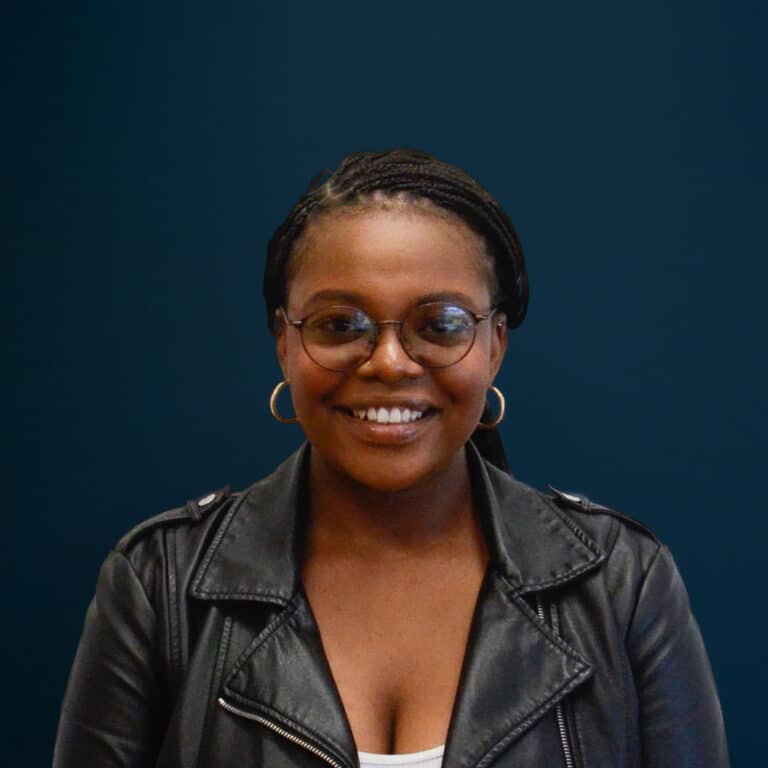 Dudu is excited to see the impact of incorporating tech with accounting and to find innovative ways to help businesses grow financially. She also looks forward to building long-term relationships with clients. She spends her free time taking walks and listening to podcasts. She also recently took up painting.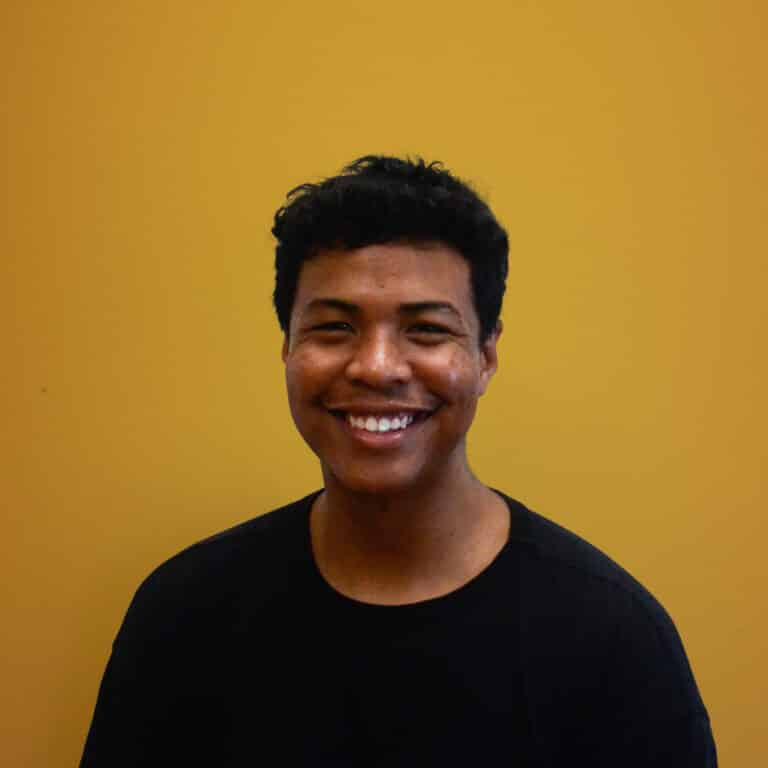 Matthew is excited to know more about cloud accounting and the Iridium culture. He will enjoy a higher level of engagement with SMEs. He enjoys boxing and fashion design and spends his free time delving into the world of tech.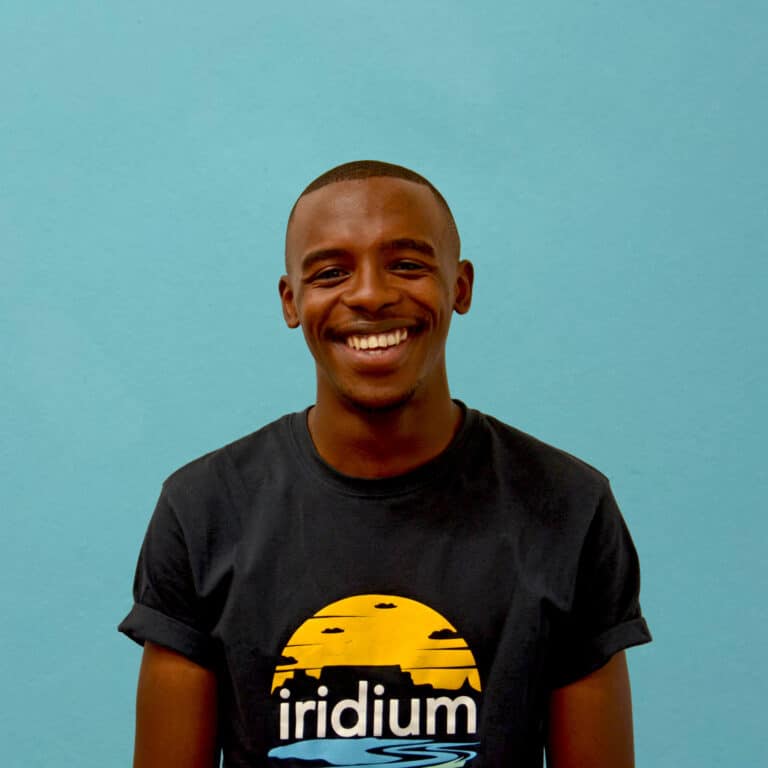 Odwa looks forward to getting the opportunity to grow and learn and forming part of a business's journey. He loves watching his favourite casual viewing series and also collects Funko Pop.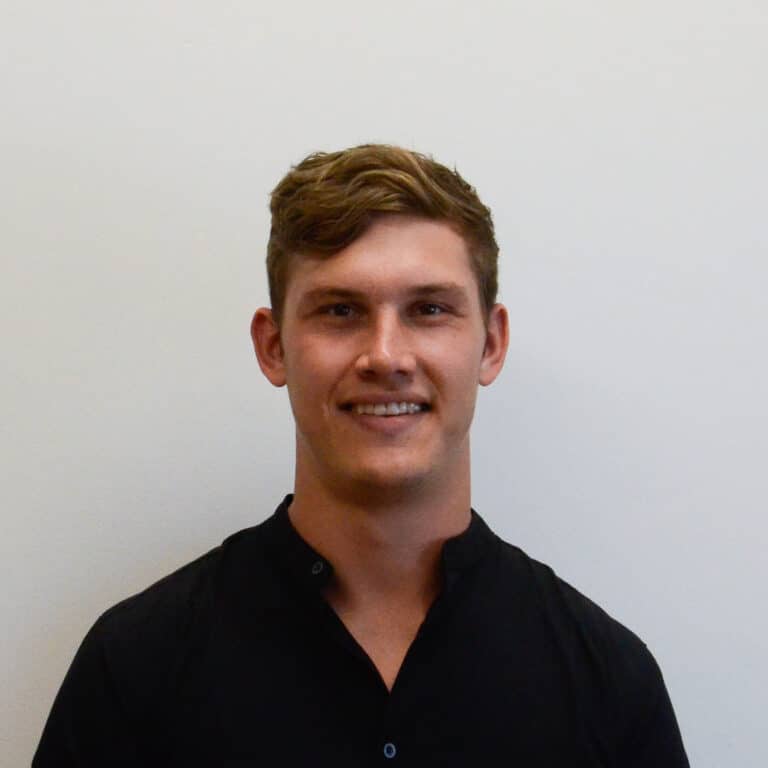 Hein wants to learn more about tech and software that create efficient business processes. He looks forward to working with SMEs for the ability to adapt to different scenarios and learn a variety of skills. In his free time, he likes to hike and fish. He also enjoys hunting with his family.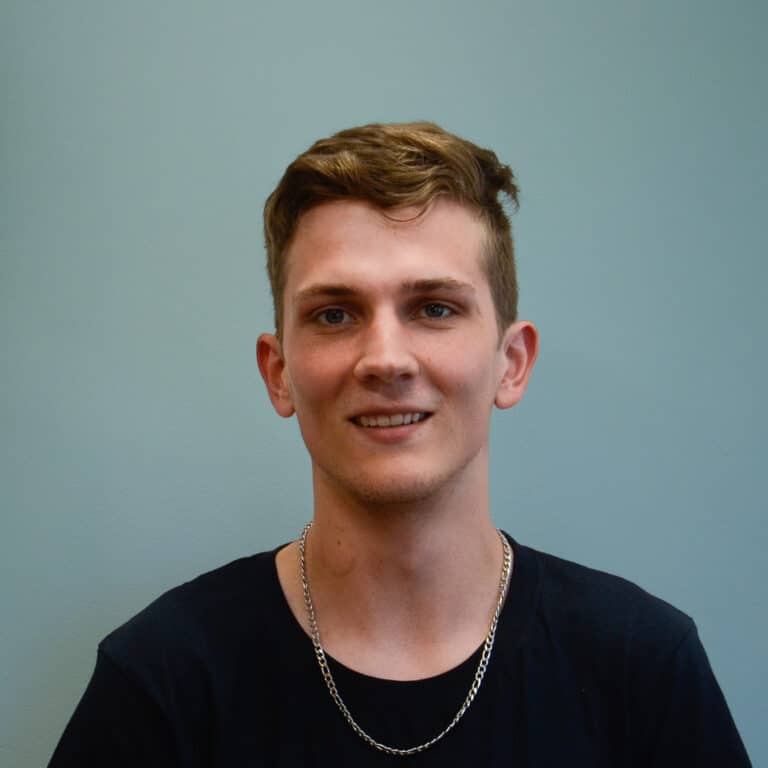 Zander is eager to join the team and get to know new people. He looks forward to working with the team and clients that have a genuine passion for their business. He likes to spend time with friends outdoors and was part of the national Clay Pigeon Shooting team.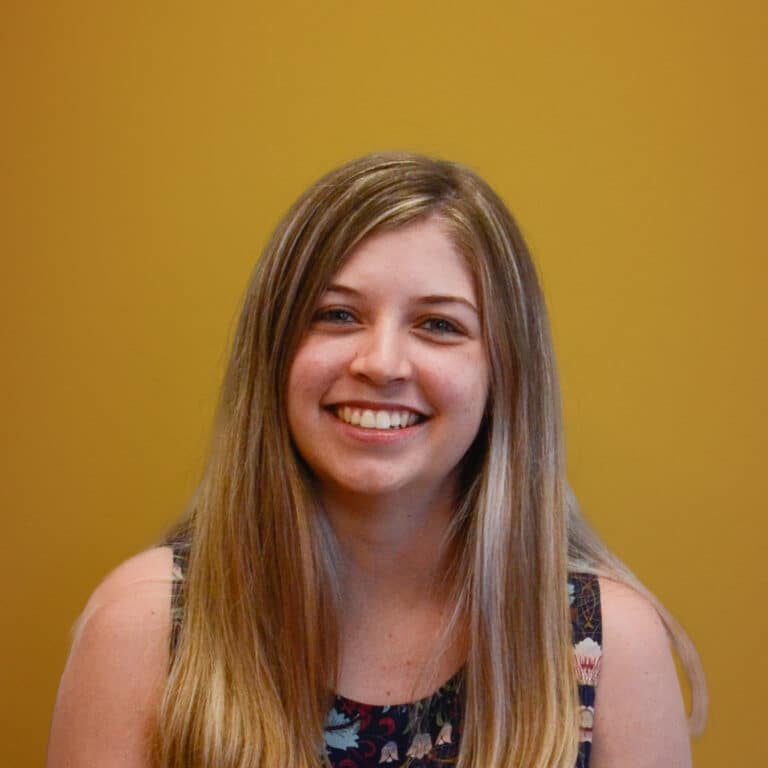 Alicia is excited to get to know her new teammates and work with innovative software. She loves supporting the local business community and she is ready to support SMEs on the business side as well. She spends her free time reading, doing arts and crafts, home improvement and gardening. She is also very passionate about the ocean.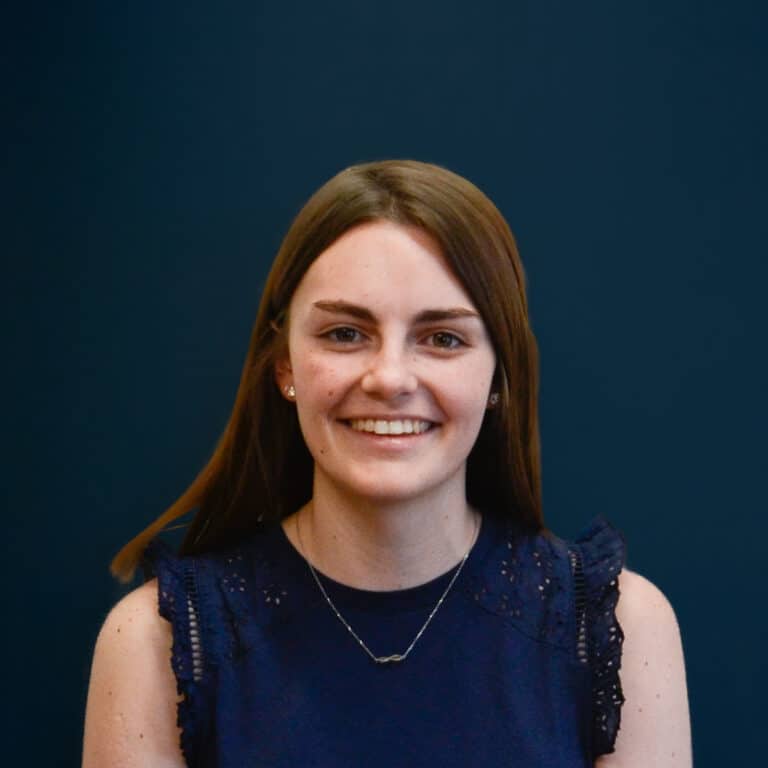 Charné is going to enjoy assisting and advising SMEs. She is passionate about building lasting relationships with both clients and team members. She enjoys spending time with family and loves animals. In her free time, she likes to find new coffee shops to try out. Her avocado tree is three years old.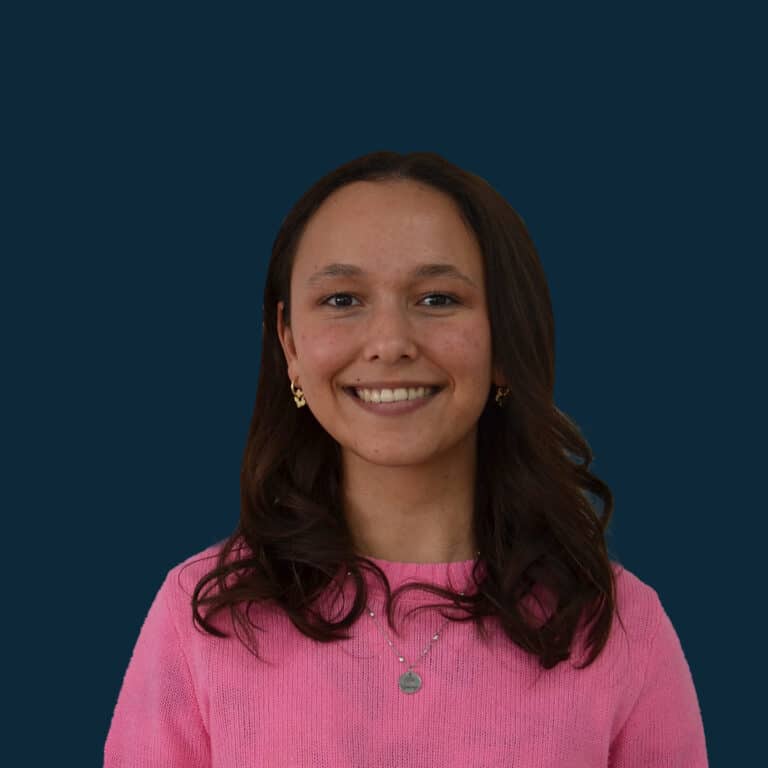 Geneveve finds her perfect balance between an active and contemplative lifestyle, with activities like running by the beach and the tranquility of reading. Her heart truly lies in her hometown of Klerksdorp, which is also Geneveve's favourite place to visit. Geneveve has an eagerness to explore how our accounting services and automation tools can make an impact on small businesses.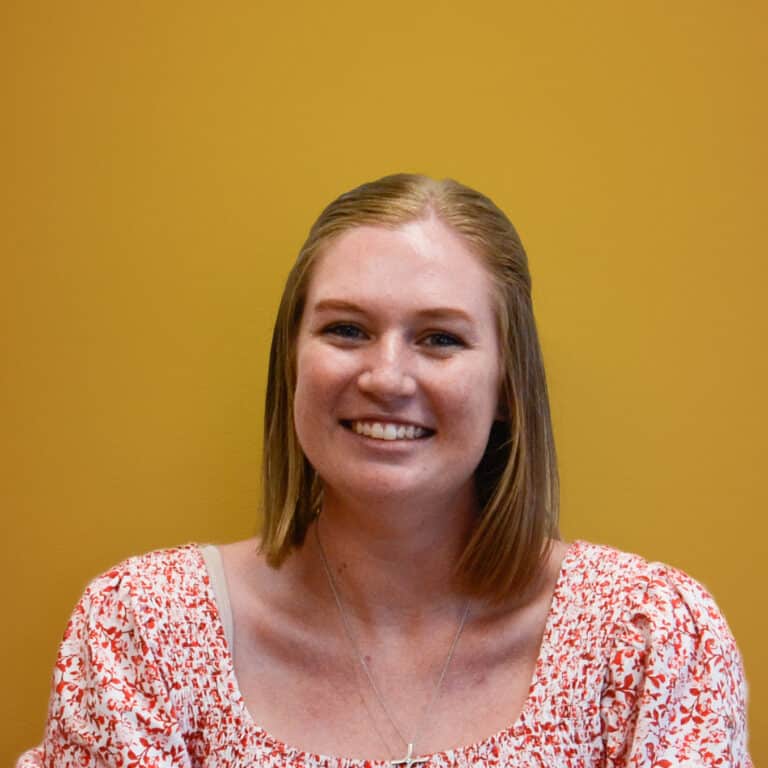 Shelby is eager to work with like-minded people and put her skills to work. She wants to contribute to the growth and success of SMEs. Reading, crocheting and running are her favourite pastimes. She also enjoys watching Formula 1 with her family.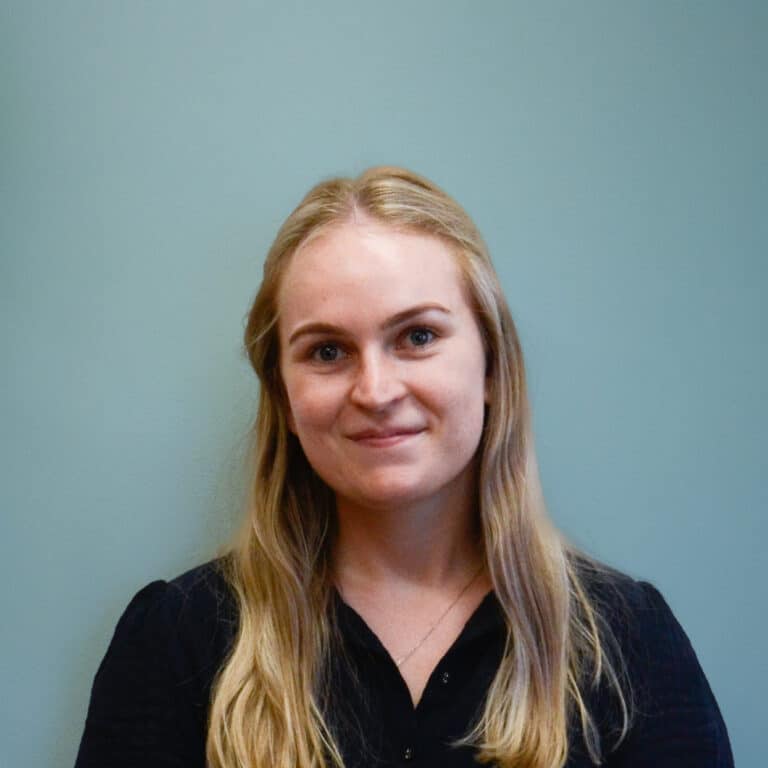 Kayla is excited to meet new people and work with a passionate team. She wants to experience room for growth in SMEs and be part of their journey. Outside of work, Kayla enjoys photography and hiking. She also has three chihuahuas.