Providing you with the clarity to take your business forward.
Our team of financial professionals are here to help you get your business on track and moving in the right direction. We provide a fully outsourced financial management solution that will make you feel like we are part of your team. Our packages cover all the services listed below and are designed to ensure you have a clear understanding of your finances so you can plan your path ahead.
We love Xero. Its beautifully designed platform will enable you to invoice your clients with ease. Go paperless with Dext by digitising your supplier documents and streamlining your expense process.
With us as Xero partners and experts managing your finances in real-time, you'll be able to focus on growing your business.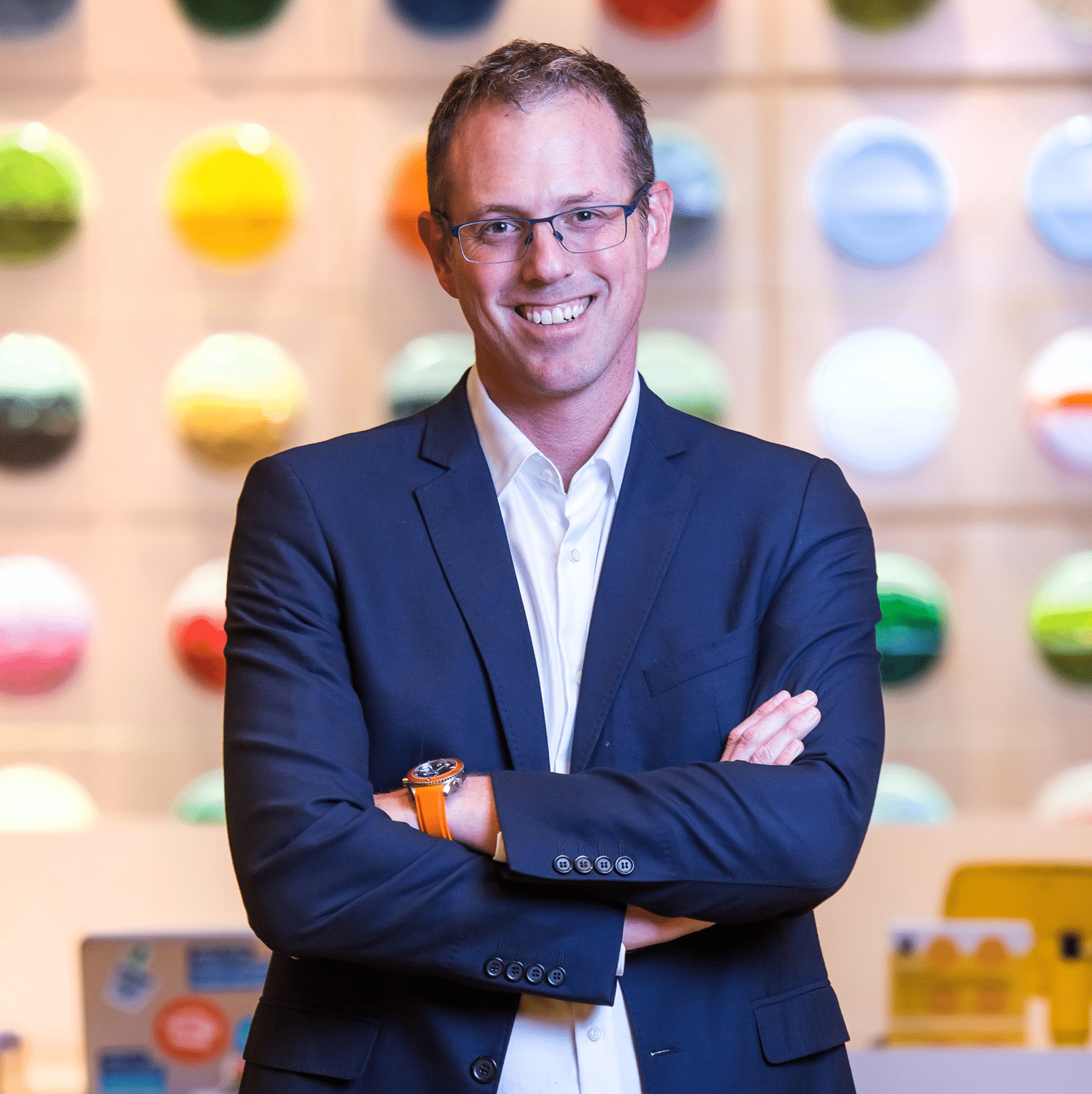 GREG BERGH
Great Yellow Brick
We have truly appreciated Iridium's technology forward approach to our accounts and helping to enable our e-commerce revenue with other services including software and equipment.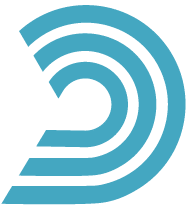 We get it. Without a consistent and reliable view of your numbers, it's challenging to make informed decisions about your business. That's why our commitment to you is to provide you with figures you can rely on, delivered in a timely manner by one of our financial professionals. We don't just like providing numbers, we'd also love to meet with you on a regular basis to discuss your business performance and unpack what lies ahead.
Your Financial Statements are vital to securing financing, scaling and SARS compliance. Suffice to say, they're important! Our team will provide you with a set you'll be proud to send to any stakeholder.
Payroll shouldn't be a stressful process. With SimplePay as your payroll solution and us at the helm, we'll ensure your payroll is handled so that you remain fully compliant with SARS and the Department of Labour.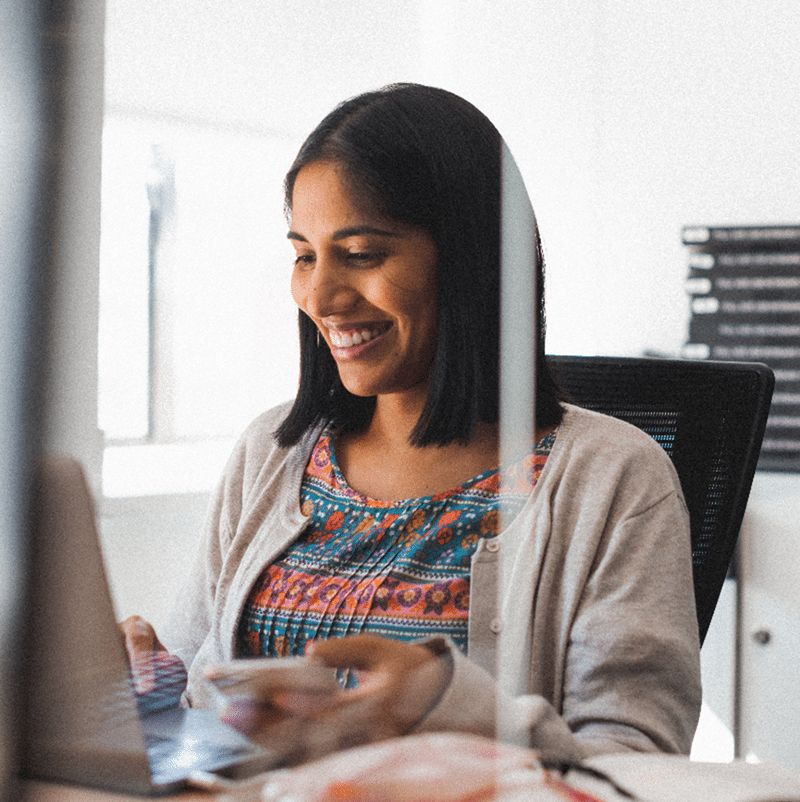 Iridium have supported us through it all. The team have managed the scale of our growth through the years with professionalism. Most notable is their consistent level of service with respect to payroll. Thank you for the support through some of the monumental moments in our history.
Gone are the days of using Excel or hardcopy files to maintain your company register, issue share certificates and manage changes to your company records. InfoDocs has taken our client's secretarial to the next level and allows us to provide you with a fully digital company secretarial solution that integrates with CIPC. As part of our service to you, we'll handle your annual return, make any changes to your company records and provide a place in the cloud for your company registers.
Becoming VAT registered is a big milestone for any business. It is also a complicated tax to understand. Fortunately, that's where we come in. Xero has made the VAT process a dream with a direct integration into SARS to ensure your VAT returns are filed accurately and seamlessly.

Every six months, during provisional tax season, we'll guide you through the best approach for your business and then wrap things up when we file your corporate income tax return.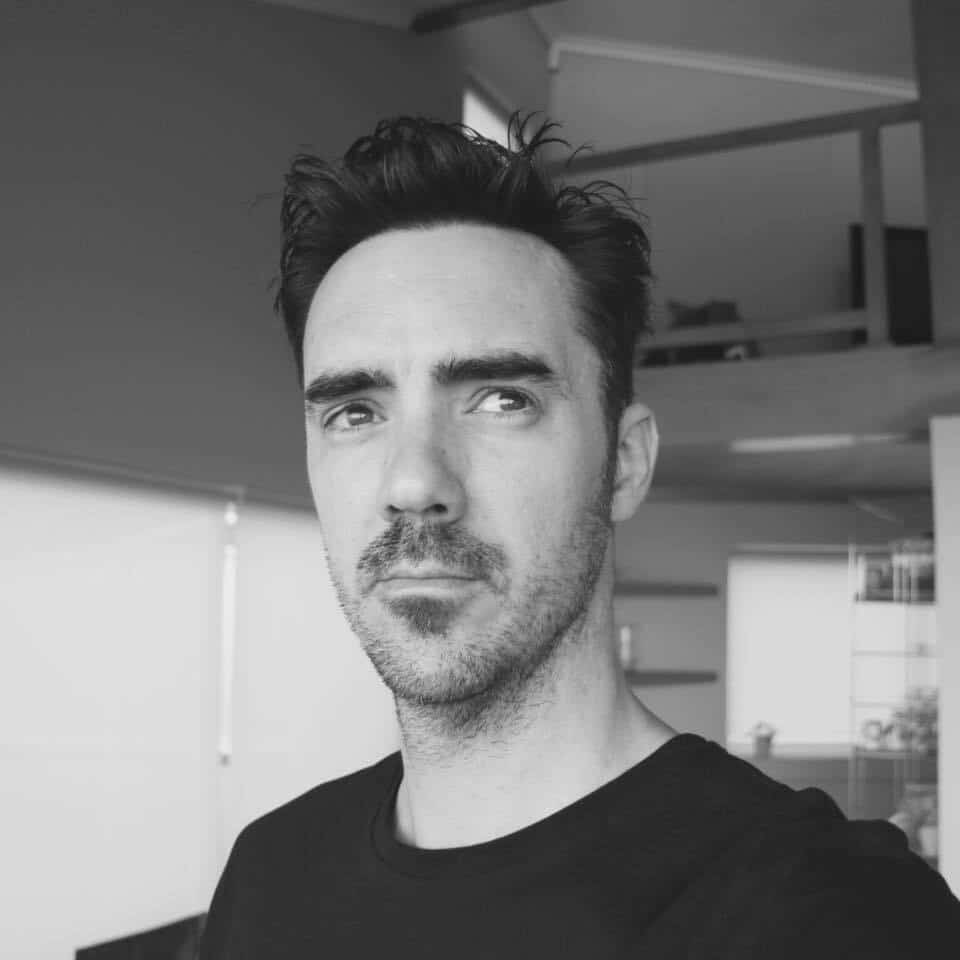 Iridium has helped us do what we do best by taking the admin of payroll and managing VAT payments off our desk.
Connect with us to get going!
Please fill in this no-strings-attached form with all relevant details to indicate your interest in find out more about what we can offer you!