If you're looking for a suit and tie, you've come to the wrong place. We feel much more at home in jeans and a t-shirt. Despite our millennial look, we're a team of financial professionals who have your best interests at heart. We value every one of our clients and love to foster great relationships with them. We are not number crunchers, calculators or paper pushers, but will make sure all your financial needs are covered and some more.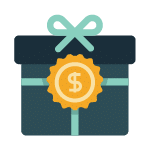 Services at a Fixed/Value Price. We charge a price for a basket of services that meets all your needs at a price that you agree is right for the value that we provide. Hold us accountable for our service offering as we hold you accountable and informed with respect to your finances.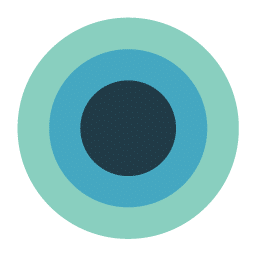 Our flexible approach to business is designed to help our customers get more financial support as they grow. This means that as your business starts generating more revenue, and can afford to spend more on financial management, we can charge more. It's in our best interest to make your business a success!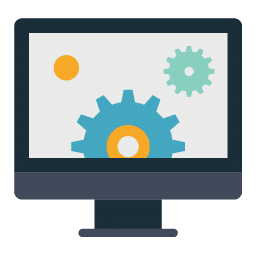 We love tech, not just for the sake of having the latest Apple Watch or iPhone, but for the value that it can bring to a business. Many hours each month are spent on our side looking at new solutions that can improve processes in your business. When we find a great one, it is our goal to ensure that this can be implemented in your business. Once implemented, we continue to keep up to date with the latest improvements in all our tech solutions to bring you the best results.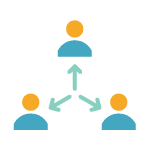 We want our team to love their clients and our clients to love working with our team. Therefore, we are very selective about who we hire and who we decide to work with. Once on board with us, you will have a committed account manager who knows your business just as well as you do. They are your go-to for anything on your account. Our directors provide high-level support and as we need more assistance on your account, our team of financial professionals is ready to step in.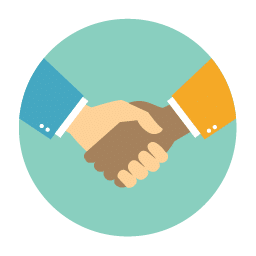 Available, Responsive and Caring. You will find our service offering meets your needs in a timeous manner and that you feel that someone who is looking out for your best interests.