Streamline your business processes
Technology has enabled people from around the world to start and grow successful businesses and scale their ideas. By combining passion with the right software solutions, you'll be able to reach a greater community, turn your dream into a reality and cut out unnecessary admin. Our team of industry experts are here to walk a journey with you and provide you with the necessary support you need to automate your business.
Your business deserves the best. This is why we believe that you should start with Xero, Dext and SimplePay as your core software stack to run your finances. They perfectly integrate together to provide you with a fully digital business solution. You'll be in good company with over 2.5 million Xero subscribers. 

As your business scales and the need for more structured approvals increases, ApprovalMax will help streamline your business approvals. 

Our team of experts will help you unpack the perfect software stack to meet your business challenges.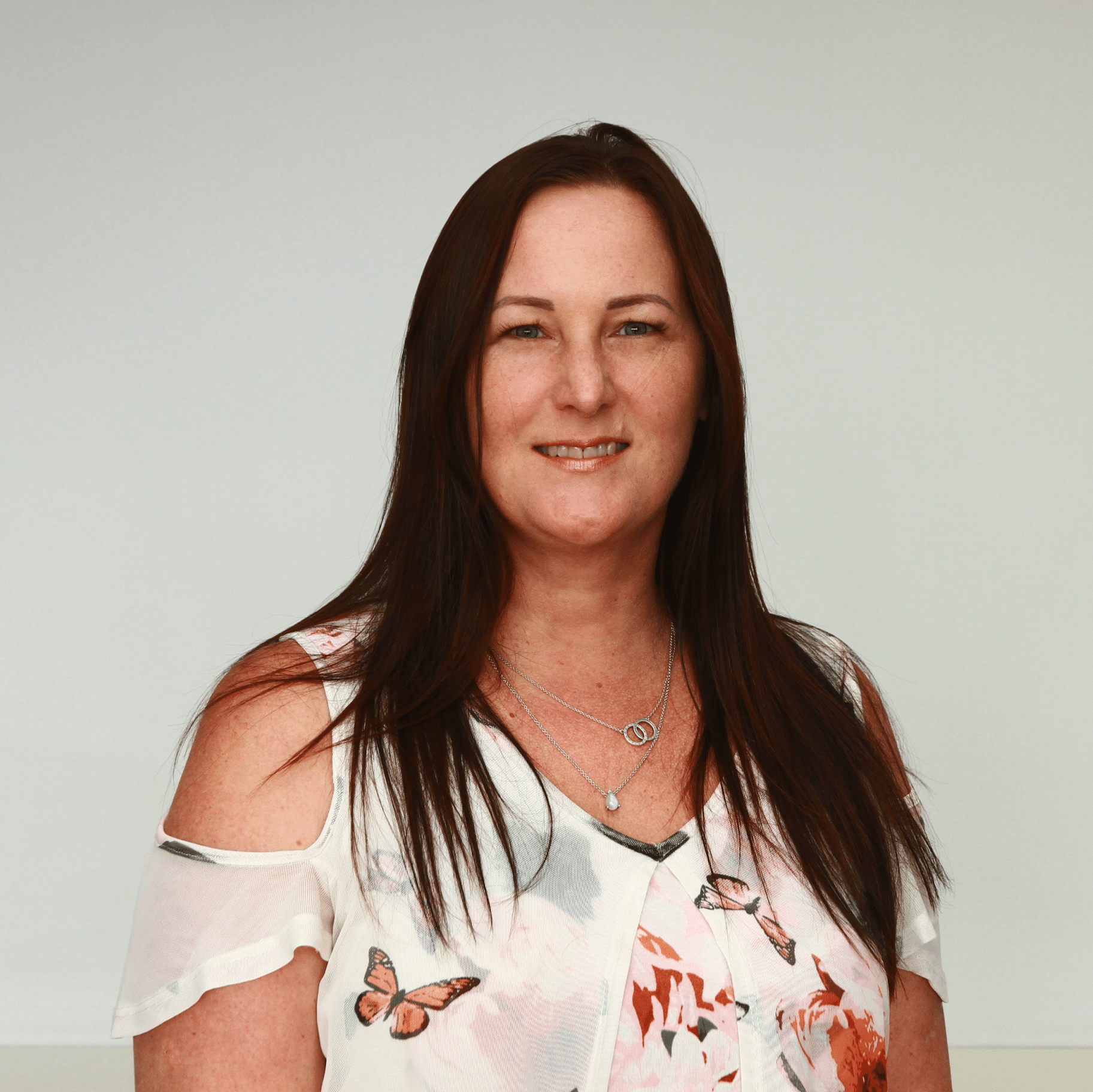 The Iridium team is a fantastic group of young modern forward thinkers. They have introduced us to systems which have streamlined our accounting processes and freed me up to do more of what I enjoy.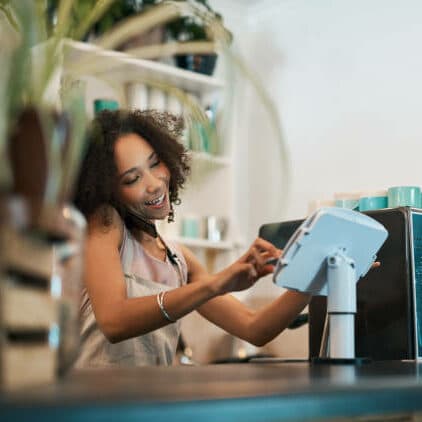 Whether you're just getting started or building your empire, Lightspeed Retail POS X has got you covered. Easily track stock levels, manage your product catalogue from anywhere and create an exceptional customer experience. Offer your clients tailored promotions, customer loyalty and a seamless checkout experience. Stay updated in real-time, wherever you are with real-time reporting and a mobile reporting app.

One of our experienced Retail Implementation Specialists is ready to guide you through your POS and Hardware needs.
Check out our hardware store for all your business needs to sell, manage, report and grow. We've partnered with the industry-leading brands that will help you run your retail business with greater ease and provide a better experience for your customers and team.
Monitoring your stock as it flows through the manufacturing process is critical to ensuring you never run out. With Cin7Core or Unleashed you'll be able to enjoy real-time stock visibility, have a better understanding of your product margins and make better decisions based on real-time, accurate profit reporting.
We'll provide you with the best solution to meet your needs.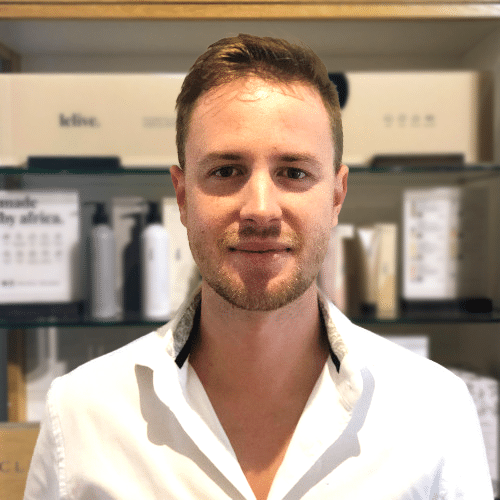 Dear is easy to use and highly efficient, and with the guidance and help from Iridium it was a seamless process when moving onto the platform. Highly recommend for anyone that has a business that requires manufacturing or inventory control in various locations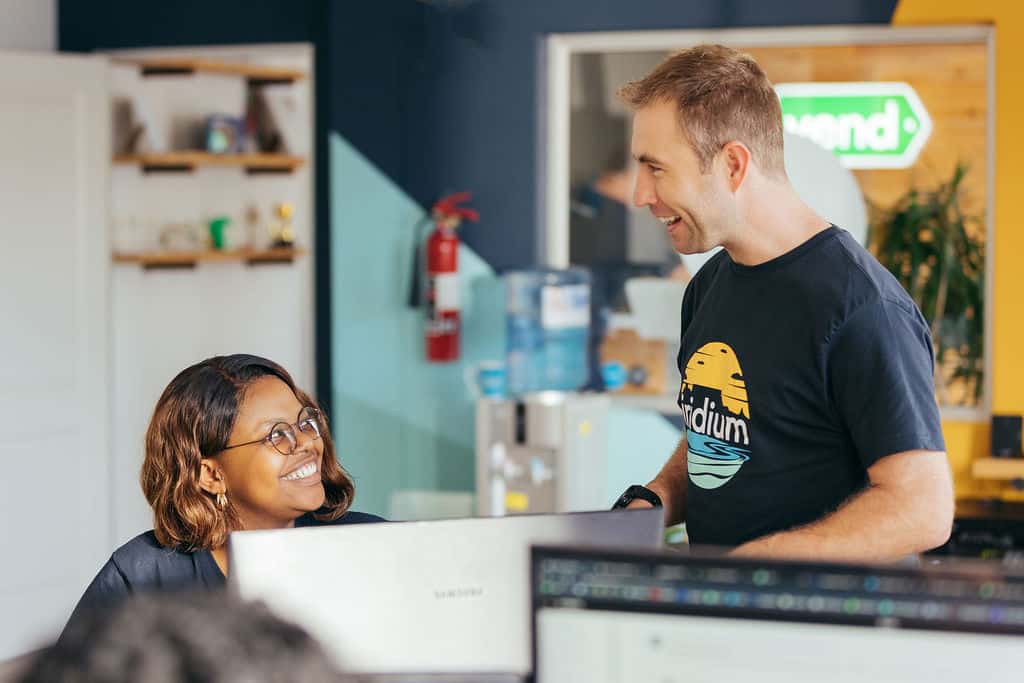 Starting an online store is a big decision. There are multiple things to consider including the right eCommerce platform, logistics provider, payment gateways and inventory system. Well, we're here to help simplify your decision-making process. Shopify is our e-commerce software of choice. Fully customize your online store, add new sales channels in seconds and manage unlimited products with ease. 

We guide you through the process and introduce you to our Shopify Expert Partners that will get your up and running.
We've partnered with the best in the market across their categories to ensure your business is automated with ease.
Connect with us to get going!
Please fill in this no-strings-attached form with all relevant details to indicate your interest in find out more about what we can offer you!