Our focus is on hiring graduates who are looking for a fast paced and dynamic working environment where they are exposed to multiple companies and industries and have the ability to grow their knowledge and understanding of the financial management function whilst completing their professional qualification. We believe both CIMA and SAIPA offer a great foundation to your professional career and through our affiliation with them we are positioned to make that happen. We play an active role in ensuring that you are achieving your objectives and competencies and writing your exams on a regular basis.
To empower entrepreneurs to create a better future for all in Africa.
We work as a team and partner with our clients for success. We have grit and perseverance. We question things, take ownership and respect ourselves and each other.
Build client
partnerships
Respect yourself
& others
At Iridium, we believe in cultivating a community of happy, healthy individuals – this is the foundation on which employee motivation thrives.  That is why we are all about company culture and fostering an enviroment that encourages our team to be the best they can be.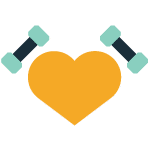 We encourage the mental, emotional and physical well-being of our team. We do this by offering mental-health days, giving free access to gym, and including various other health benefits in our packages. We also give our team the option to participate in sporting events throughout the year.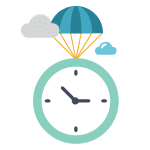 Time is a precious resource. We believe our team should have the option to spend it wisely. This is why we have implemented a remote working system and flexi working hours. Team members have unlimited leave so the time spent on work is efficient.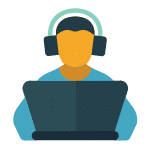 We place emphasis on team culture and creating a comfortable working environment. This includes creating a friendly, social atmosphere by encouraging casual work attire, a millennial vibe and hosting team events such as after-work drinks.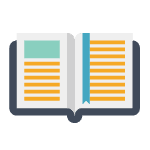 We offer our team members full cover for their Chartered Institute of Management Accountants (CIMA) studies. In addition to financial support, we also provide team members with the necessary study leave as well as any required guidance.
Join our team of accounting superheroes who are empowering entrepreneurs daily!
We are SAIPA and CIMA accredited training providers.