Our focus is on hiring graduates who are looking for a fast paced and dynamic working environment where they are exposed to multiple companies and industries and have the ability to grow their knowledge and understanding of the financial management function whilst completing their professional qualification. We believe both CIMA and SAIPA offer a great foundation to your professional career and through our affiliation with them we are positioned to make that happen. We play an active role in ensuring that you are achieving your objectives and competencies and writing your exams on a regular basis.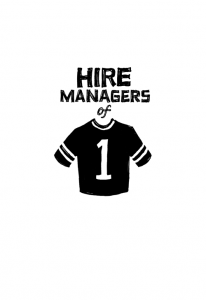 At Iridium, we believe in cultivating a community of happy, healthy individuals – this is the foundation on which employee motivation thrives.   That is why we are all about company culture and fostering an enviroment that encourages our team to be the best they can be. If any of this sounds like the place you would like to be at – send us an email to careers@iridium.co.za.
Please include – CV, Marks and Motivation Letter.