We loved compiling this fun list of the year in numbers last year so we thought we would carry on the tradition and summarise this past year in numbers. We have had many milestones together and grown over the year. We have taken our last blog to write about our favourite parts of 2021.
We started off the year with 9 trainees and added some 7 new team members along the way in 2021 including Sir-Count-a-Lot. Our adopted turtle from the Two Oceans Aquarium has been released after spreading some time at the rehabilitation centre.
We have also grown in our CIMA trainees but also in our support teams. We have grown into an onboarding department for new clients systems and training to be managed. We have also grown in the marketing team with our first in-house designer.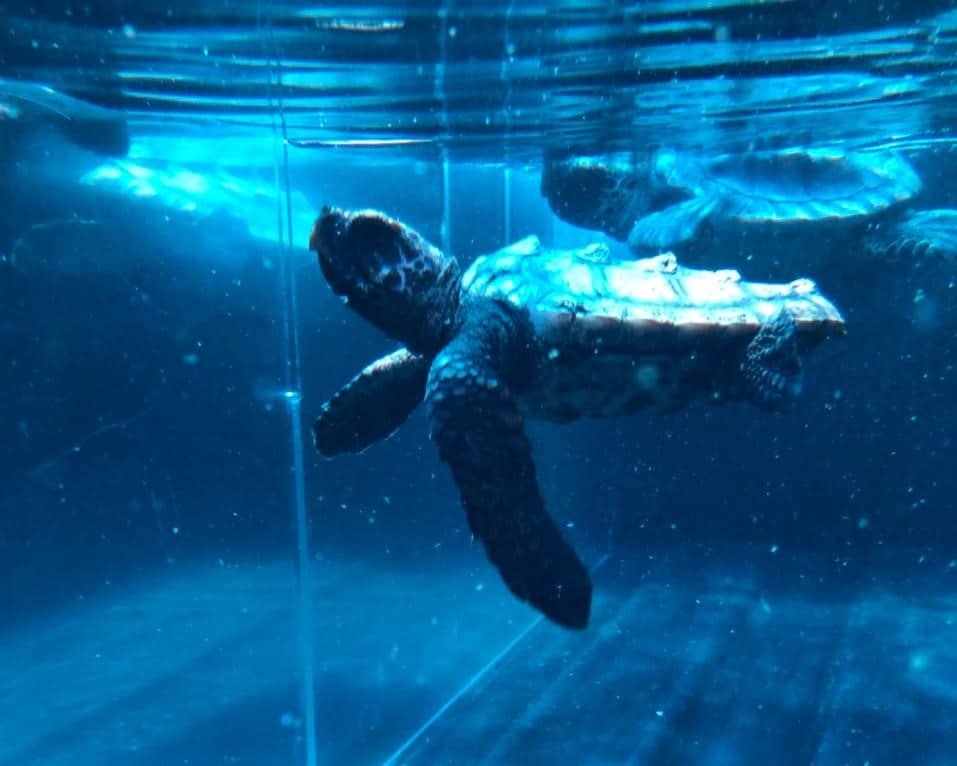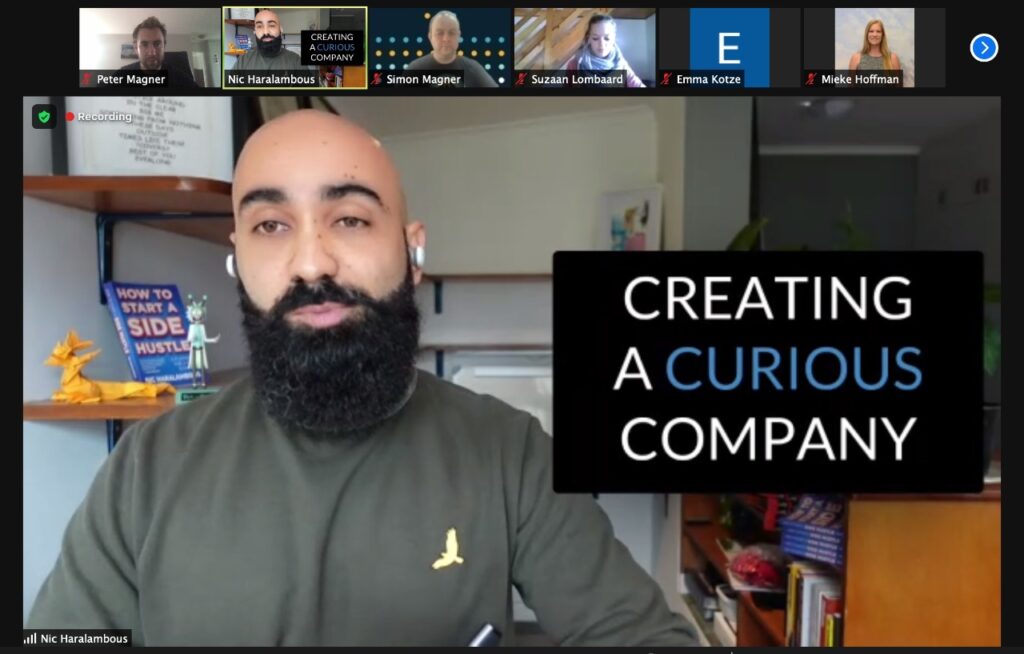 As a learning-centric organisation, we held some Learn with Iridium sessions. These sessions were led by Peter and Simon and aimed to address common client issues such as what to do with that monthly management account pack we send. We do send comments and suggestions with the management accounts and these are usually key findings we come across when we are diving into the numbers. We were also honoured to have an online webinar with Nic Haralambous, about Creating a Curious Company.
We held value themed months to celebrate and focus on the Iridium values we hold near and dear. We grew with our Living Values workshop, our Credo Growth course and our internal book club. During these sessions, we got to know ourselves and our teammates better. Learning how to communicate and how we are presenting ourselves was very valuable.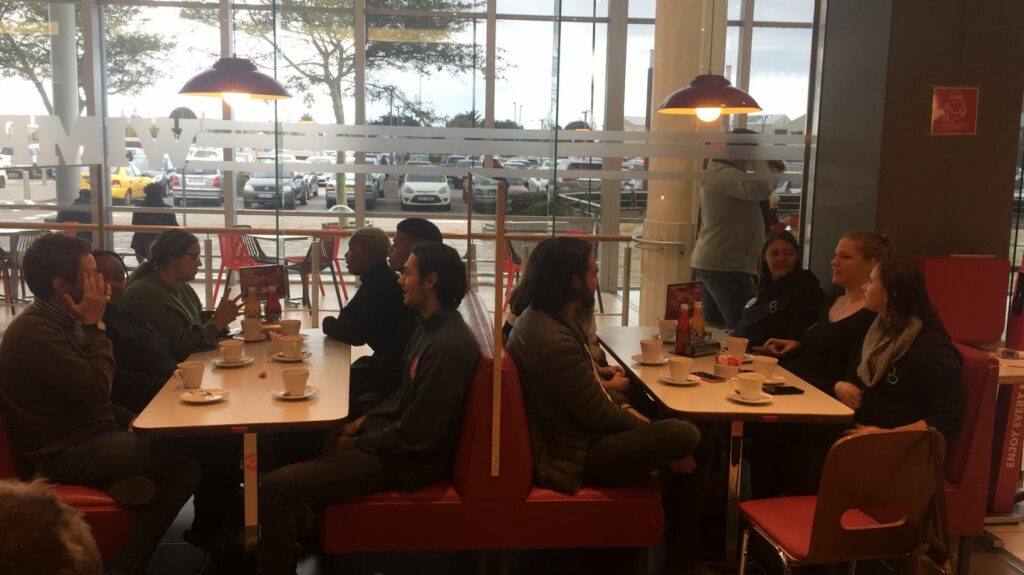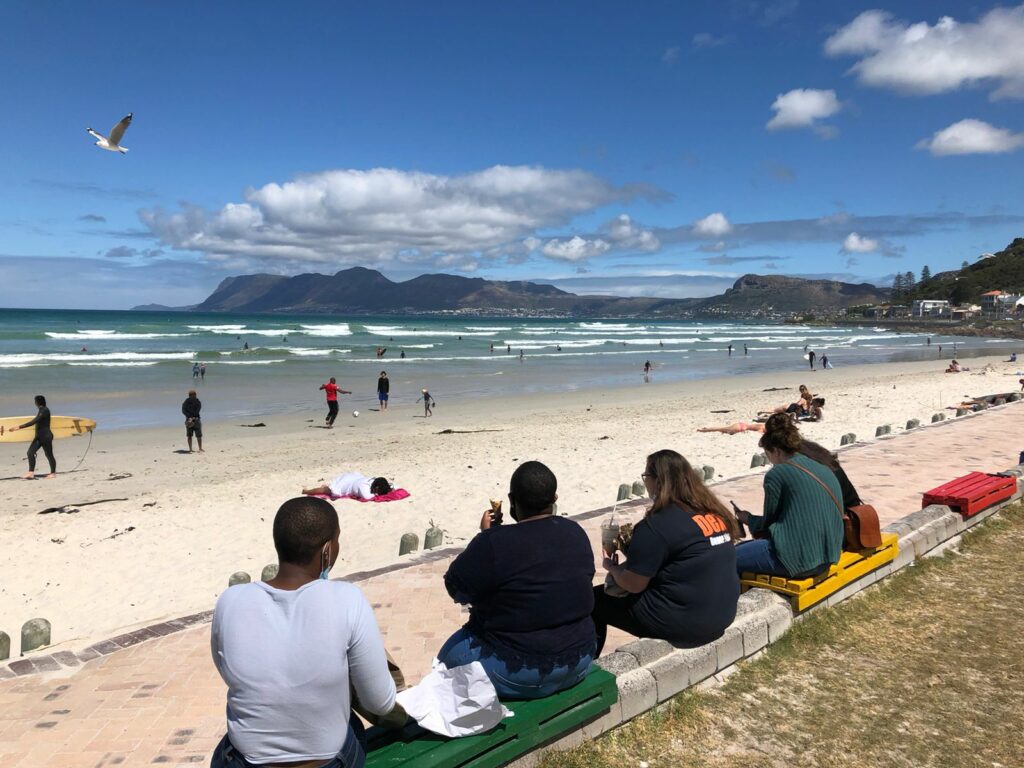 We were so proud to have 17 CIMA exams passed this year. CIMA has three levels; Operational, Management and Strategic. As many of our trainees come in from an honours level, they start near the end of the management level. Per exam, CIMA recommends 10-12 weeks of study. Working and studying is a challenging life balance and we are so impressed with the standard of work and study our team have shown.
From expanding product lines to expanding global reach to simply riding out a hard year, we have celebrated with our clients in a very successful year of big moves in 2021. Veldskoen made it to the Olympics, Rowdy introduced a new product line and Yoco got a record-breaking amount of funding. We partner with some great movers and shakers with our clients.
In the team, we had a fitness challenge that got our blood pumping. There were personal coaches and weekly check-in culminating in some awesome prizes for the most dedicated fitness bunnies.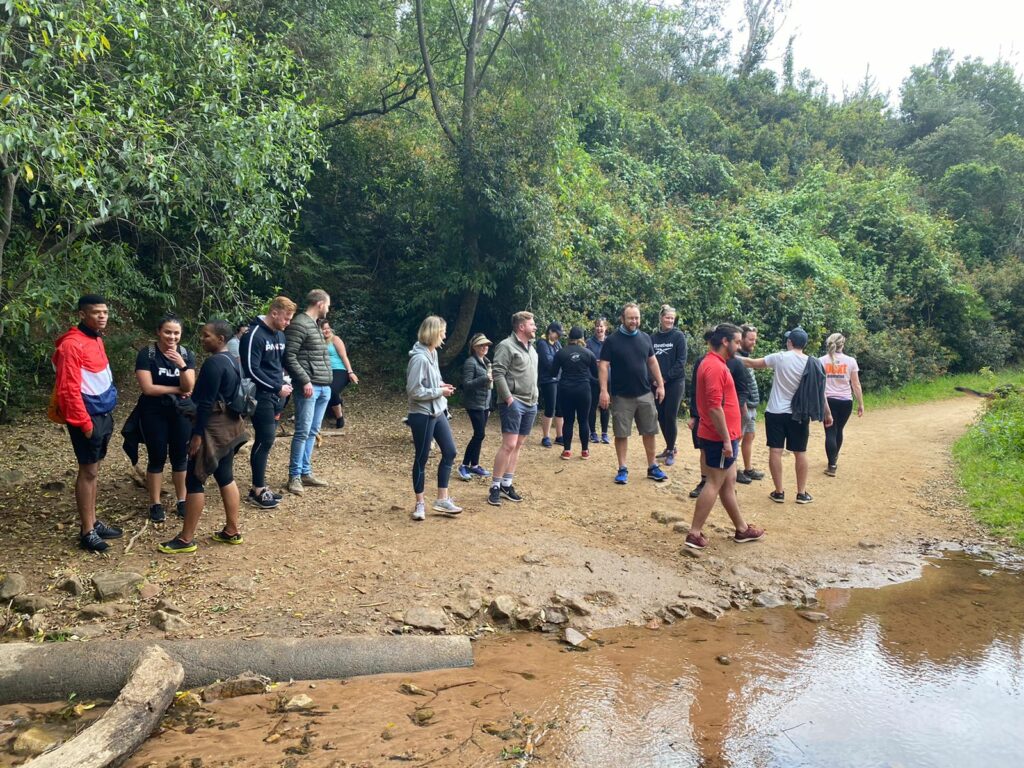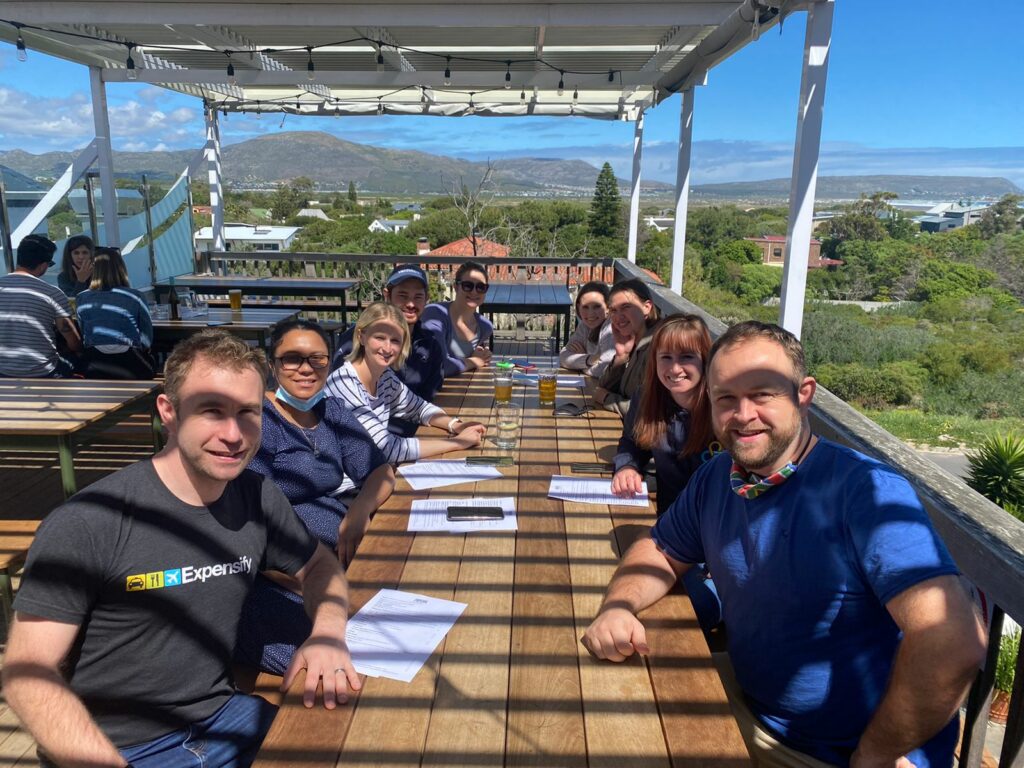 The teams managed to go out a bit more this year for some burgers, pizzas and eats. The year was started with a traditional internal Shark Tank where our new trainees present some new and innovative business ideas to our sharks. January is our most birthday intense month of the year so we started 2021 fueled by a lot of cake!
We went out for a classic Wimpy breakfast for slipper day! Birthdays were met with cake, doughnuts and sometimes laser tag! We had some great prizes for team challenges, including horse riding, an aerial forest course, and a hint hunt. We had a fun Halloween dress up at the office with pizza and lots of treats.
Our year-end function was a choose-your-own-adventure with some standup paddleboarding, riding the Sky High ride, the Zeitz Mocaa and the 2 Oceans Aquarium to choose from.
We thank you for the support and for being part of the Iridium community in 2021. We count ourselves very lucky to have shared 2021 with the great team we have and the awesome clients in our community. As we grow into 2022, we look forward to what we will learn, teach, enjoy and celebrate together.