Supplier management is a vital part of running a successful business. A big part of this is ensuring you have a good understanding of your outstanding payables. Processing bills into your accounting system is an important task to get right. In order to plan your cash flow, you need to know who you need to pay, how much, and when. Let's unpack how Xero and other tools can help you better manage your suppliers.
1. Dext: Streamlined Bookkeeping
Processing bills into your accounting system is an important task to get right. Traditionally, this has been done by a person manually capturing each bill from physical supplier bills and then filing them for future access. Technological advancements in this area have led to tools like Dext and Hubdoc to emerge and assist business owners and accountants to streamline the processing using OCR (Optical Character Recognition), which essentially means that the tools read the information directly off the images and convert them into data. They extract key information from the bills and allow you to verify the accuracy before publishing it to your accounting system. It extracts the supplier name, date, invoice number, amount, and VAT amount and some tools also allow you to extract line item data.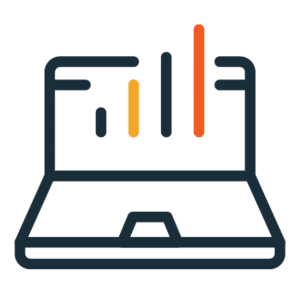 Dext has an easy email-in feature to email in bills and supplier statements as you receive them and when you need to process physical paperwork, the Dext mobile app uses your camera to scan in documents. The tool has a number of features that are geared towards streamlining your processing, including supplier rules, auto-publishing, bank match, PO matching, and bulk editing. We find that it is helpful to send your suppliers the email-in address to allow them to send documents directly to Dext for faster processing.
Processing can be much faster by your team if Dext knows which account categories to allocate your supplier invoices. In setting up supplier rules, you're standardising the allocations and reducing the risk of error during processing. Based on the supplier name, you're able to create rules for various fields as shown below:
User Rules can be used to automatically apply a Payment Method or Tracking Category (called a Project in Dext) to any Cost transactions uploaded by a specific user.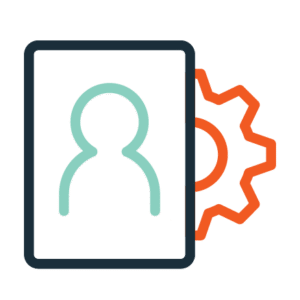 This is particularly helpful when using Dext to process Credit Card receipts as well as Petty Cash. Both types of receipts are able to be sent directly to the bank account as paid if setup correctly under Lists. For those of you using tracking categories for departmental or location tracking, you're also able to set up rules based on the user to auto-assign these categories. Check out the article here to get started.
Now that you've captured all your supplier bills within Dext and published them to Xero, it is important to have a better understanding of when you're intending on paying them. Rather than simply using the due date of the invoices, we've found that it is much easier to assign planned payment dates based on your payment cycles and cash flow constraints. With Xero, this can be done directly from the Bills section of your account using Scheduled Payments. To navigate there, click on Business > Purchases Overview > Bills > Awaiting Payment. Alternatively, click on the graph of outstanding bills on the dashboard.
Start by selecting bills that you will be paying on the same date using the tick-box on the left and click on the Schedule Payments button. Fill in the date you are planning to make payment and it will create a schedule of all bills to be paid on that date. You're able to amend the dates individually via the planned date column and also create multiple schedules to ensure all items are appropriately planned.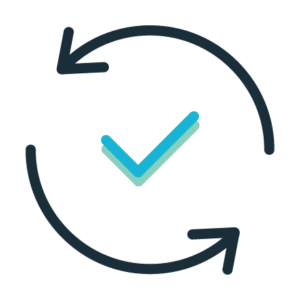 Within Xero, you can create batch payments by selecting multiple supplier invoices that are awaiting payment and selecting the Make Payment button. Xero creates a batch that can be sent to your Xero bank as paid and also allows you to send a remittance advice to your suppliers so they know for which invoices you have made payment. This makes supplier payments easier to reconcile and your suppliers will be able to allocate your payment to the appropriate bills. This is particularly useful if you receive settlement discounts as your records can often be challenging to align with that of your suppliers.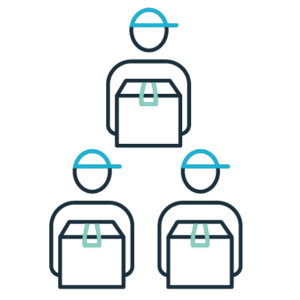 A great feature under Xero contacts we mentioned before with customers is grouping. You can also do this to see your suppliers arranged by various categories such as their payment terms or whether they are regular suppliers or ad hoc suppliers. Once you've allocated your suppliers to groups, you're able to create customised payables reports using these groups. This is particularly useful when doing your supplier reconciliations.
Now that you're better equipped to manage your suppliers in Xero, be sure to check out last month's blog on Levelling up your Customer Management with Xero. Managing your suppliers and customers better will help unlock additional cash flow and ensure you are able to pay people on time. Short-term cash flow management is one of the biggest contributors to SMEs failing so make sure you have a good handle on your customers and suppliers using the tools within Xero and it's ecosystem.