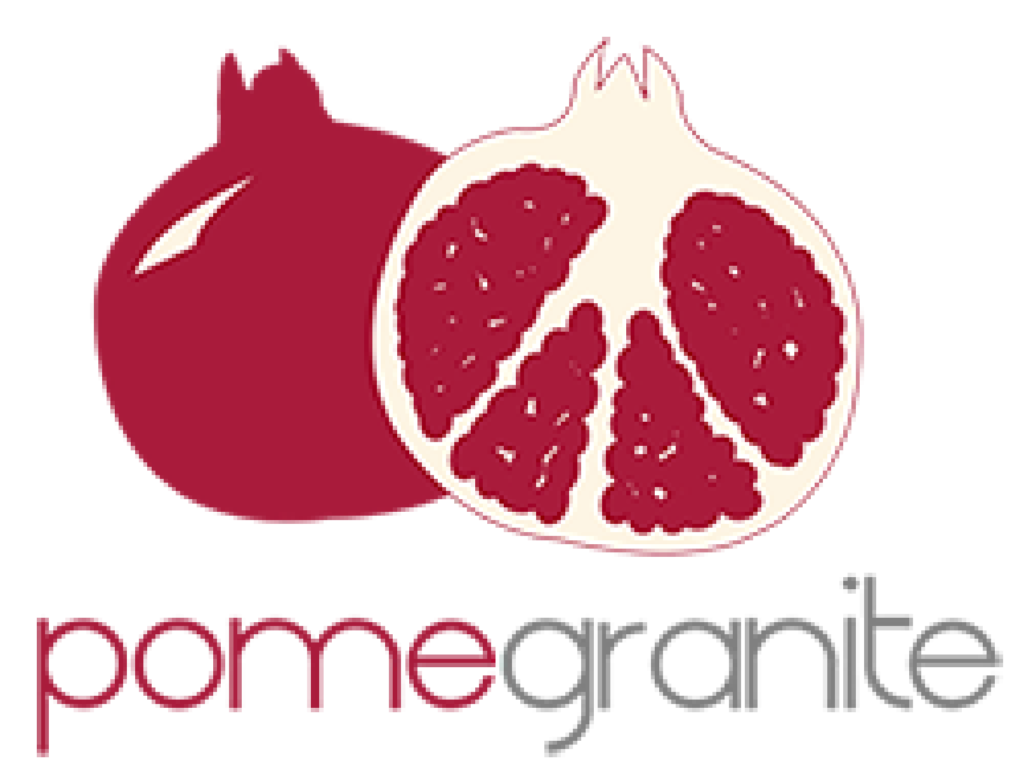 Women in business, driving growth through a people-centred approach.
Pomegranite is digital marketing agency who works with non-profits, change-makers and thought-leaders to craft their online presence through story-telling and data-driven insights.
Cloud based solutions for marketing companies.
How we used Xero, Dext and SimplePay to empower Pomegranite:
Cloud-based management accounting
Data-driven advice
Simple payroll systems
SARS compliance
Productivity
The art and science of digital marketing
A university friendship between co-owners of Pomegranite, Sarah Gurney and Liz Fletcher, has flourished into a digital agency that works with non-profits, change-makers and thought leaders around the world to craft their online presence.
Led by English literature graduates, the Pomegranite team hangs its hat on storytelling as a means of forging human connections. This creative approach is consistently supported by data-driven insights. As they say, digital marketing is both an art and a science.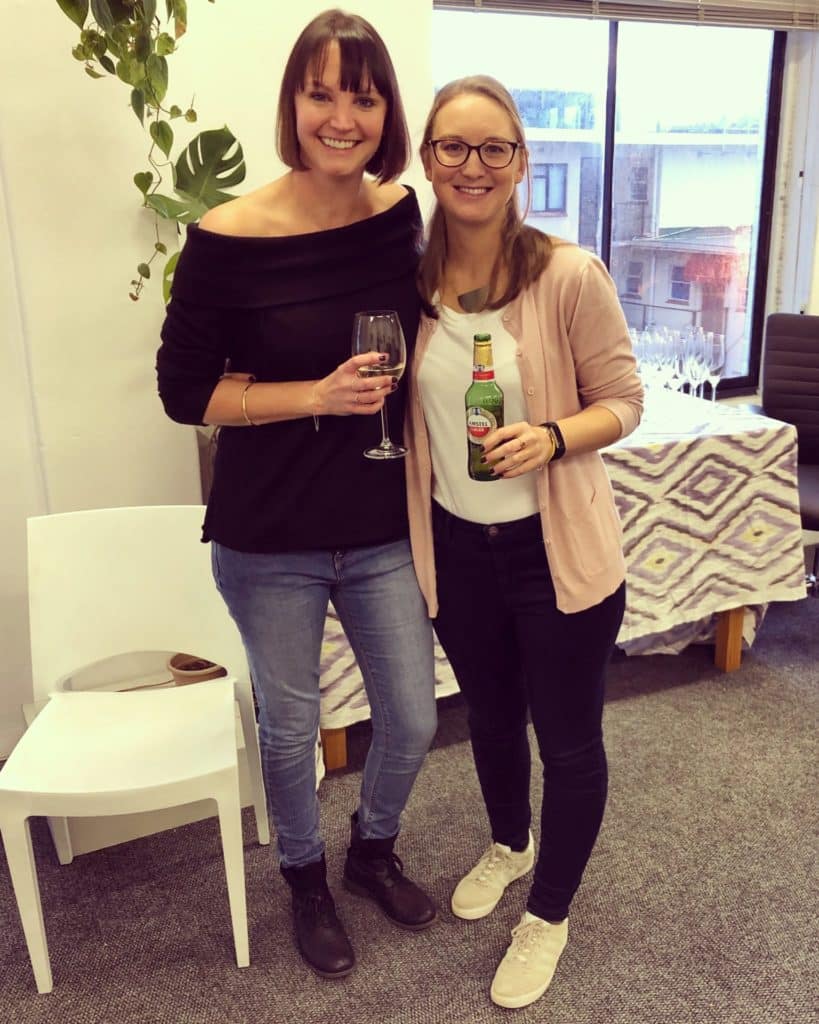 In starting Pomegranite, Liz and Sarah were very clear that they wanted to create something different – a company where work supports life, not the other way around.
"I think the biggest human need is to feel seen, and so we're very intentional about making sure that thread runs through everything we do," said Sarah.
What that has resulted in is a company culture that is both radical and intentional, a very low staff turnover, long-standing relationships with a diverse array of clients across the globe, and a place where you can be a whole human (not just your shiny work self). 
Their values are evident all over, from the human and inclusive language of their HR policies to the sabbaticals that are available to their team after three years.
"After six years of incredibly hard work, Sarah and I made what felt like the audacious decision to take sabbaticals," said Liz. "These filled up our souls and changed the way we approached our work in such a positive way, and we wanted to offer the same opportunity to our Pomegranites."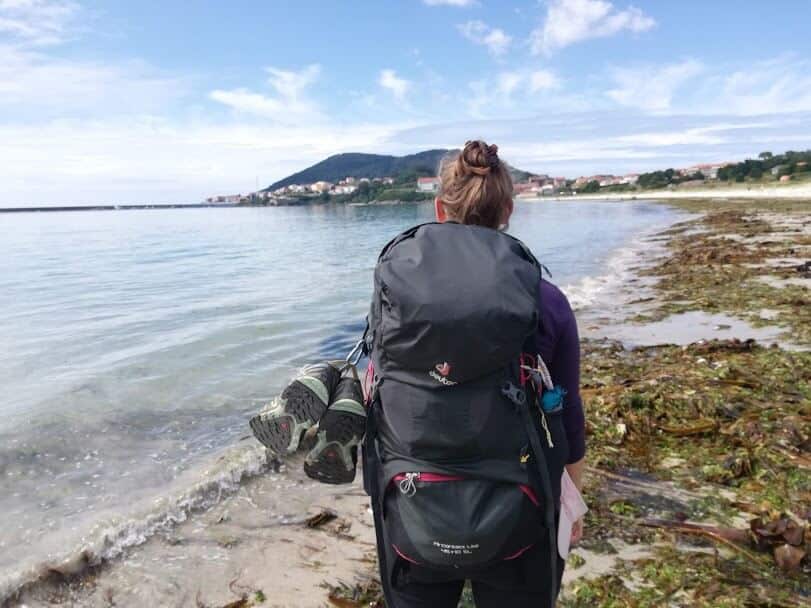 "We want to make sure that we're continuously learning – whether it's about the latest digital marketing trends, or each other," says Liz. 
In all they do, there is a conscious diversion from former toxic workplaces in managing the inevitable tension between people and profits. While it's people who most often get the raw end of the deal in this "balance" in agency culture, the Pomegranite partners have found that the opposite approach is actually better for business in the long term. 
How? A loyal team of talented, dedicated, inspired, fulfilled, happy people is one hell of an engine!
Seeing the growth of team members is one of their greatest joys. For example, Sarah said, in a recent conversation with their Head of Social Media, Nicole told them that what she loves about Pomegranite is that "as you grow, so do the people around you and so does the company itself, and in that way Pomegranite starts to feel like an extension of who you are."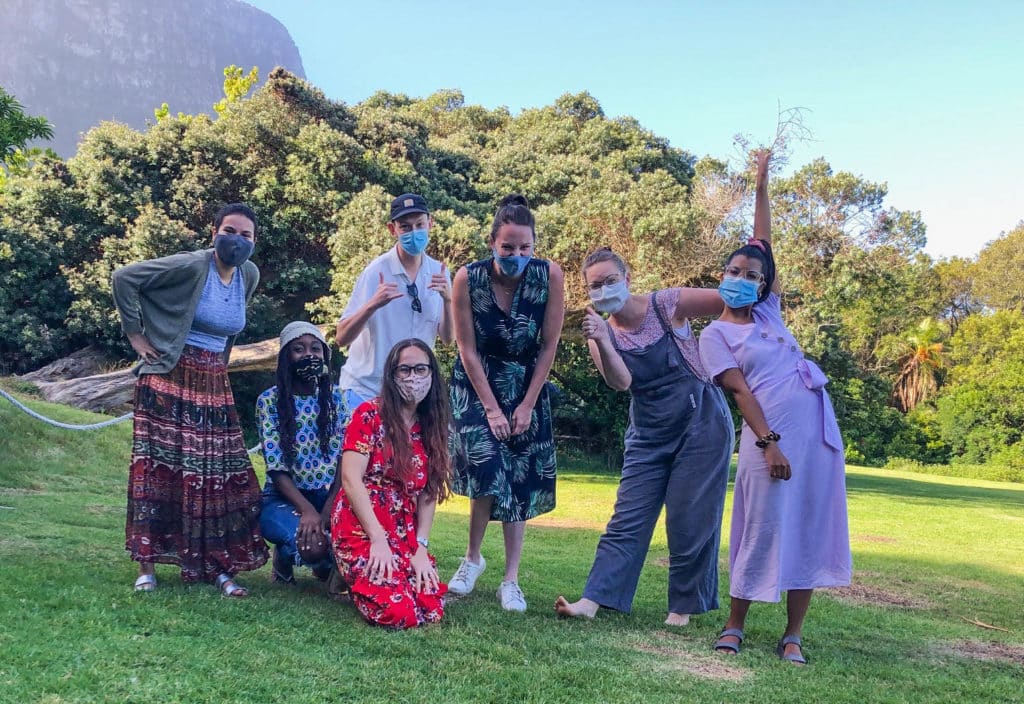 The gamble of a partnership
Liz and Sarah credit a lot of Pomegranite's success to the supportive partnership that started the whole leap of faith into entrepreneurship. But it is a gamble, they're quick to warn! 
The lightning strike of finding someone who is willing to have hard conversations, challenge your point of view – and be open to changing theirs – and, most importantly, to take turns "holding up the ceiling", as they do for one another, is no easy feat, and the two feel extraordinarily lucky to have built the kind of partnership where they can swap "friend" and "business partner" hats so seamlessly. 
Collaboration with accountants
When they talk about Iridium and their long-standing relationship, they speak about collaboration.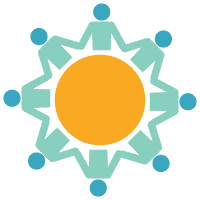 "It feels like they're really invested in our success," said Sarah. "Britt has come to our Pomegranite birthday parties, and Simon often comments on our social media and blog posts."  
What really appeals to them about working with Iridium is that there is a balance between knowing that things are taken care of while having enough knowledge to make informed business decisions and dip in when they want to.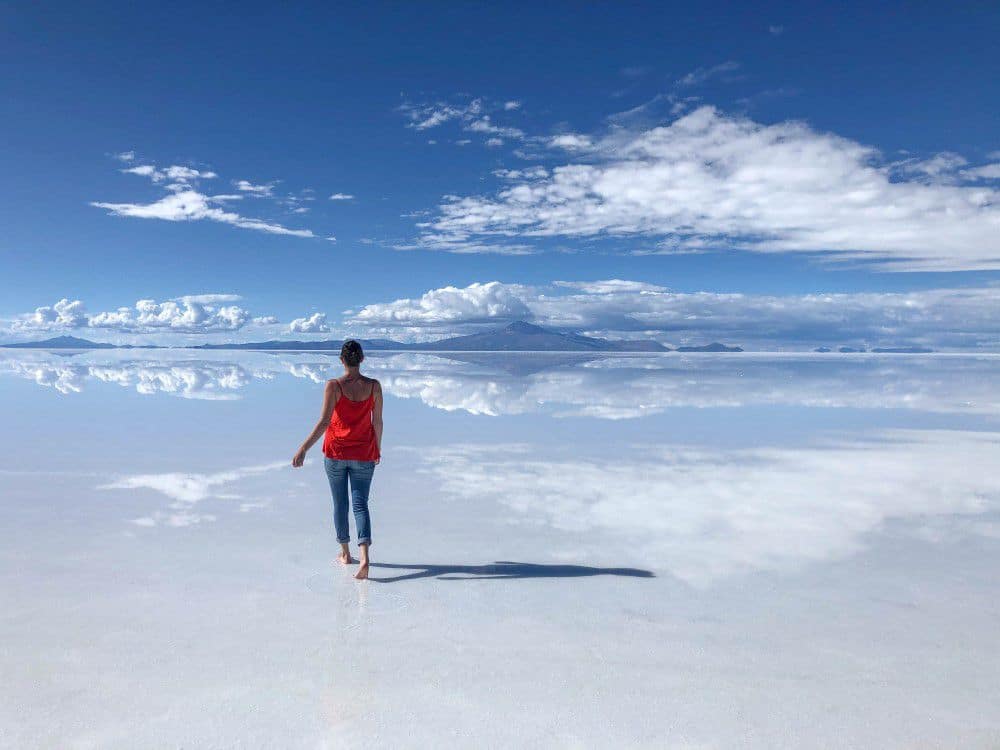 There's no doubt that being women in business has affected their experience over the years. They agree that it informs their company culture (to a degree) and the nuanced way they approach work, but it's only one of the lenses through which they see things.
 "It is part of who we are, but it's not the only thing – certainly not the most interesting thing about our business," said Sarah. 
"It's everything and nothing," agreed Liz.
Their tech stack with Iridium