What if I am auto assessed or receive communication from SARS?
Between 1 July and 7 July 2023, taxpayers will be notified by SMS or e-mail if they were selected to receive an auto-assessment. Should you receive the SMS or e-mail, the next step for you would be to let us know as soon as you can so we can assist.
Where do I find the certificates required for submission?
We can assist you in retrieving all the required certificates during your allocated month of submission.  If you're unsure which month we will be handling your submission, you will find this in the e-mail we sent you entitled "NB: Personal tax season".  Please read this before reaching out to Lauren in the incorrect month.
Most certificates can be found via your e-mails (if service providers sent them to you) or through your online portals, such as Internet Banking.
What is the due date for submission?
Individual taxpayers (non-provisional): 23 October 2023
Individual taxpayers (provisional): 24 January 2024
Any changes from last season?
Last year, when the rule was first introduced, those in the auto-assessment population were granted 40 business days from the issue date of the auto-assessment to revise their return if they needed to amend their auto-assessment. This year, SARS are extending the 40 business days to coincide with the normal filing due date for non-provisional taxpayers, which is 23 October 2023. This will give those in the auto-assessment population more time to file a return if they wish to edit their auto-assessments.
This year, the payment due date for non-provisional eFilers will be adjusted as follows:
For taxpayers who are not in the auto-assessment population, payment due date will be 30 days after a notice of assessment has been issued,
For taxpayers who are auto-assessed, payment due date will be 30 days post Filing Season 2023 closing date.
Do I need to provide an IRP5?
If Iridium does the accounting for your company, no. We will have everything from our side.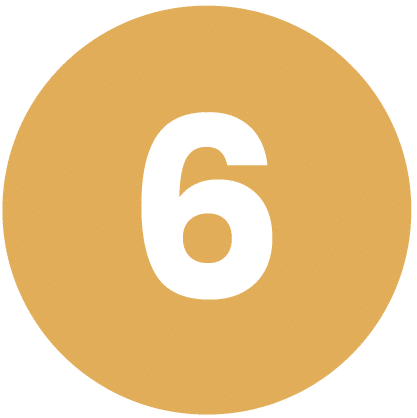 When will my return be submitted?
We have given you a personalised submission date.
We are striving to have a smooth and efficient personal tax filing experience for all our clients, and in order to do so, we've allocated each person a month in which Lauren will be doing your taxes, to help manage expectations.
The month in which Lauren will be doing your personal income tax can be found in the e-mail sent to you entitled "NB Personal Tax Season".  In the months before that, she'll most likely be super snowed under,  so we ask you to hang ten, and wait for your allocated month for Lauren to help answer all of your questions.
If you did not receive the e-mail, feel free to reach out to Lauren on lauren@iridium.co.za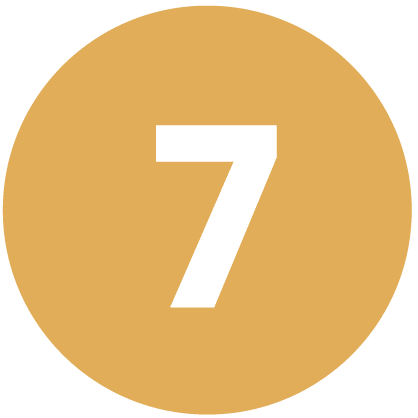 How do I know if I am a Provisional taxpayer?
If you think you may now qualify for Provisional Personal Tax for the first time, head to this article to discover what the qualifying criteria are, and be sure to let Lauren know if you do qualify: www.sars.gov.za/types-of-tax/provisional-tax/
If you qualify to be a provisional tax payer, your returns will be done in August.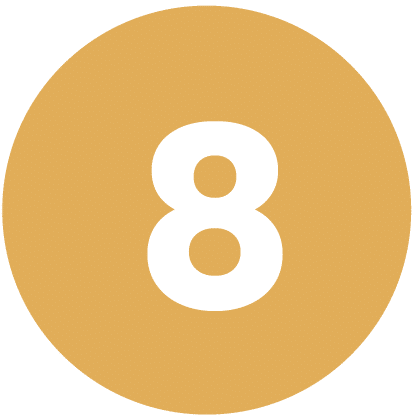 Is there a cost?
We offer the service of submitting your Personal Income tax at no charge if you are a director of a company that is an accounting client of ours.
If you are not in such circumstances, you are welcome to reach out to us and we'll send you a quote to provide this service for you.
Still have a question that we weren't able to answer?  Feel free to click here or reach out to Lauren, preferably in the month Lauren will be tackling your submission, on lauren@iridium.co.za