We are pleased to announce that Evolved Cloud Solutions, a specialist automation business has officially merged with Iridium Business Solutions from 1 January 2023.
"I'm really excited to be joining the team at Iridium as the new Head of Automation and look forward to this new chapter in my career."
– Jaryd Neuville, Managing Director of Evolved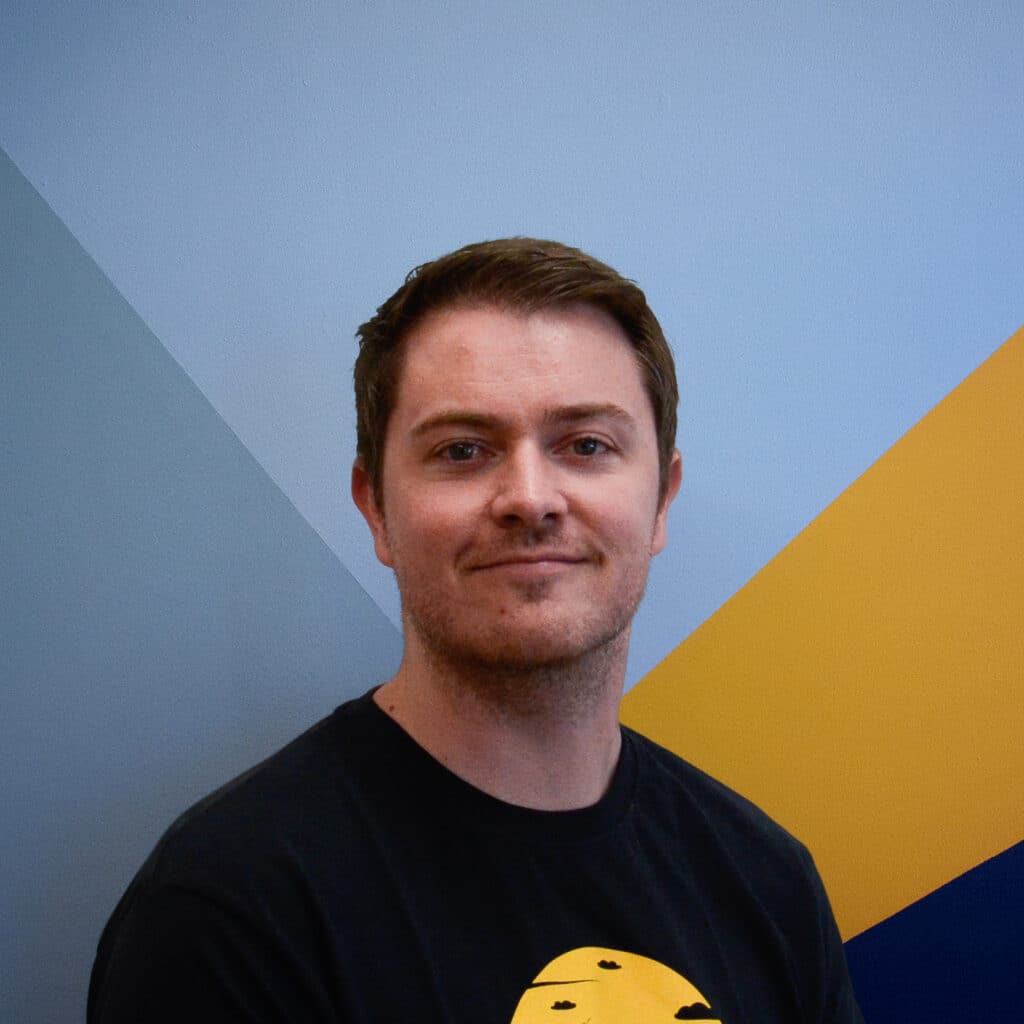 For the past two and a half years, Evolved Cloud Solutions has been automating accounting firms and businesses alike. Jaryd has spent his time developing his skills across a multitude of apps within the Xero marketplace and has been working closely with the Xero team in rolling out WorkflowMax and Xero Practice Manager throughout South Africa.
After working closely with Jaryd on a few projects, it became evident that we were well aligned across a number of areas. Jaryd brings a wealth of knowledge in the manufacturing, e-commerce and retail sectors, which aligns well with our own business.
Since inception, Iridium has focused on finding better ways to do business. Over the years, we've added cloud solutions to meet both our clients' needs as well as our own and have aimed to stay at the forefront of new technologies.
Up until now, we have focused primarily on implementing Lightspeed Retail (previously known as Vend), Xero, SimplePay, Dext, ApprovalMax and Expensify. In 2022, we began implementing Cin7 Core (also known as Dear Inventory).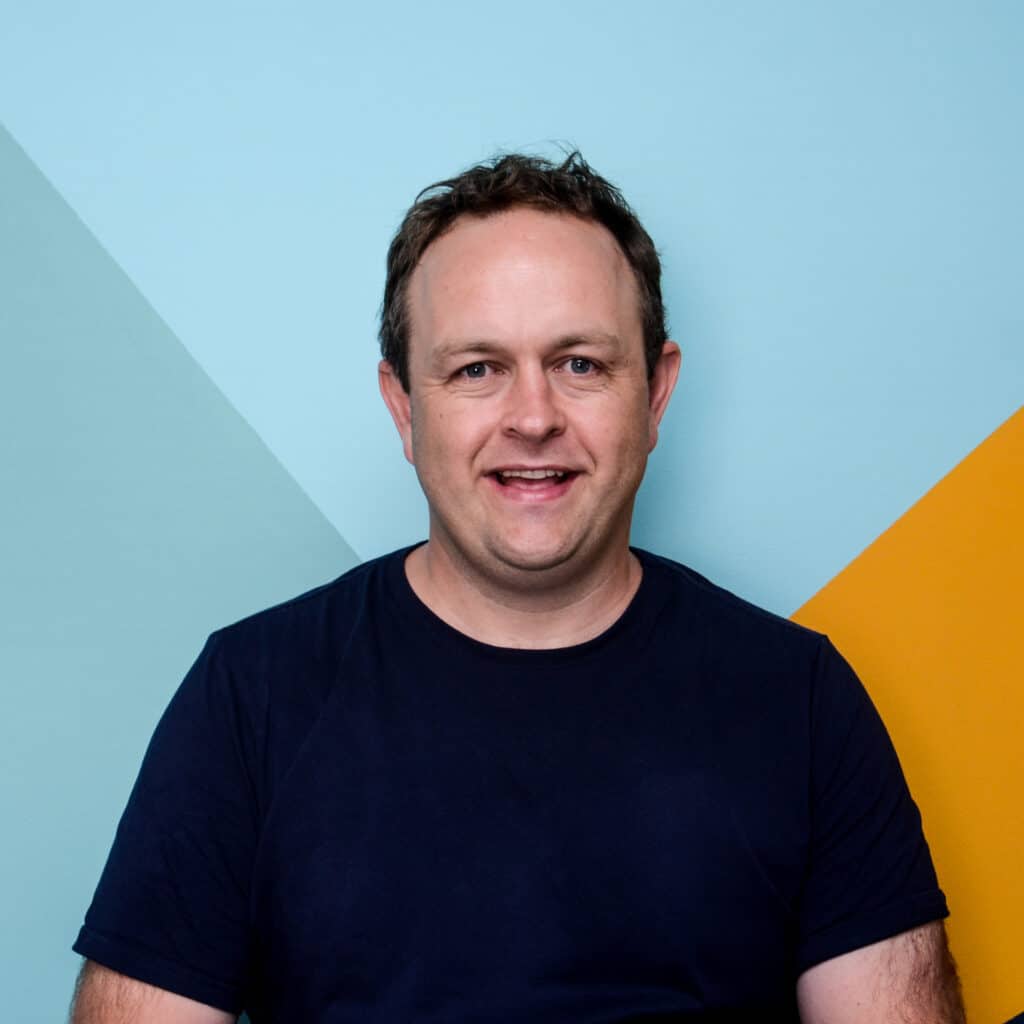 "In order to stay relevant in this evolving market, we felt that we needed to double down our efforts in the automation space and hiring Jaryd was the first step towards being seen as a market leader"
Simon Magner, Managing Director of Iridium
Jaryd will be joining us as our first Head of Automation with the goal of building out a team of specialists to help drive automation across South Africa. Over the coming months, we will be focusing on improving our existing offering by bringing the best of Evolved and Iridium together.