October is Mental Health Awareness Month, the perfect time to take a closer look at mental health in the workplace and how we can promote this. While working is good for our mental health, the wrong work environment and amount or type of work can negatively impact us. We take a closer look below.
The impact of work environments on your mental health
A harmful or toxic working environment can not only lead to depression and anxiety, but it also has an economic impact due to decreased productivity. According to the World Health Organization (WHO), the estimated cost to the global economy is US$ 1 trillion per year in lost productivity. That's a significant number! Some of the most reported issues are bullying and harassment.
On the flip side, having a positive, nurturing work environment can really do wonders for employees. According to Talent Works, happy employees are 31% more productive and take 10x fewer sick days than unhappy employees. Happy employees are also more likely to stick with a company for a more extended time, which means a decrease in employee turnover.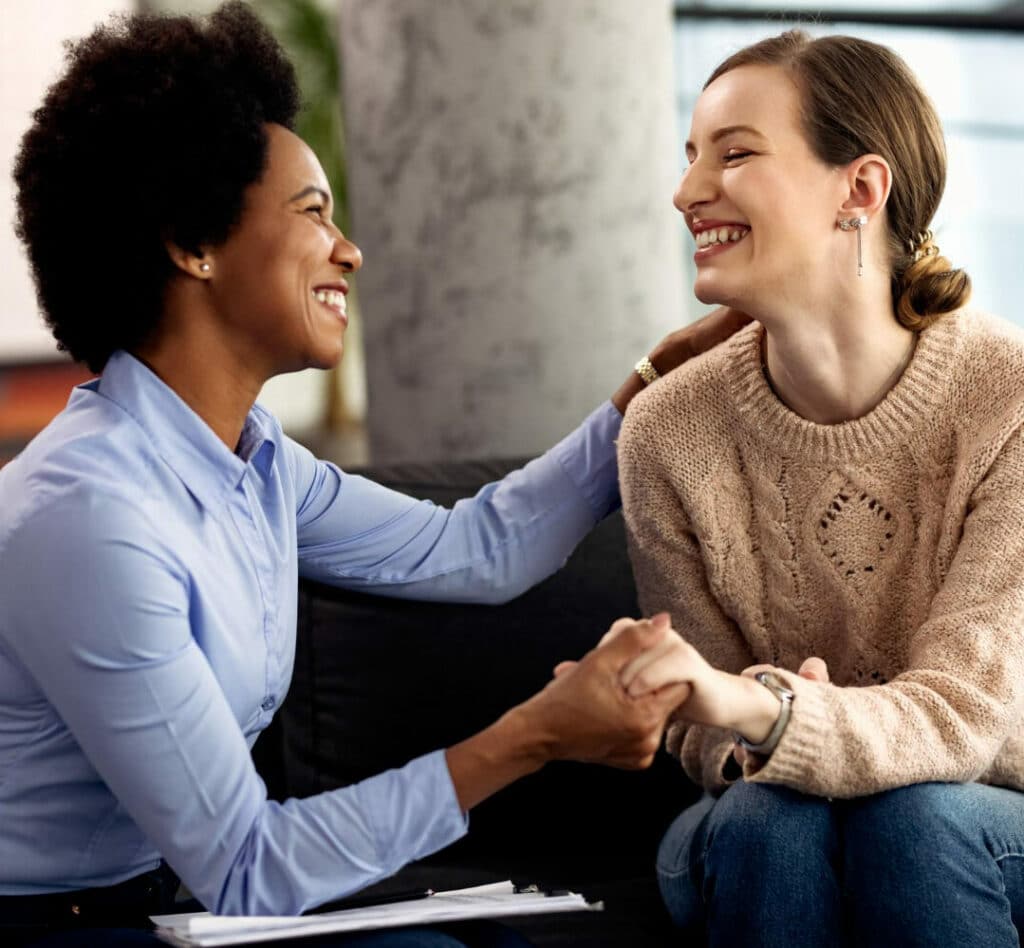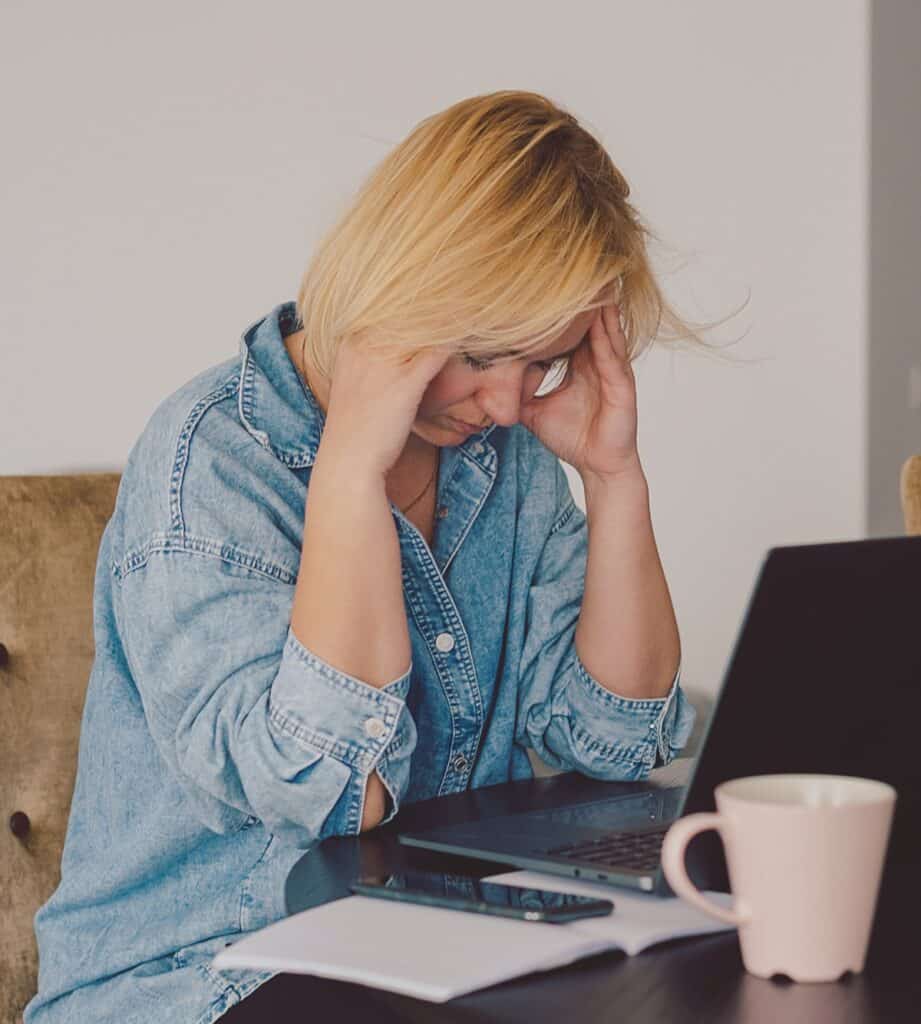 Red flags in the Workplace
Identifying risks to mental health in your work environment can help you change the negatives to positives. Here are some risks to look out for:
– Poor communication and management practices
– Inflexible working hours
– A low level of support for employees
– Low control over one's area of work
– Unclear tasks or organizational objectives
– An unrelenting workload for employees
– Psychological harassment or bullying within the workplace
Businesses can make the necessary changes by identifying risk areas and providing a positive working environment for all their employees. It is also essential to allow your employees to report valid concerns about what they feel are risks to their mental health in your workplace without being punished or discriminated against. 
Creating a Positive Work Environment
Often, business owners or managers feel that employee mental health is not their problem, but this isn't entirely true! Helping employees improve their mental health, and creating a work environment that supports this, is one of the most important steps an employer can take for their team and their organization's success. Here are some ways to create a positive environment for mental health in your workplace:
We regard good mental health as an ongoing priority. Apart from ensuring that our office plants and fish stay alive, we have a few things in place to ensure our team members practice good mental wellbeing, such as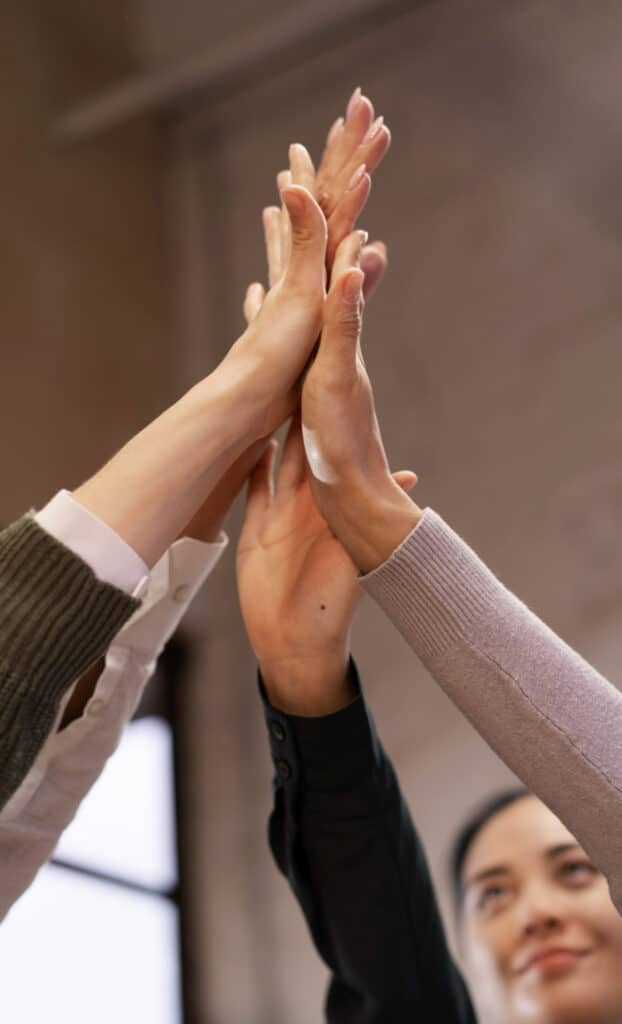 Use the month of October to raise awareness about Mental Health at work and start planning some ways in which you want to improve your working environment. Today is the perfect time to start making a difference!