During August we celebrated Women in Business. Last year we had business advice from all the women of Iridium, who had more of an accounting view on business. This year we asked our newer team members and our clients to share their thoughts on what makes a person successful in business.  We received a lot of great business and life advice and shared this over social media. A special thanks to our clients for being a part of this inspirational month. 
We work with a great diversity of clients and industries,  from education to app development, and are delighted to be a part of their business and its growth. Below are six women in business that shared their wisdom with us. We hope you enjoy!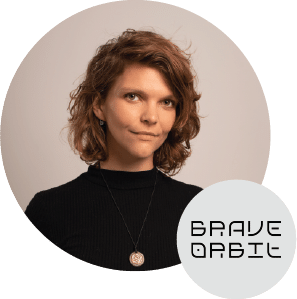 App Development and Cultivation.
Tenacity and trusting yourself.
When you're in business, you'll have to trust yourself and pay lots of school fees (because you'll make mistakes and things won't be perfect).
But if you trust yourself – trust that your ideas are worth investing in, you get better and better at making great steps forward.
Then the key is to just keep doing that.
Brave Orbit builds apps to drive your vision and offers custom software development to create something out of this world. Brave Orbit loves working with world-changing, society shifting people who have ideas that will make all our lives better. Their model is to work with their clients beyond just creating the etch and handing it over. "We work with you to grow your business into something exceptional. We pour time into everything we do and we only work with people who care deeply about changing the world."
Empathy – in my experience, putting yourself in someone else's shoes has been the best tool for improved negotiation and communication.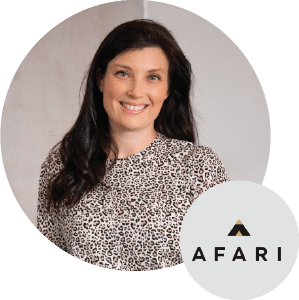 Afari uses local skin rejuvenating botanicals in their skincare range that also gives back to the women of Limpopo who harvest their scientifically proven Bulbine frutescens (Bulbine frutescens, a small indigenous shrub that grows in the dry valley). Afari takes inspiration from our natural biodiversity to create its luxe skincare range for the South African climate. Bulbine, used by generations of traditional healers has a soothing and anti-inflammatory effect on the skin. The ingredients are sustainably harvested and organically grown.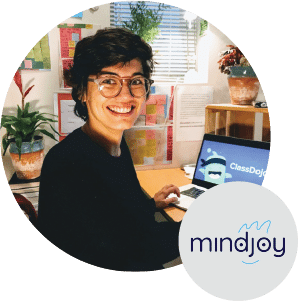 The best skill to develop in business is the power of focus and the practice and discipline to stay focused.
What's Mindjoy? It's where kids (aged 8-12)  have hard fun learning to code in a live, small group, virtual project classes Tired of arguing with your kids about screen time? Mindjoy is a screentime where kids get smarter with active hands-on/ minds-on earning. Kids work collaboratively in live small group settings with other interesting kids!
The best skill to have in business is a firm belief in not only what you do, but why you are doing it, and the ability to clearly communicate this to your employees and customers. Business is tough and the ups and downs will come, but being able to stand sure and provide consistent leadership is essential. When people are reminded of your common core beliefs, it is a powerful unifier and motivator.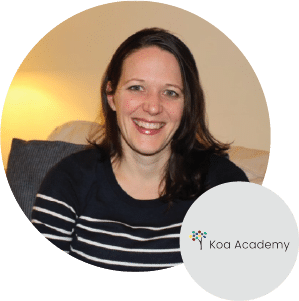 Koa provides an IEB education for children in grades 4-12 through an online learning environment that is both structured and individualised. The small classes (Pods) are highly engaging and allow children to work at their own pace while having constant access to outstanding academic support from a team of experienced educators.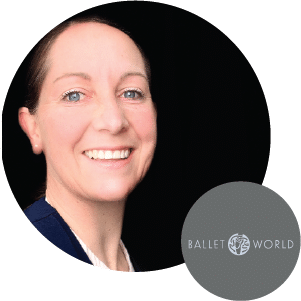 Resilience: Never losing confidence in your ability to prevail. Continuously moving towards your goals, be that over, under, around or through obstacles. Find your own path to success, being kind and showing empathy along the way.
Ballet World is a store of dancers for dancers, located at 16 Chester Road, Rondebosch, Cape Town. Visit the store to check out their great range of shoes, leotards or skirts. Ballet World specialises in shoe fittings and will help you get shoes that work for you. Your shoes must fit well, look beautiful and allow you to dance with as much joy and freedom as your heart desires.
Consulting, Digital Media, Public speaking and Workshops.
The best skill to develop would be grit. A common definition of grit goes like this: "Grit is passion and sustained persistence applied toward long-term achievement, with no particular concern for rewards or recognition along the way. It combines resilience, ambition, and self-control in the pursuit of goals that take months, years, or even decades." I'm sure I'm not the only woman in business who is harder on themselves than anyone is on them. Being as hard on myself as I am, it has been good for me in terms of persevering through the many obstacles I've faced and continue to face. My mantra to strengthen my grit muscle is: Persistence, Perseverance and Passion.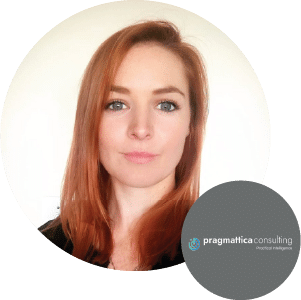 Pragmattia helps digitally-led B2B businesses, from SME's to enterprise corporations, navigate the digital media and marketing landscape to increase business revenues and optimize performance. Pragmattica stands for straightforward business solutions.  They offer a practical, no-nonsense approach to marketing and monetization. ​