Heritage Month in South Africa is not only a time to reflect on and celebrate the people and cultures of our country but also some of our most iconic brands. These brands are part of who we are as a country, that have been around for generations, and that we can't quite imagine South Africa without. They are not only a product or service but form a part of who we are and what we represent.
We are looking at some of these icon brands to determine what makes them so special and how they have survived and thrived for many years.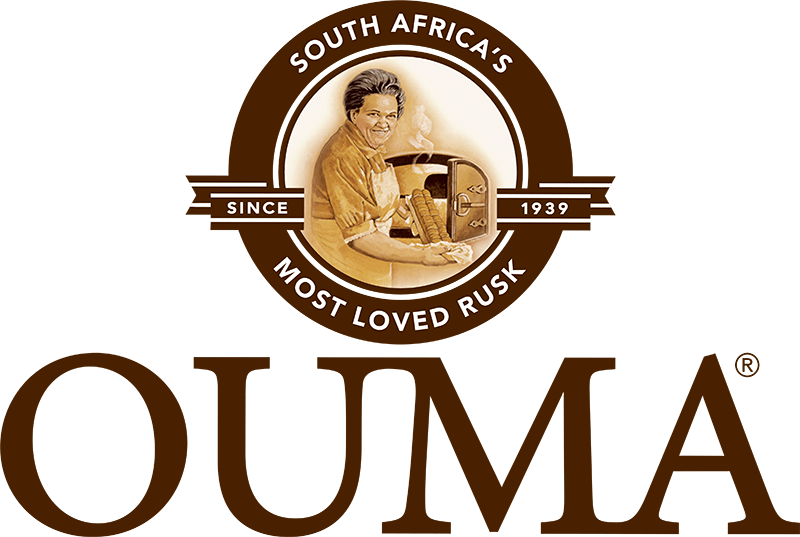 Back in 1939, a group of women were encouraged by their church to look at ways they could help redress the economic stress brought on by the Great Depression. Ouma Greyvenstein used her family's recipe to bake and sell rusks. They proved to be so popular that the orders kept flooding in, and the rest is history.
Years later, South Africans continue to enjoy Ouma Rusks for the delicious taste and the sense of nostalgia this brand holds. It reminds us of our childhood visits to our grandparents, where tea and rusks were an afternoon treat or camping trips with the family. The branding with the grandmother at the oven also tugs at the heartstrings, and while the packaging may have been updated, this image remains.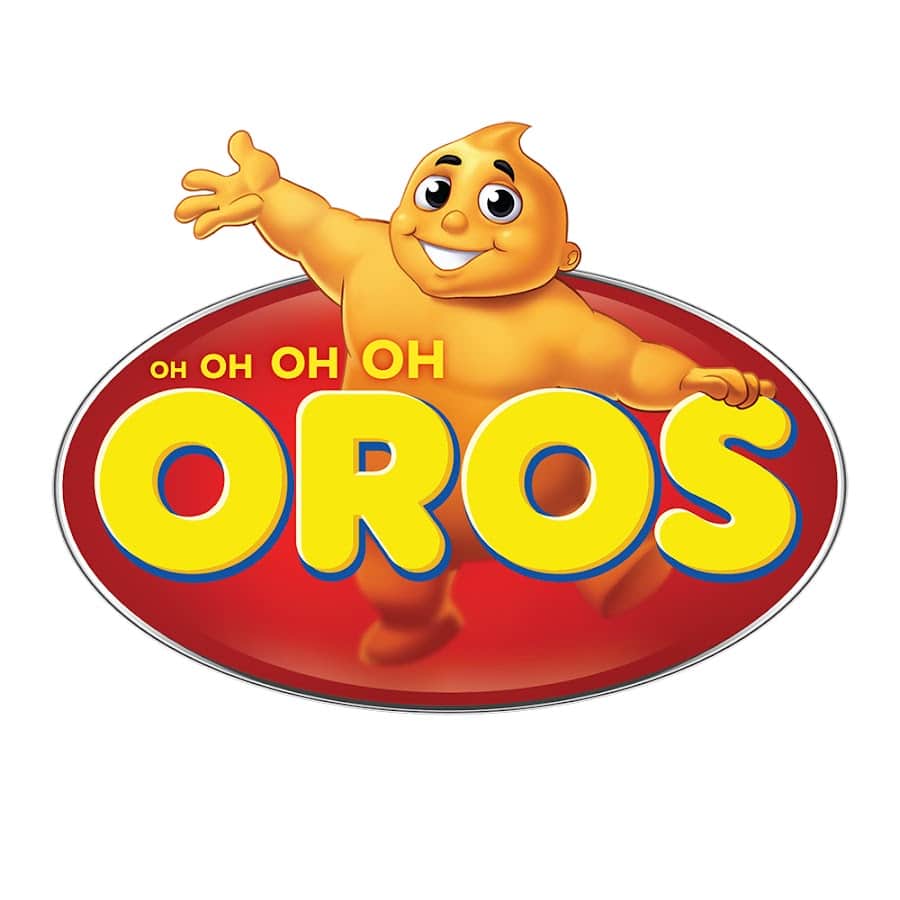 If you just sang the jingle "O-o-o-o-Oros," in your head (or out loud), then the iconic-ness of this brand speaks (or sings) for itself! The Oros brand was founded by Charles Brookes in 1899 and has since worked its way into the hearts of many South Africans. While originally available in orange flavour only, we now get a range of different flavours of Oros.
So, what makes this brand so iconic? While it's hard to beat a glass of ice-cold Oros on a hot summer's day, the brand has improved and reinvented itself without losing the essence of who they are. One look at the Oros man, and you already know all you need to know. This juice can also be enjoyed by anyone, anywhere, at any time and has been a part of many memorable moments in the lives of South Africans. We know what we are getting when we choose Oros.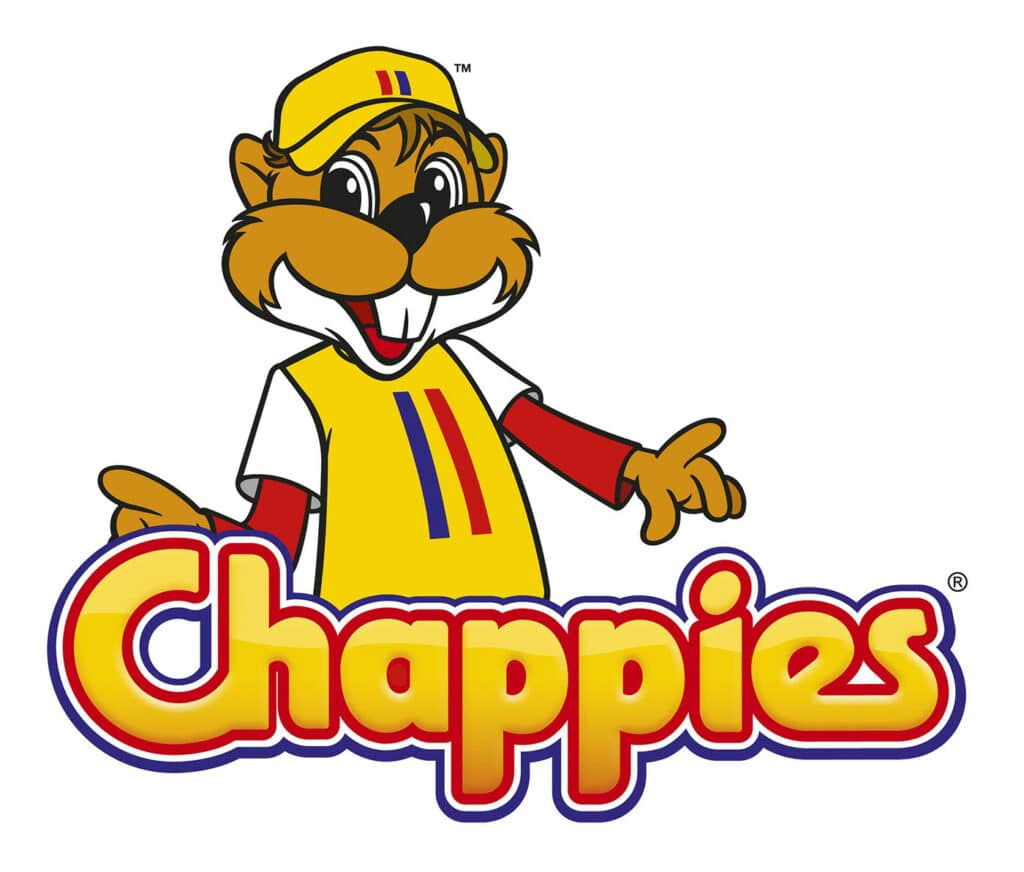 Chappies bubble gum was created in the 1950s by Arthur Ginsberg, and while it has evolved since then, it remains a famous and iconic South African sweet that is still loved by all. The success of this product is largely due to several factors, the first being its very affordable price. Even in 2022, Chappies are still one of the cheapest sweets you can buy.
The next factor that plays a role in the success of this brand is its marketing. From the Did You Know questions on the inside of the wrappers to the Chappies cartoon in the Sunday Times and the unique branding and striking colours, Chappies have positioned themselves well in the South African market and continue to do so.
The product is not only a bubble gum but also a currency, a means of getting a much-needed sugar surge for those who have skipped a meal and have even been used to hold down the iron sheets of township shacks. Chappies are for everyone.

It's hard to believe that Nandos was initially founded back in 1987. Since then, they've been specialising in creating delicious flame-grilled Portuguese dishes and are known for their hot Peri-Peri chicken and their quick wit regarding advertising. Today, this iconic local brand has over 1000 outlets, and they have even opened up a few branches overseas.
While their scrumptious food keeps us coming back for more, their daring approach to advertising keeps them relevant and thriving in today's restaurant industry. They are well-known for their clever puns and wordplay and for making light of situations many of us find negative, such as load shedding and political blunders. They have found a way to appeal to the young and old generations, which is key to their longevity.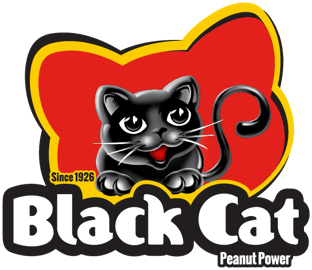 First produced in 1926, Black Cat peanut butter has stood the test of time and remains a staple in many South African households. Made using real peanuts grown right here in South Africa, this product is as local as it gets and packed with lots of nutrients and delicious flavour.
So, how has this brand remained successful for all these years? They have created new and improved options for their product, including smooth and chunky peanut butter. Black Cat has also focused on great marketing and also highlighting how their peanut butter forms part of a balanced diet. With many South Africans looking for something affordable and nutritious, Black Cat peanut butter fills that gap.

While the Veldskoen brand has only been around since 2016, this footwear style was first documented in South Africa over 400 years ago when the Dutch settlers arrived. Since then, it has remained a popular shoe choice for many in our country. In fact, we even saw the recent Olympic team sporting these during the Opening Ceremony!
The tradition of these shoes, along with the creative and modern approach to the very old shoe, has contributed to their success. Veldskoen is a reliable and functional shoe and has secured partnerships in over 20 countries around the world. The uniqueness and iconic colourful soles are a tribute to the vibrance of South-Africa and is now an international fashion favourite.
These are just a few local brands with a solid South African heritage; there are many more to celebrate this month. So, why not take the opportunity to stock up on all your favourites this September?