Knowing how business loans work in South Africa is key for every entrepreneur and business owner in the country. Most businesses will require some form of a loan or credit at least once in their lifetime. Small business loans give entrepreneurs to access capital to fund gaps in cash flow and to grow their business. With a typical small business loan, a lender will give an entrepreneur funds. The entrepreneur must pay back, with interest, over a predetermined period of time. There are a variety of business loans available — from term loans to business lines of credit.
Some business loans are more suitable than others for certain types of businesses. The details of your business — like your time in business, financial health, credit score, and available collateral — play a role in determining the type of business loan you can get. In this guide, we walk through exactly how a small business loan works. Detailing how each type of loan functions.
How to qualify for a business loan in South Africa?
While there are many types of loans. It is imperative that before you go into how business loans work, you understand how to qualify for a loan.
Getting a business loan in South Africa is easier when you are prepared. Below are two key ways to increase your chances of qualifying for the business funding you need to improve your cash flow.
Have a good personal and business credit score. 650 and above will be a good score
Have financial statements and management accounts prepared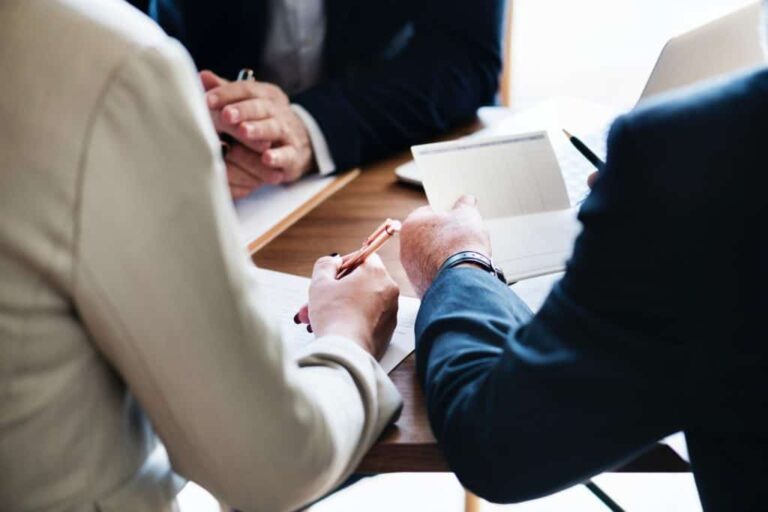 To start, we need to address some important factors before we dive into all the answers on exactly how do business loans work in South Africa.
To start, we need to address some important factors before we dive into all the answers on exactly how do business loans work in South Africa.
Put simply, this question has a lot of potential answers. All of which can be correct, depending on the situation you find yourself and your business in. The market of business loans is constantly evolving as technology, regulations, and preferences shift. There are infinitely many ways in which a business loan could work. You can click here to check how Bridgement loans work.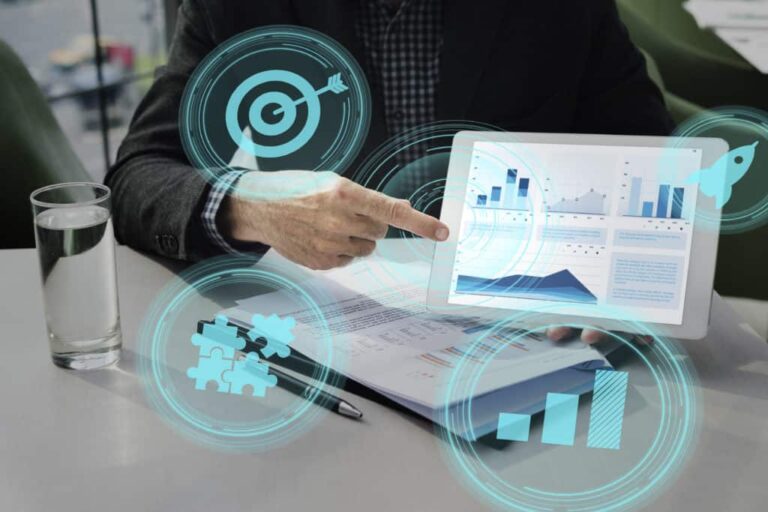 That said, the easiest way to break down how business loans work is to answer based on what type of business loan you're dealing with. So, though the various types of business loans are constantly shifting along with the industry they constitute, we'll attempt to comprehensively answer the question, "How do business loans work in South Africa?" by looking at how each type of business loan works in South Africa.
How do business loans work in South Africa
Broken down by Loan Type
1. Traditional Short Term Business Loans
South Africa's major banks all offer a range of loans for businesses. They can offer short term and long term loans, as well as specialized loans for equipment and vehicles.
But applying for a business loan through a bank takes a long time – two months on average. If you're wondering if you can visit your bank's website to apply for short term loans online, the answer is probably no. Banks generally have a lengthy application process with many stringent requirements. You will need to fill in an application and submit it together with supporting documentation and information. Many banks require business plans, financial statements tax records, and even financial forecasts.
Once all your documentation has been submitted, the process has just begun. You will normally need to wait around two months before you find out whether or not your application has been approved or not.
If your application is successful, you will have to wait a further period of time before you receive your funding. Obviously, this is not ideal for a business owner who requires a short term loan to solve an immediate cash flow problem.
2. Debtors Factoring and Invoice Discounting
Debtor financing is a type of financing where a financial institution purchases a company's debtor book or lends money against it. A "debtors book" is just a collection of all of your receivable invoices. This type of finance is also known as Invoice Financing, Invoice Discounting or Factoring. Essentially, it's a tool that business owners can use to unlock value within their business to improve their cashflow or grow their business. With debtors factoring, a business can accept longer payment terms from their corporate customers and therefore take on more or larger projects. Alternatively, a business can also use debtors factoring to overcome cash flow issues if they're struggling to survive while they wait for their customers to make payment.
3. Business Lines of Credit
A business line of credit is a type of small-business loan that provides the flexibility that a regular business loan doesn't. In order to understand how business loans work in South Africa, it is critical to understand this type. With a business line of credit, you can borrow up to a certain limit — say, R1 000,000 — and pay interest only on the portion of the money that you borrow. You then draw and repay funds as you wish, as long as you don't exceed your credit limit. A line of credit works similarly to a credit card. Click here to check how Bridgement business lines of credit work.
A list of types of Business Loans would be endless but the above three are the most common.
Interested in diving deep into how do business loans function in South Africa? You can visit our blog to check articles on specific loans.
A bank overdraft is where a business bank account's balance is allowed to go negative up to an approved limit. Limits on overdrafts tend to be lower than other types of business finance. Some banks will impose 2 kinds of limits on your overdraft: a lower "soft" overdraft limit as well as a higher "hard" overdraft limit. You'll be able to exceed the soft limit but will incur additional charges or will be penalized with a higher interest rate. The hard limit can never be exceeded.
To get a bank overdraft, a long trading history is a requisite. Most banks require a minimum of 2 years of trade history before they'll grant you an overdraft. With bank overdrafts, there is usually no fixed repayment date and you just have to pay the interest on the overdraft every month without repaying any of the capital/principal amounts. You'll also have to pay monthly account or facility fees just to keep the overdraft open and even if you're not using it. It's important to consider these additional charges that may be excluded in the advertised interest rate.
This new type of lending in South Africa designed for retail and restaurant businesses. Primarily those who make sales to customers through credit card payments. The amount loaned is calculated based on the average monthly turnover of the business. The repayment term range between 6 to 12 months. However, it can vary because the repayments are adjusted based on the business' monthly credit card sales. So if a business has a great month, it repays slightly more than normal, while during quieter months, the business pays less. Repayments happen daily, which makes it difficult to manage and keep track of amounts repaid and the balance outstanding. Generally, in understanding how business loans work, this type is interesting because of its prompt repayment structure.
Business credit cards work similarly to consumer credit cards. However, the chances of approval are low. Credit card limits tend to be the lowest compared to other types of business finance. Business credit cards also provide a great way to earn extra rewards and perks. For instance, the FNB ebucks loyalty program offers businesses points every time they shop from selected stores and fuel stations. Bear in mind that business credit card reward rates tend to be lower compared to consumer credit cards.
As with a bank overdraft, your business performance and credit score play a critical role in the size of the credit card limit that your business will be approved for. Credit cards also serve as a good way to build your business credit score and ability to obtain other forms of business finance.
Now that you understand how business loans work in South Africa, you can Apply for Bridgement Business Loan
Thanks to our friends at Bridgement for the sharing of this article.