We're hearing lots of tips and tricks about how people have been making use of great new AI tools for personal and professional efficiency.  We've been playing around with some ourselves here at Iridium, mostly including ChatGPT, Notion, KarbonAI and ChatBase.  The one that's helped the team the most so far is ChatGPT.
So, grab a cup of coffee and read about five amazing ways ChatGPT has helped us and can help your business too!
A Customer Support Superstar:
Say goodbye to those endless customer support queries and hello to smooth sailing! With a virtual assistant, you'll have personalized and round-the-clock customer support that's always ready to lend a helping hand. We've just launched a chat based solution on our Iridium website to test out this very thing – feel free to interact with it to see what you think!
Sales and Leads Made Easy:
By integrating it into your website or social media platforms, you can engage visitors and generate leads like a pro. ChatGPT's ability to understand customer preferences means it can provide tailored product recommendations, making shopping a delightful experience. Cha-ching!
Marketing Magic Unleashed:
Creating killer marketing campaigns just got a whole lot easier. Need help with social media posts, persuasive ad copy, or personalized email campaigns? Using ChatGPT as a tool in drafting your copy will make your time spent in ideation and crafting so much shorter.  As an example, this blog post was written using ChatGPT prompts to create the draft outline (but then crafted and refined by our Marketing team!), giving them 1 hour extra time for other priority tasks.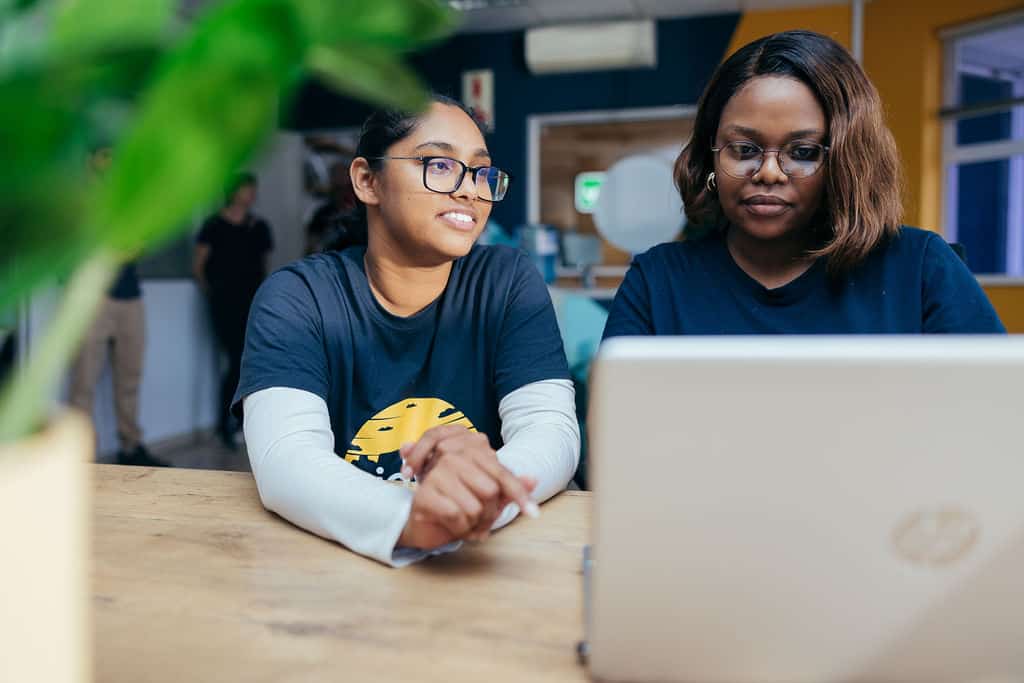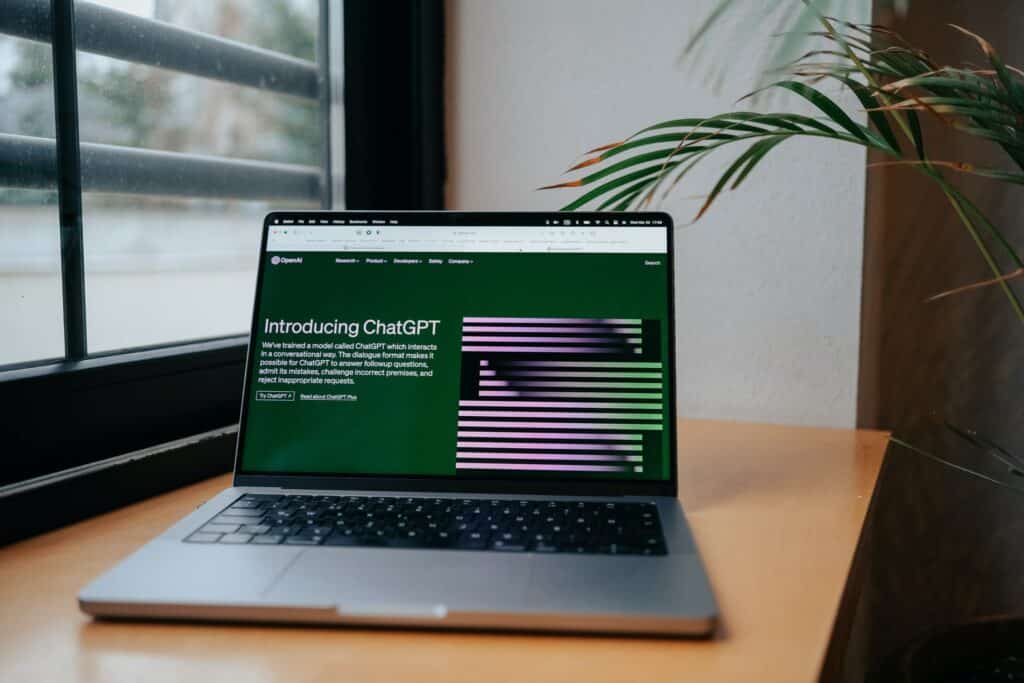 Master of Market Research:
With access to some in-depth market research, data on trends and consumer preferences, you'll make informed decisions. It's pretty quick at analysing vast amounts of data at lightening speed, giving you quick and easy snapshots and answers, albeit with data only until September 2021 on the free plan (the paid version overcomes this challenge). Our accountants have recently been asking it some pretty challenging questions (including tough Excel formula questions!), and have always learnt something new.
Results Tailored to Perfection:
You are able to get tailored, on-brand results if you ask ChatGPT to tell you what questions you need to answer, to help ChatGPT provide the best possible answers for your particular circumstance. You can also specify output formats (e.g. give me answers in a table), and tone, all to help create on-brand content.  For example, your input can be "ChatGPT, I need help in creating a social media content plan for my business' Instagram and LinkedIn.  Ask me any questions about my business to help create excellent and accurate content. After, create a 30 day social media plan in table format with one column for Instagram and one column for LinkedIn".
There you have it, these are some of the ways in which AI is the secret sauce for fueling your small business growth. We enjoy playing around with new technology and making magic happen at Iridium, and we hope you are inspired too!