CORONAVIRUS (COVID-19) IRIDIUM UPDATE

By now, everyone is well aware of the seriousness of the situation we all find ourselves in as a result of the rapid spread of Coronavirus (COVID-19).
With effect from 16th March 2020 we have implemented remote working as a policy for all team members.

All team members will be working from home until further notice.
All client meetings in person will be cancelled and replaced with Zoom Calls.
No group meetings will be held and we will not be attending any conferences or events until further notice.
We are cancelling any domestic or international travel plans that our team was required to attend – until things have settled.
Business hours are unchanged (8.30 – 5pm), however we ask that we all be cognizant of the impact that Coronavirus will have on our team's family, specifically their children as a result of school closures and will allow for flexibility.
Our physical office will be closed until further notice, unless team members specifically request to work from office.
Our landline (021 701 1539) will be operational as we use VOIP and therefore will simply be diverting calls to cellphones.
We will continue to serve our clients and their businesses to ensure their accounting, tax and business needs are met.
For those going to the office, we have purchased hand sanitizer dispensers throughout the office.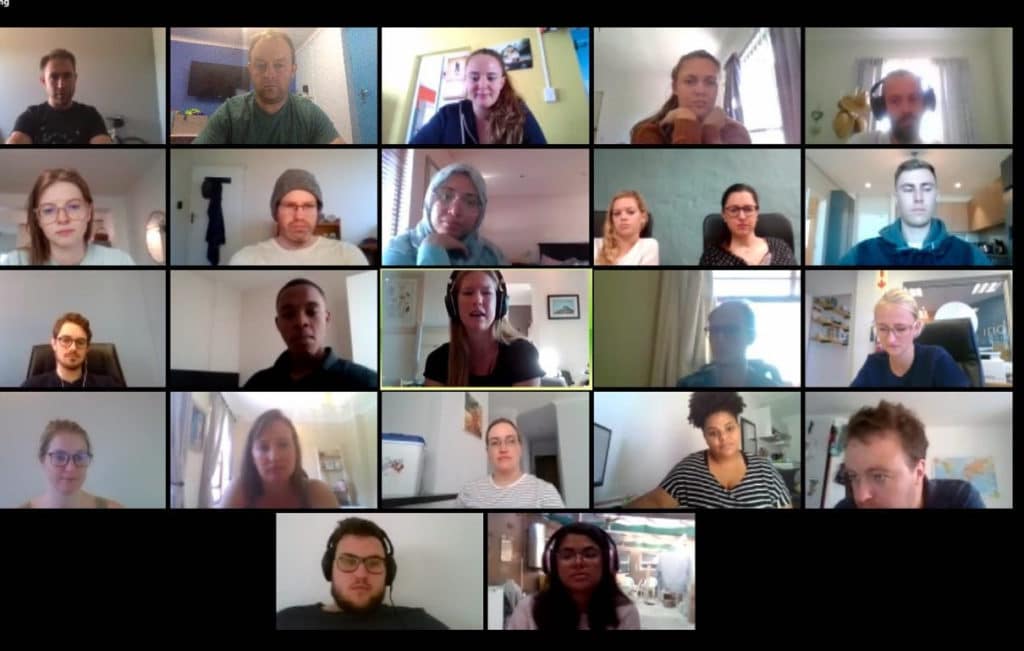 We understand that the magnitude of the events unfolding are still very uncertain, but we are certain that they will have a dramatic impact on every business and person we interact with and know.
We ask that you all think carefully over the coming days and weeks on how best to deal with things for your business to ensure you are resilient through this tough time.
Please reach out to us should you have any questions or concerns as we are here to partner with you and help guide you on your entrepreneurial journey. We will get through this if we work together and work towards common goals.
Below are some helpful tips from various people and organizations that we have gathered over the last few days to help you in these challenges and uncertain times.
Myth busters on Coronavirus from WHO:
Practical Guide for Accounting Firms:
Why acting today will save lives:
Our President's Announcement - 15 March 2020
Our President's Update - 16 March 2020