Cheers to 10 years of empowering entrepreneurs! From our humble beginnings around a kitchen table to a team of 50 supporting over 200 clients, we're celebrating our 10th birthday at Iridium this August.
As true accountants do, we're celebrating our 10th birthday by showing you some pretty cool numbers…
Number of clients supporting in 2023
# of years of longest standing team member
Total # of team members to ever work at Iridium
Total CIMA applications received
Total # payroll submissions completed in 10 years
A decade of hearing stories of our clients thriving and growing brings us such joy. So we decided to share some of these stories.
Watch the story of Hannah Lavery below, or check out some more client success stories here.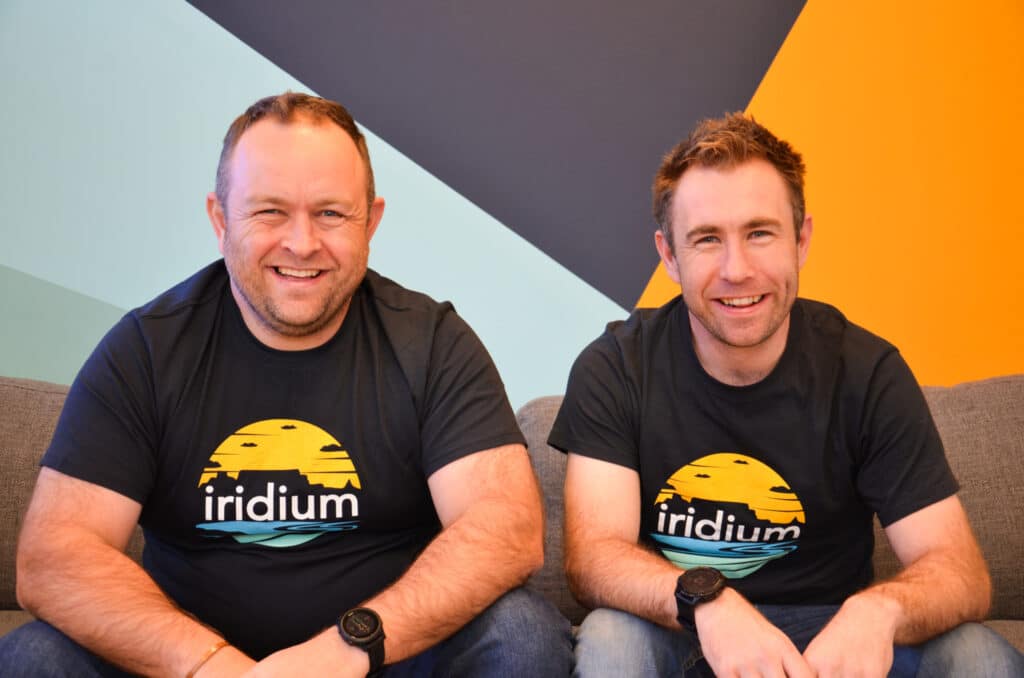 Simon and Peter unveil Iriduim's glowing future
10 years done and dusted, now what? Simon and Peter give some insight into what's next for Iridium:
"We believe the future is bright for Iridium! Filled with a perfect blend of technology and human touch, we want to continue to invest in and build a thriving community of SME's that can work, learn and build together."