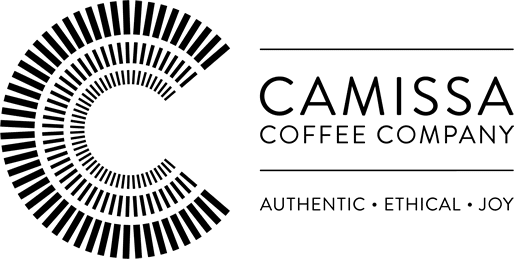 Comeback Coffee was developed to assist all those businesses affected by the Covid 19 pandemic to get going again and to generate some much needed cash flow.
Camissa Coffe is a local coffee roastery that is all about coffee but also about the person ultimately drinking the coffee.
Cloud based solutions for omni-channel retail stores.
Camissa Coffee's tech stack includes Vend, Xero, ReceiptBank, Yoco and Simplepay. With this they are able to:
Seamlessly integrate all aspects of the business
Manage the store from anywhere.

Effortlessly manage point of sale, accounting and payroll.

Automate bookkeeping 
Save costs
Free up time spent on manual tasks
Increase efficiency
Create a scalable model for expansion
"The hospitality industry has been so hard hit and I didn't know how many of the coffee shops and cafes were going to get started again. The margins in the industry are so small and cash flow is critical."
The hospitality industry is the heartbeat of Cape Town, creating vibrancy in a tourist hot spot. This sector was hit particularly hard by the lockdown. Theo Snyckers, owner of Camissa Coffee was moved to do his part to help local businesses. 
Theo shared his own startup story, where two years ago he had exited a business and had to start again with the support and belief of friends and family. "In my hour of need in 2018, people came through for me and I wanted to provide an opportunity for our clients, who are restaurants, cafes and deli owners to get back to making coffee," said Theo.
It's estimated that over 40 restaurants have closed in Cape Town alone, due to Covid-19.
Find out how to make your financial data more accessible.
"I believe very strongly that no-one ever opened up a coffee shop or a restaurant to struggle. The desire is to serve people, to bring joy to others. But very quickly it can become totally overwhelming."
Theo, being a part of the hospitality industry, felt the struggle within his business and thought of a way that he could help the community with an initiative.
As part of the Comeback Coffee Campaign, Theo offers customers 6kgs of coffee, 2kg of hot chocolate and 1kg of chai to be paid in 90 days. This is to help get their businesses re-started. "If the client placed another order within the 90 days, they received a 50% discount on the original order, if they re-ordered twice, they received the original order completely free". "We also work with our clients and advise them on how they can improve and increase coffee sales," he added.
Click here to find out how you can join the Comeback Coffee movement.
"One of the core values at Iridium is to build strong client partnerships"
Relationships are important and valuable.
As Camissa's accountants, Iridium provided flexibility, being available on call to just ask "where are we" and have a chat around any concerns or questions.
Suzaan and Simon visited Camissa for a coffee and got to know my business processes in person. With Iridium, there is a personal connection. They take the time to understand things, such as how we loose around 15% of our raw product through the chimney. This was not picked up before and led to variances in the manufacturing costs. Now they are built into the costing processes and increase the accuracy of the final product costing.
From Theo's previous business experiences, outsourcing is key to doing what he does best. "My accountant, Iridium Business is a critical part of my business. They are a valuable sounding board and corroborated my proposed Comeback Coffee campaign."
Click here to arrange a coffee with us to chat.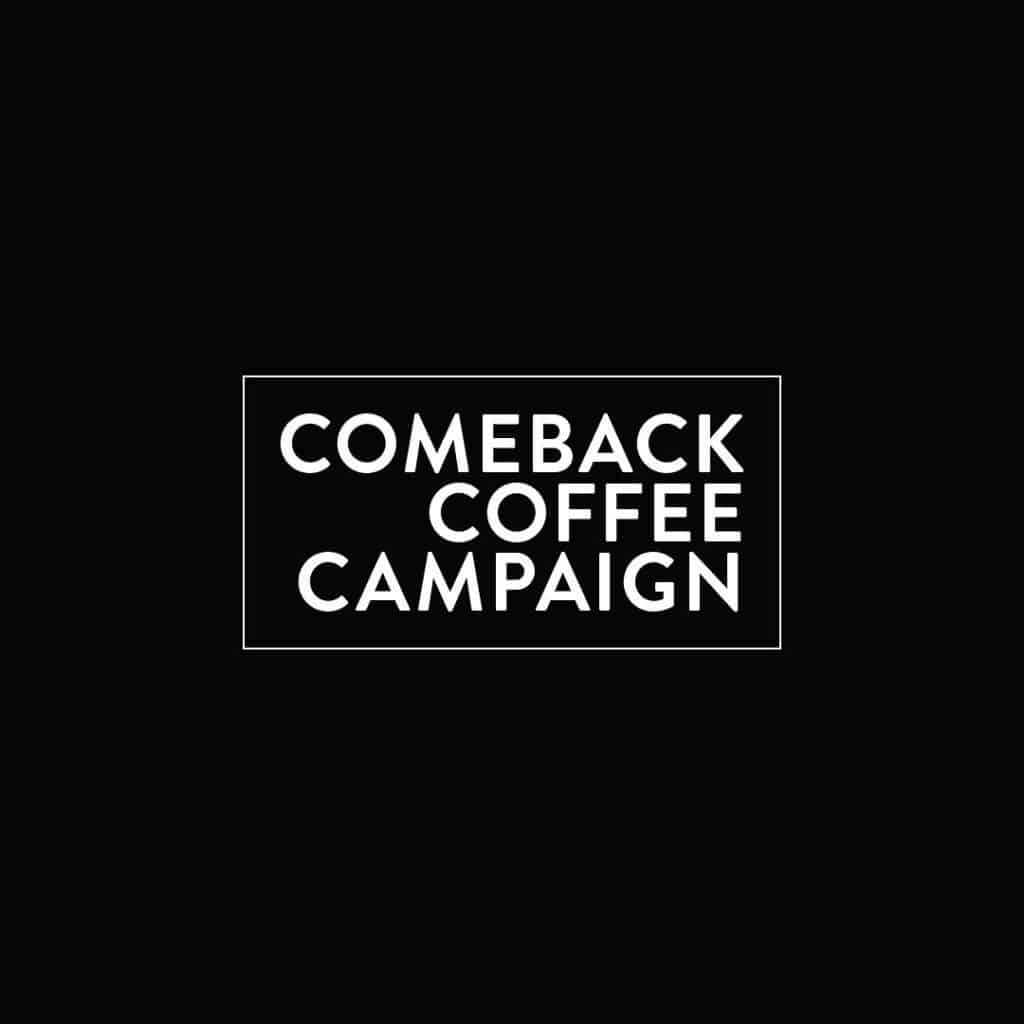 Helping others helps others.
Theo sees more potential for independent coffee business opening up, especially in the townships. Theo believes there are plenty of opportunities in the coffee sector. It's about going where the people are and realising that a good cup of coffee transcends demographics. There are some amazing coffee businesses in the townships and this is where the future is.
Camissa brings their solution together with the best in retail
About Theo, the guy behind the brews
Coffee is about personal connection
Theo's journey into coffee started nearly a decade ago. He was inspired one day by a beautiful local coffee roasting company in Somerset West and felt the personal connection to coffee.
"People have a strong emotional attachment to coffee and there is a strong personal connection with a coffee brand," said Theo.
Coffee is the third most traded commodity after data and oil, and Theo's vision is to have influence at the point of origin. "We currently roast approximately 1 tonne of coffee beans per month, as my customer base increases, I will buy more coffee and be able to choose the coffee beans at the point of origin."
Quality, service and price are the 3 absolute essentials in business and Camissa strives to uphold these for all their customers. In an industry that has fierce competition. Client relationships are imperative. Theo believes that the client relationship is key, no contract is needed because as long they receive good service, the client will stay.
There are no absolutes in business.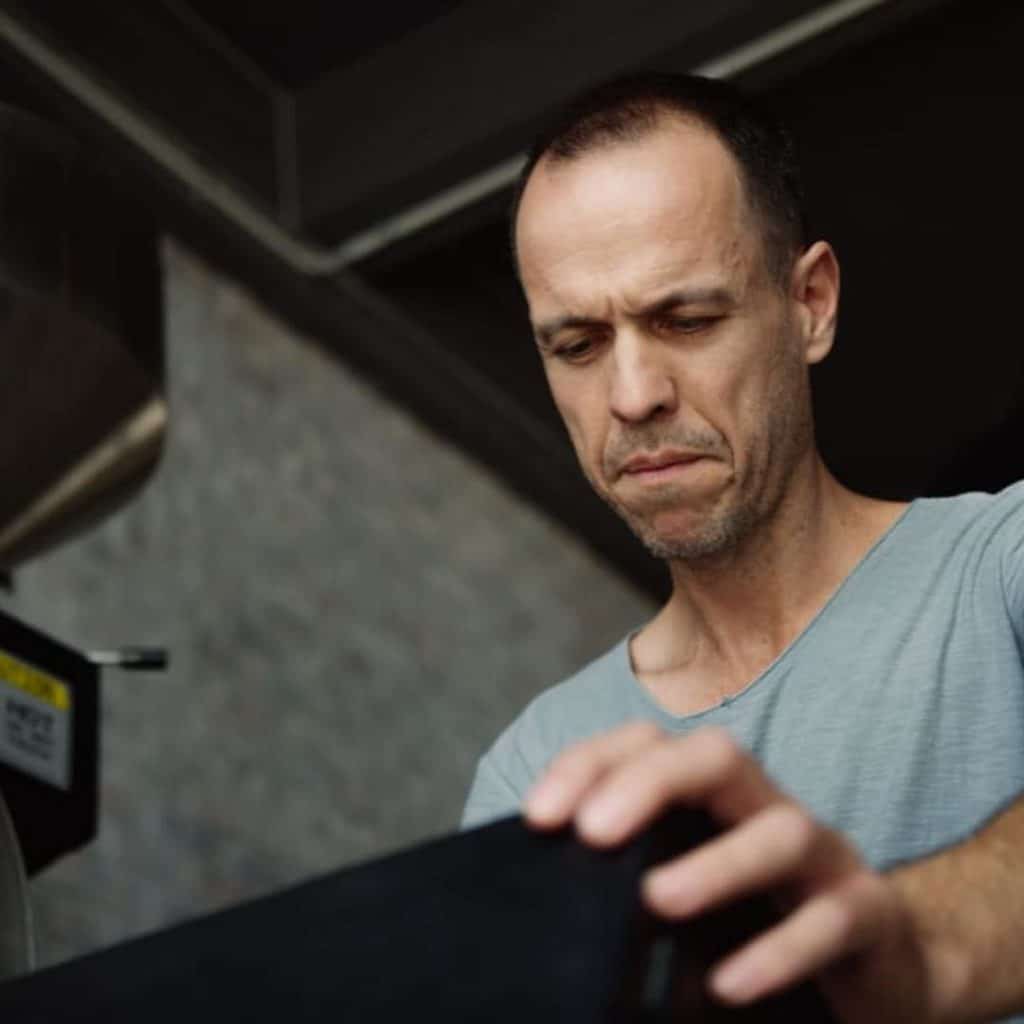 Be the next success story!