At the beginning of each financial year, it is common for business owners to reflect on the previous year and set goals for the year ahead.  Here's our list of 10 tips for planning your year ahead:
Choose the Right Accounting Platform
In the sense you don't want to empty a pool with a teacup, you should have the right tools for the job and the scale you need. If you are just starting out and only need invoicing, using free/basic programs, even a Google Doc will do! But when you scale up, you need more from your accounting system. We love the ease of use and the functionality of Xero, our clients have found the software very intuitive and versatile. As a cloud-based accounting software, the financial data is in real-time and can be connected to a number of useful apps, including some banks so you can have your live bank feed refreshing in your accounting software. The reporting in Xero is customisable so you can easily track your KPI's and budget against what is being spent.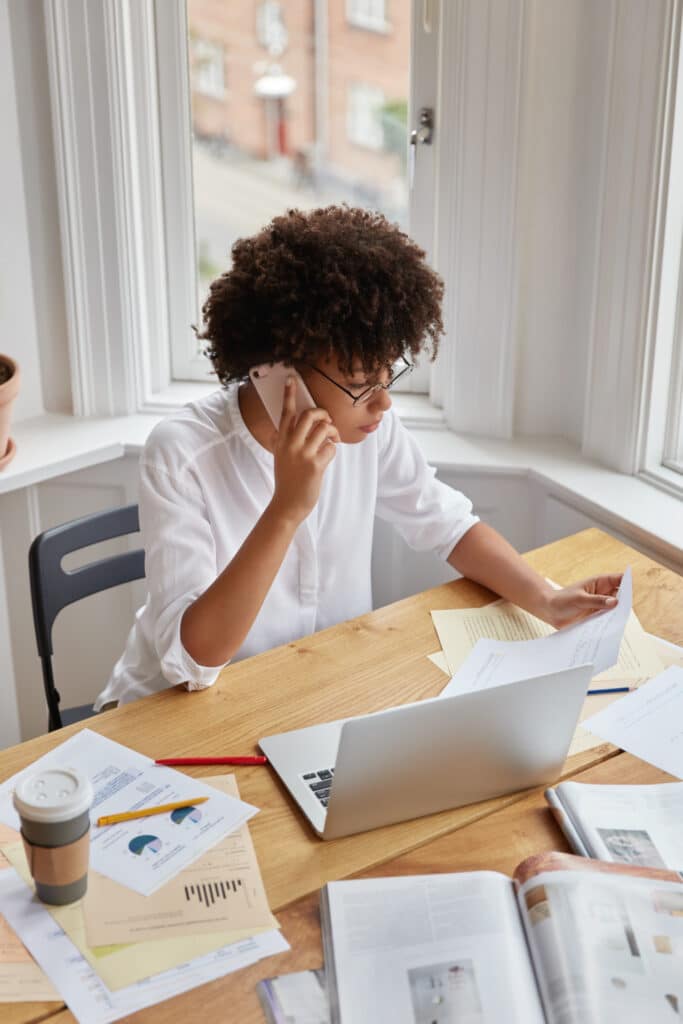 Streamline Expenses via Dext and HUBDOC
Is processing taking up your team's time? Use smart software like Dext and Hubdoc that uses online character recognition to digitise the invoices and bills for faster processing in Xero. Setting up supplier rules, creating automated publishing and other streamlining hacks can speed up how fast your aged payables are updated in your accounting platform.
Every great budget is a living document, it is not drafted and forgotten. Check-in on it periodically and see how you are faring and make small tweaks to suit how the year is going. A good practice is to build in a buffer. Don't make your budget so tight that any small cost increase will throw your year. Be reasonable. If you have Xero, you have a budgeting tool already on hand! What threw your budget the most last year? This will be a good pointer for building your next budget for 2022/2023. Be sure to align your budget with your people goals, more people means more salaries. We explored budgeting in an earlier blog and how to plan and approach your budget setting process for the year. Read more here.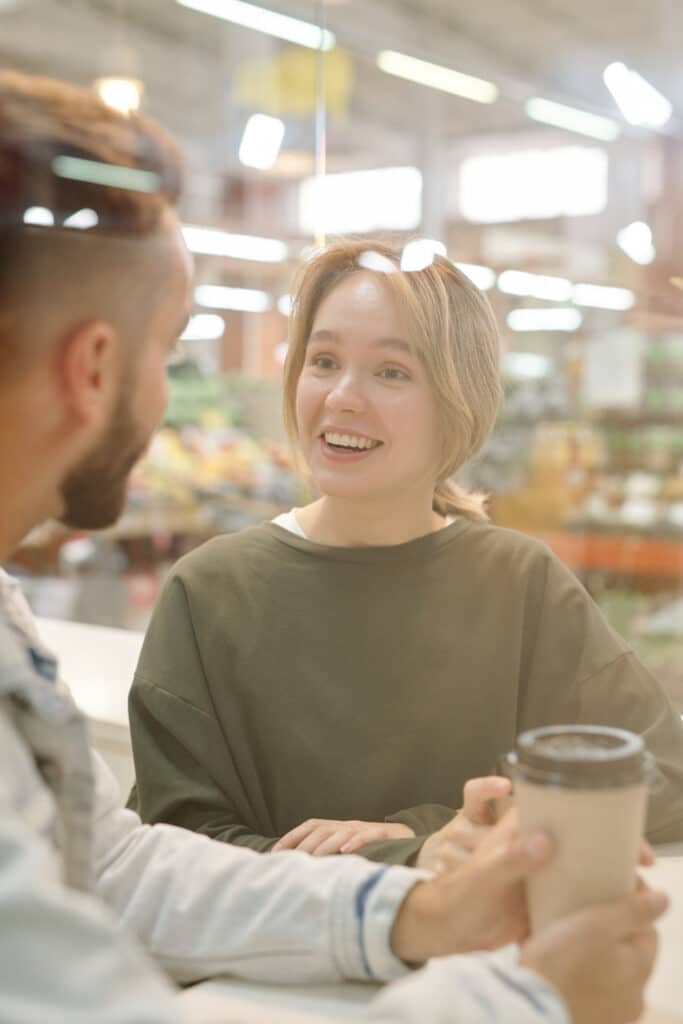 Getting new clients costs a lot of time and money. Why do this when you can invest some time in cultivating stronger relationships with your current clients? Happy clients will more likely refer their friends, fellow entrepreneurs and family to you so looking after their interests and ensuring you are communicating with them to cater for their needs is vital. Ensure you are touching base with clients regularly, even if it is a quick call. Building a personal relationship with clients helps you understand their goals in life, which in turn affect their business goals. Celebrating your clients wins, company anniversaries and milestones can also go a long way in building up a great client partnership.
MANAGE your cash flow reserves
Balancing your short term cash flow requirements is often incredibly challenging. We've found that it is important to engage with your suppliers to arrange for terms across the bulk of your core expenses. If you're providing credit to customers, it is important to have a good process in place in order to collect funds on time and have clear remedy for managing late payers. Xero has a great function for sending out reminders to clients on an automated basis based on the number of days outstanding. Consider using a debit order tool to manage your monthly recurring clients and ensure you're paid on time. Xero also allows you to add payment links onto digital invoices, allowing customers to pay directly from the invoice. 
Once you have a good understanding of your cash flow requirements, reach out to your bank to arrange for an overdraft. If you've already got one in place, engage with your bank manager on a regular basis to review your overdraft facility. For some more tips around funding, check out our blog about it here.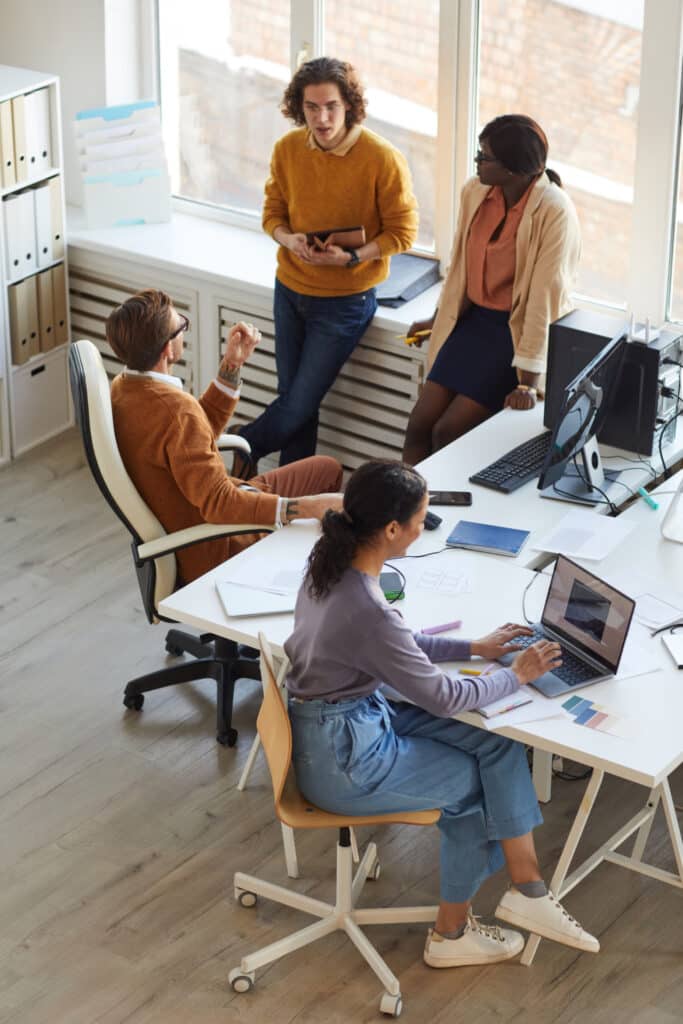 Identify gaps in your team
Coming out of 2 years of a pandemic, many have had to downscale their workforce due to decreased demand. Now that things are picking up again, you may need to revisit or start making a team plan. Who are the team members that are the busiest and who is bringing in the most revenue? See where you can grow and improve your business. 
If you find that admin is taking time from team members who are serving clients or bringing in sales, get some person in to tackle all the support admin and free up your team. At Iridium, we are regularly looking at where the team needs support, how we can serve our clients better and where we can offer more opportunities to grow the team. 
As part of your budgeting for the year, ensure you are factoring in your people requirements. 
Set clear Business KPIs (Key Performance Indicators) to monitor
Goal setting is an important motivating factor that should drive your whole team. If you find you are struggling to make decisions, you need to look at your why and then your KPIs. Your business purpose should drive your strategy and in turn, be measured by KPIs. Making KPIs that are quantifiable allows you and your team to have clear goals to work towards. The measures should include relevant numbers that provide insight into how your strategy is going. Just because it can be measured does not mean it should. Pick your core KPIs and focus on building on those.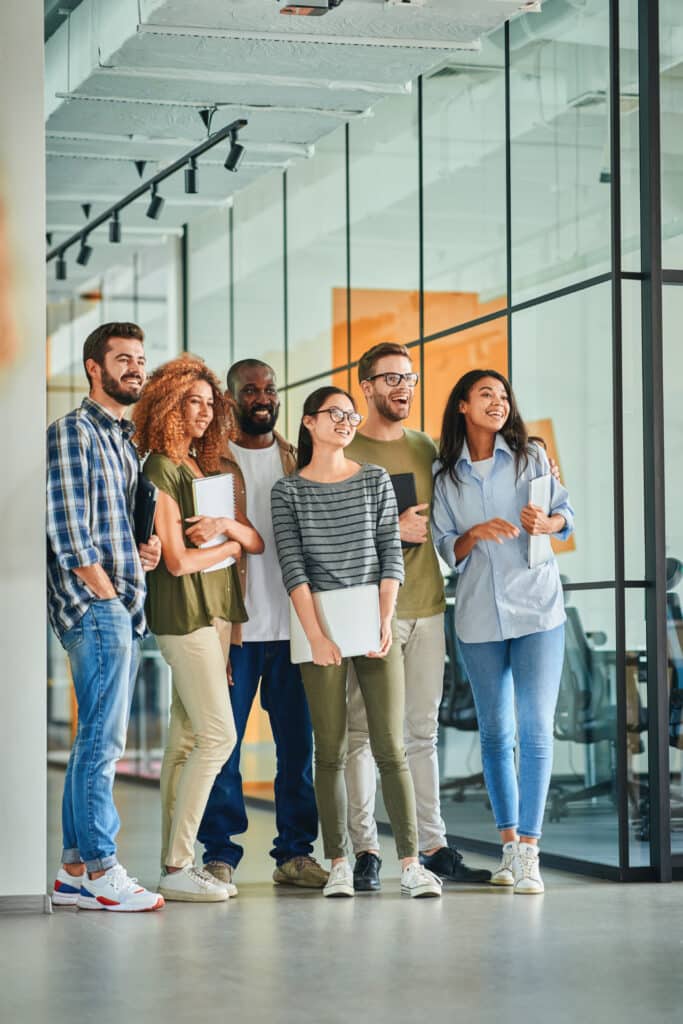 Create a strong company culture
From your mission statement to your people management strategy, there are many factors that build or break a company culture. Whatever you decide to do, be clear in what you expect of your people. Hire people who share in the business ethos and are aligned with your company values. A culture mismatch can lead to higher people turnover and a toxic workplace. At Iridium we have six values that drive our business. They are how we behave in the workplace. We have fun, we respect each other and we love to learn but they also shape what clients we want to work with. Our values extend to our entire community and shape our strategy.
Revisit your marketing strategy
Start with your ideal customers, who are they, where did they come from and how can you get more? A multifaceted approach is best for marketing, but when budgets are small, you can hone in on one or two channels that work for you. If you are finding referrals are the best clients you get, offer referral bonuses to your team and clients. Building your personal brand on Linkedin can also be a great way to grow your business credibility online.
Social media is free for setting up pages, posting and sharing your brand organically. It costs time and if it is not your strength, it can go wrong fast. Instagram, Facebook, Twitter, Linkedin, Pinterest and Tiktok all have their place and not all of them are suited to all businesses. Google My Business is a great universal platform that creates credibility and is simple to set up and post on. 
Using Social Media Advertising and Google Ads are great ways to get leads, but require some expertise. Invest in learning more about them, but we recommend using an expert.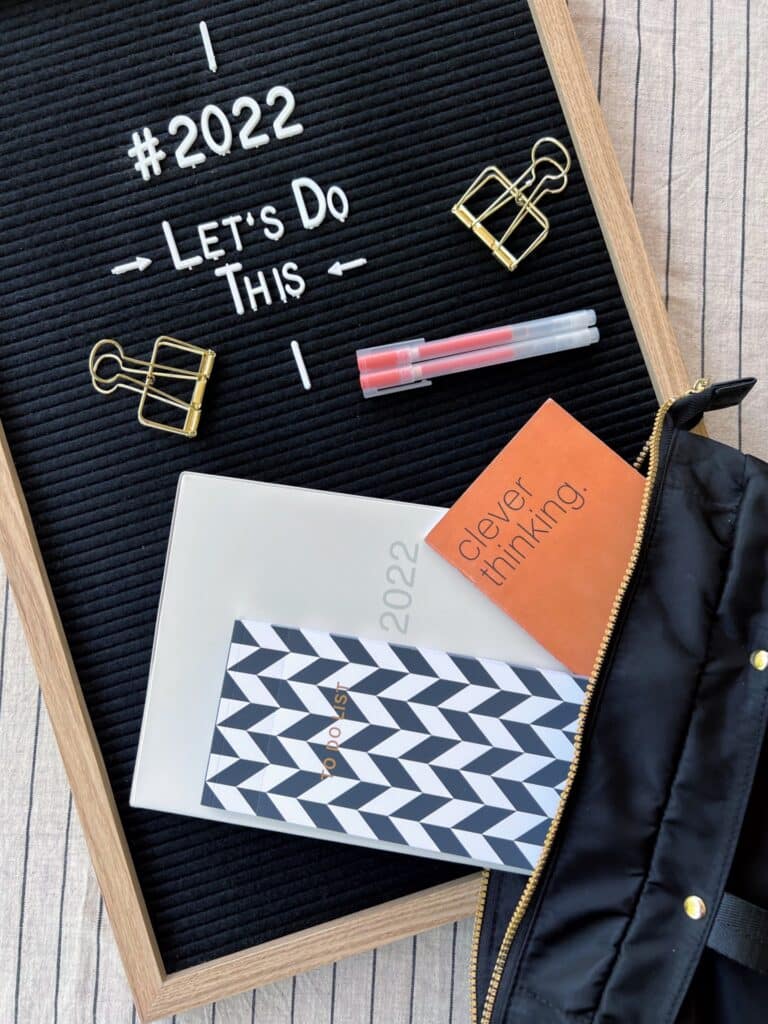 Setting up a realistic and strategic plan takes time. Why waste all hard work by ignoring it the rest of the year? Similarly to new year's resolutions, there is no point in creating new rhythms for your business if you are not consistent in following through with them in a consistent manner.
We suggest you schedule weekly, monthly and quarterly check-ins with your team to see how you and your team are doing. Adjust your plans accordingly and hold people accountable for the tasks assigned to them.