TAKING YOUR IDEA TO REALITY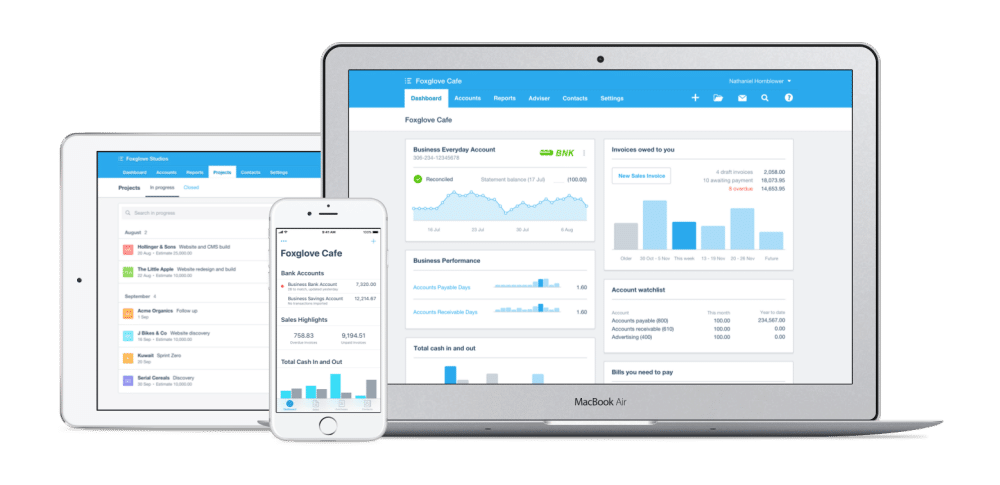 Whether you want to use your smartphone or tablet, or your PC or Mac, Xero lets you keep on top of your business finances wherever you are. Xero also works hard to ensure you – and anyone else who needs to access your finances – are working off the same data, wherever you are, whenever you want.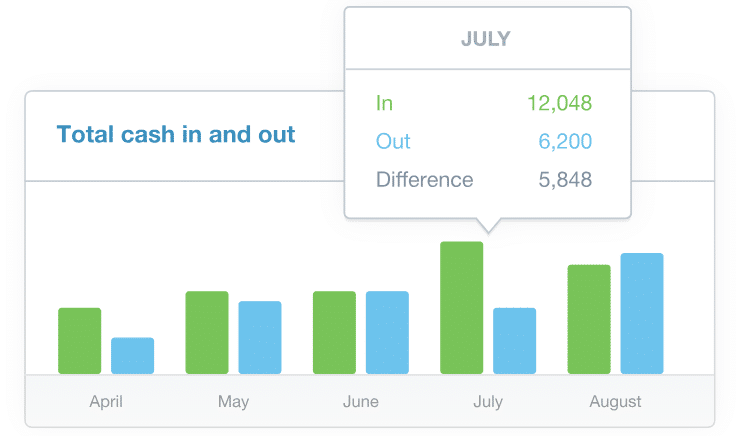 Every business needs to get paid, and Xero equips small businesses with tools you can use to get paid faster. Go beyond "traditional" printed invoices and start using online invoices. Rather than send your customers a PDF file – or, worse, a printed document – you can send them an online invoice. The advantages? Not only is it faster, you can also see whether they've opened it, and they have the ability to pay you online through your invoice. The faster the process, the faster you get paid.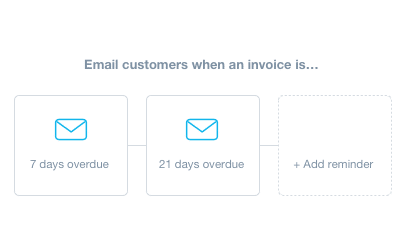 Xero performs those tedious, repetitive tasks that take you away from doing the things that can add more value to your business. It connects to your online banking to automatically pull in your bank transactions, it helps you match those transactions in a fun way and allows you to set bank rules for regular bank lines that don't require documentation. Xero's automated Invoice Reminders can do the chasing for you instead of spending hours emailing your clients.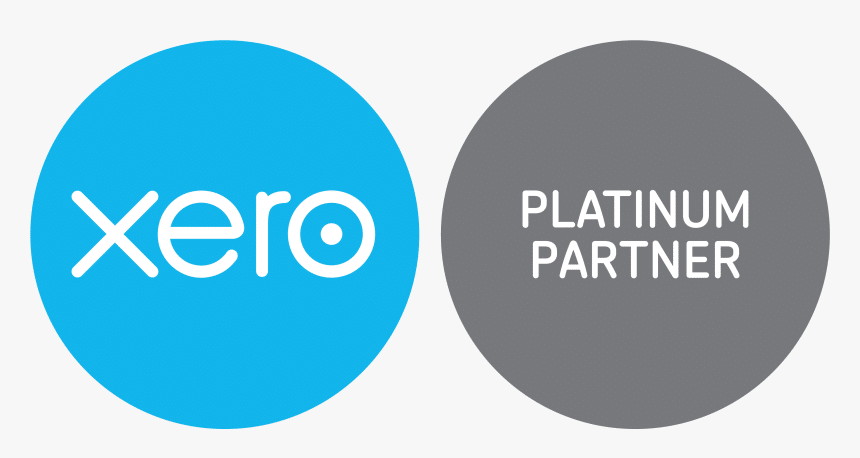 Xero Platinum Champion Partner
With over seven years of working in the cloud, over 500 clients on Xero and more than 20 Xero Certified experts, we are more than qualified to help you manage your business on Xero. So, if you're new to the cloud or are simply needing a refresher course, we're here to help.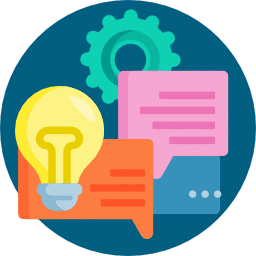 Starting a new business venture is no small feat. Whether you're a tech fundi, the next Elon Musk or simply someone with a great idea, it's important to partner with the right people who can help you take things to the next level. We'll get your company registered, put in great systems and provide you with the financial insights you need to scale and secure funding.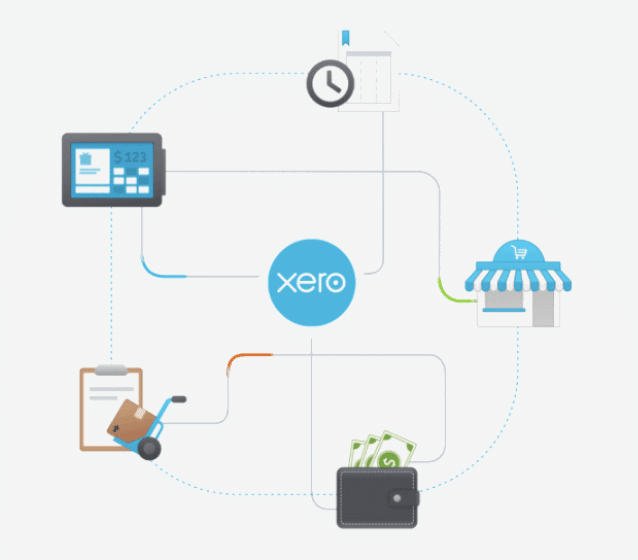 It's not only important to have the right people in place, but also important to have the best systems to support your growing business. We're a team of cloud financial professionals who understand the value of streamlined systems and real-time data. With Xero, Dext and SimplePay as your integrated financial solution, your funders will certainly love you. Partner with us and we'll provide you with all you need to elevate you above the competition.
Drop us a message and we'll get back to you!