GROW YOUR RETAIL WITH VEND POS SOFTWARE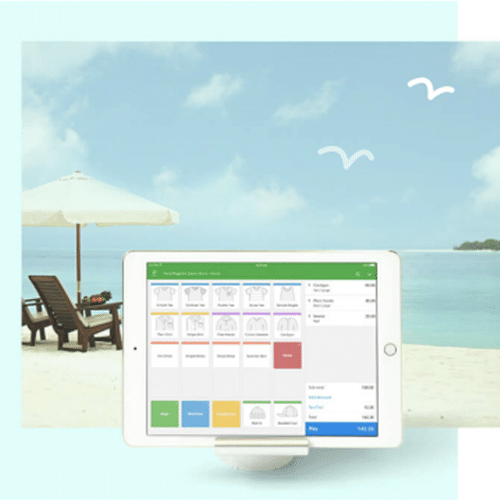 Break free from the counter, stockroom or office. Vend is cloud-based POS software, so you can sign in and work from anywhere. Easily access your sales, products and reports, and always have the latest data. And if the internet goes down, Vend will still trade offline. Modern retail is online, in-store and mobile, so get the point of sale system that takes you where you need to go.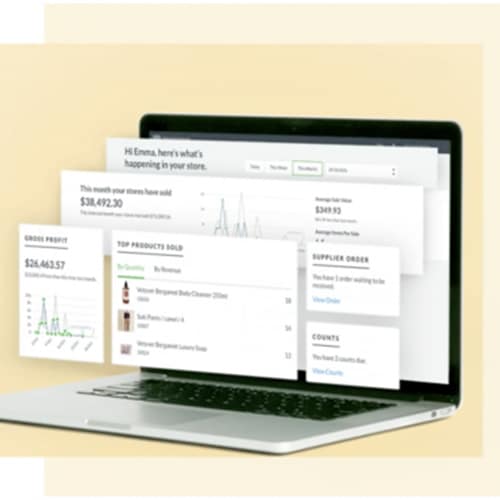 Access the best technology for your business. Vend's software is fast, intuitive and designed for modern retail. It's easy for your team to use and works across iPad, Mac or PC with popular hardware. Vend's best-in-class product and inventory features with powerful reporting insights help you make smarter, more profitable decisions, whether you have one store or twenty.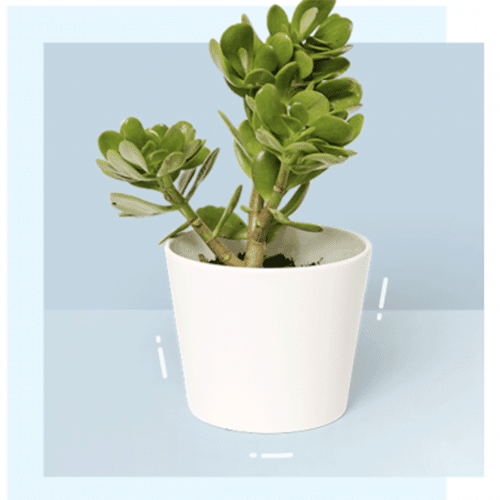 Take the pain out of growing your retail business. Vend is fast and inexpensive to scale, so you can get set up and selling in no time – and add new staff, registers, sales channels and locations in just one click. Vend is continually adding and further developing features, so your business stays at the front of retail without installation hassles or extra fees.

With over 8 years of Vend experience, you can be sure that you are in safe hands. We love Retail and love the Cloud. We've helped set up boutique fashion stores as well as large multi store retailers with 1000s of SKUs. We'll get you set up on Vend, provide training to your staff and provide ongoing support when required.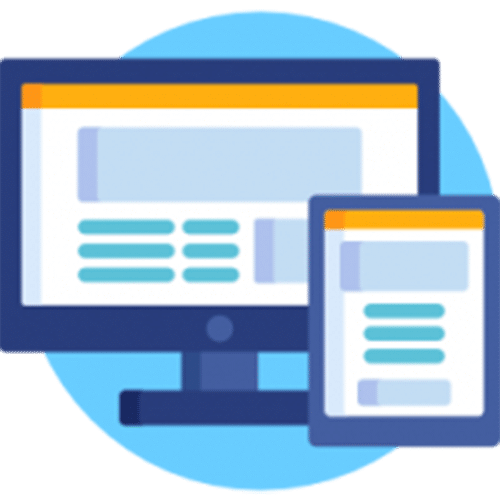 We partner with the top hardware resellers in South Africa to provide you with the best POS solutions for your business as recommended by Vend. We have the full range of hardware to get you going and have spent hours troubleshooting to cover you when problems arise.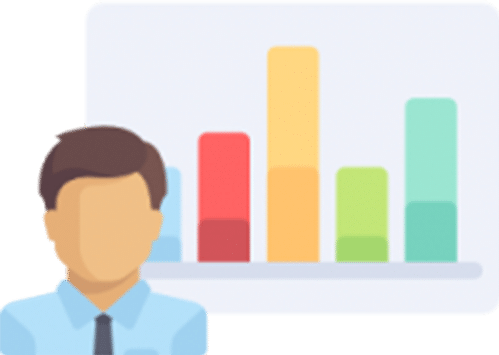 Add-On Financial Specialists
Apart from having great systems knowledge, we're also a team of financial professionals who would love to partner with your Retail business to help manage your finances better. With great cloud tools like Xero, Dext and SimplePay and our all-inclusive, fixed-fee accounting package, we are able to help kickstart your business and provide you with all the support you need.
Drop us a message and we'll get back to you!
Get all you need for your business to sell, manage, report and grow.