Our business vision is to empower entrepreneurs to create a better future for all Africans. In keeping with this vision, we are really proud to partner with a number of incredible entrepreneurs who are helping provide essential goods and services to fellow South Africans. Below is a list of a few that you can help support and who would love to sell you their goods and services.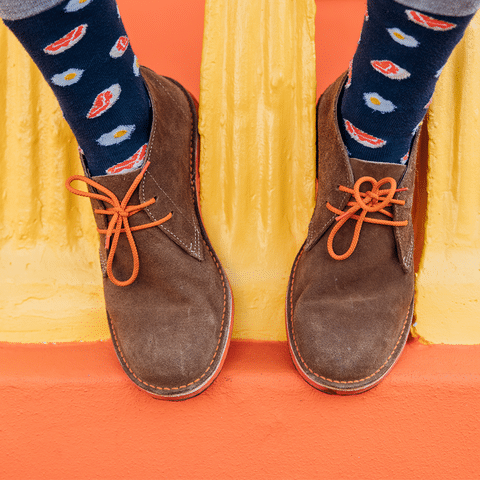 A Veldskoen is a walking shoe, traditionally made with rawhide leather uppers and rubber or crepe soles. The word 'Veldskoen' is Afrikaans, and translates loosely to 'field shoe'. An apt name, as the veldskoen has become the unofficial uniform of farmers, students, and safari guides of Zimbabwe, Botswana, Namibia and South Africa. The veldskoen has been reimagined through the brightly coloured soles and laces of Veldskoen Shoes.
PROMO: Use "irdeals" code to receive 30% off your entire online order. Valid until 17th May 2020.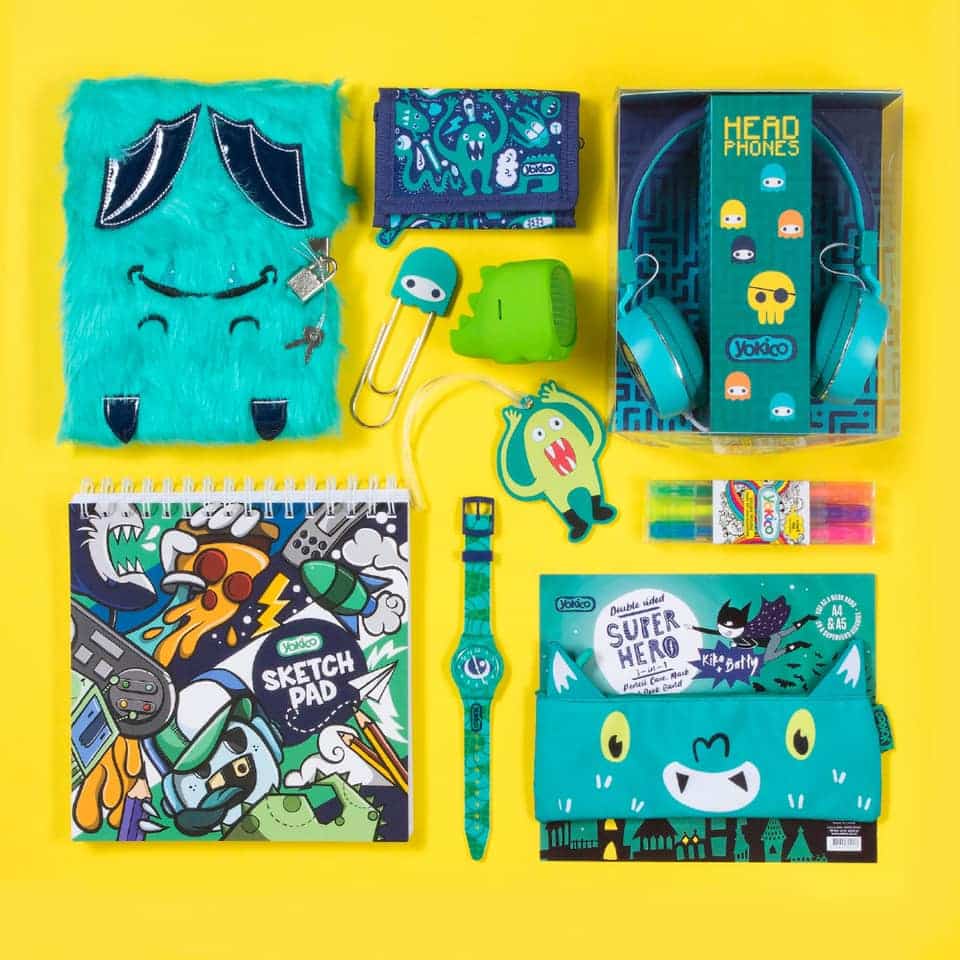 Yokico is South Africa's hottest new stationery brand and is passionate about igniting creativity in South Africa's children. We are hoping to inspire children to put away their tablets and pick up their pencils again.  Our uniquely designed products are colourful, playful and engaging, and will delight and inspire kids of all ages to draw, create, write and play.  Our online store and retail stores are currently operating.
PROMO: Use "irdeals" code to receive 15% off your entire online order. Valid until 31st May 2020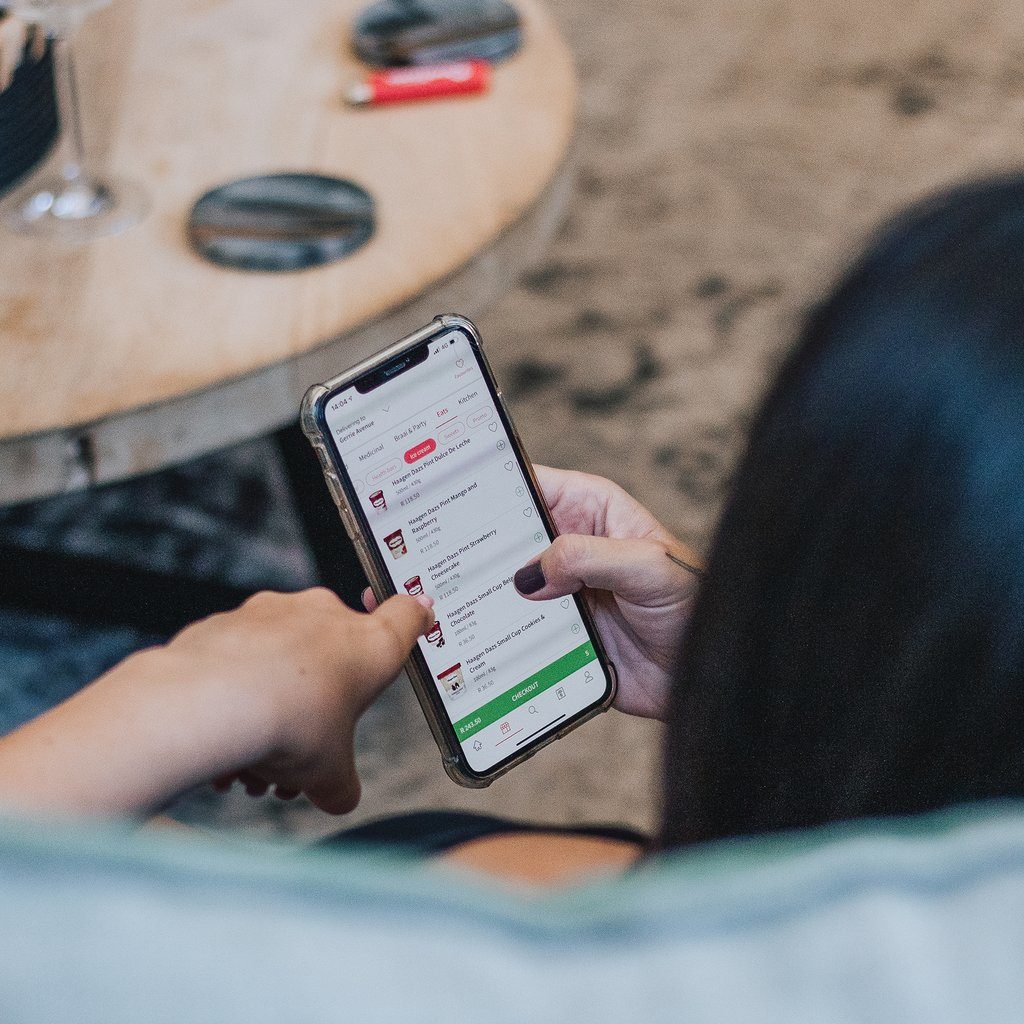 Convenience  Online Store 
Deeliver is a mobile convenience online store offering you immediate dispatch of a wide range of awesome products, from indulgent, luxury items through to practical must-haves. You can order vegan goods, baby goods, ice cream and treats from heaven and even medicinal supplies – the Deeliver menu goes on and on. Orders placed on Monday to Friday before 5:30PM and Saturday/Sunday before 4:30PM will receive same-day delivery.
PROMO: Use "irdeals" code to receive 15% off your entire online order. Valid until 31st May 2020.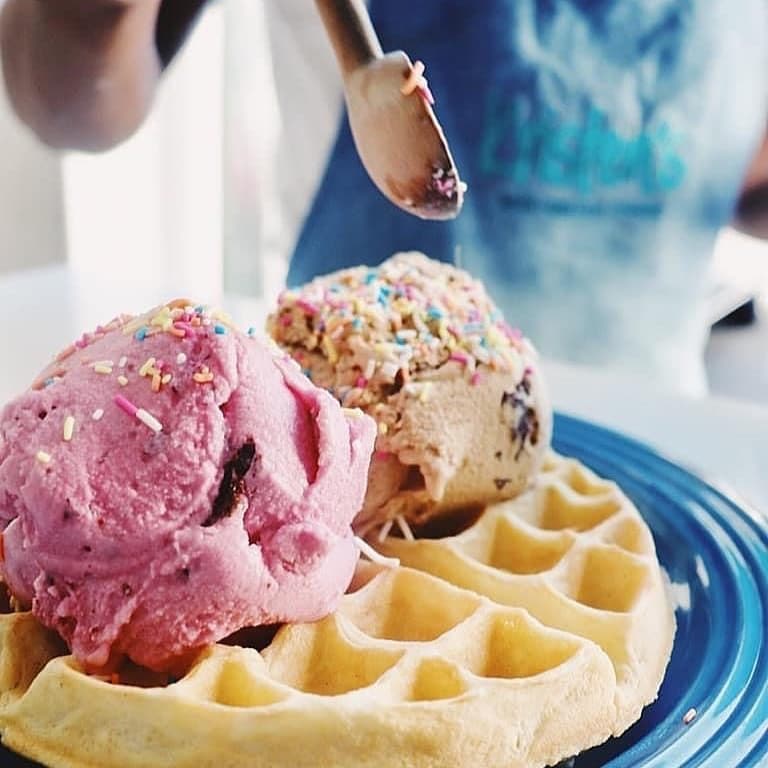 Kristen's Kick-Ass Ice Cream
Kristen's Kick-Ass Ice Cream is an American style ice cream scoop shop focused on serving texture driven, small-batch ice cream with a renewed focus to flavour and palate. Their dedication to quality is tireless, and Kristen is constantly developing and perfecting her recipes to entice and excite her customers. Her mission is to make everyone's day just a bit brighter, a bit sweeter, a bit more awesome. 
PROMO: Use "IRIDIUM" code when you buy two tubs and get a free DIY sundae kit.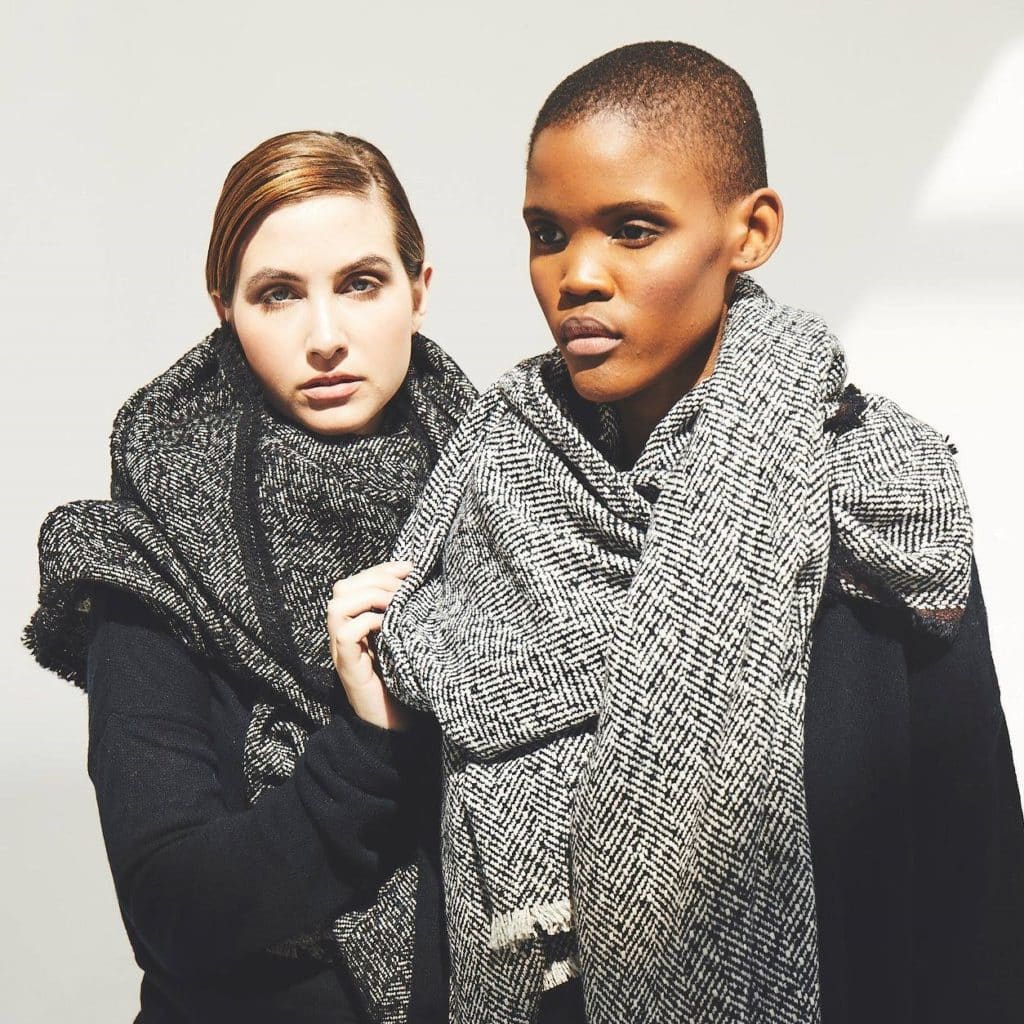 Hannah Lavery is a design house for women's apparel based in Cape Town, South Africa. Inspired by the diversity of womens' shapes and lives, it offers a complete wardrobe in neutral tones, natural materials and clear lines. Cross-seasonal and organically updated, the range is for those who want to dress with ease.
PROMO: Use "irdeals" code to get 15% off your entire order. Minimum purchase of R 500. One use per customer.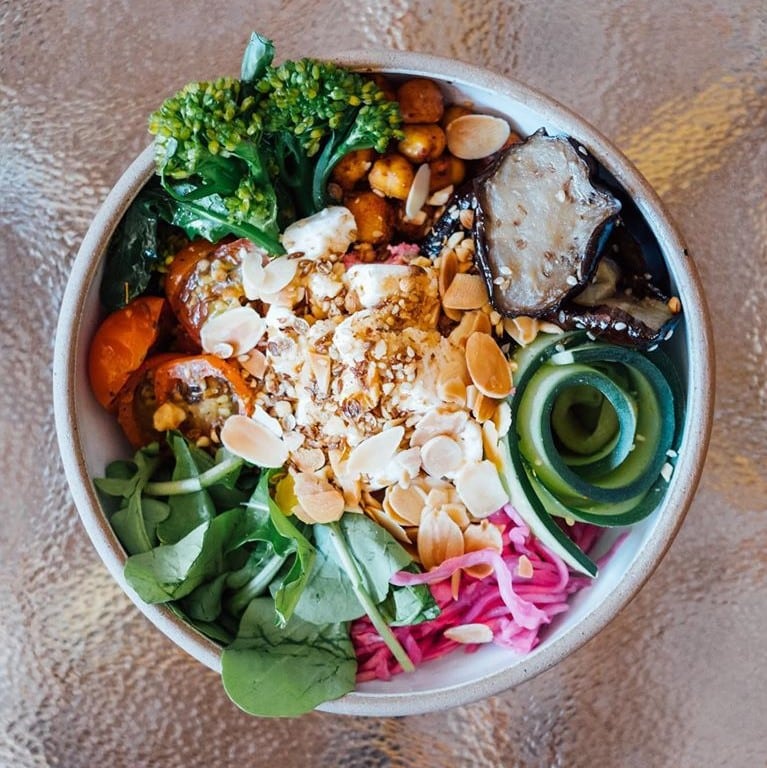 Harvest is a cafe and deli situated in the popular Bo-Kaap and Muizenberg areas in the Mother City. It's is a great spot to grab your daily fix of caffeine with a quick bite to eat or to have a light lunch. Our menu offering ranges from vegetarian and vegan food to more traditional breakfast and lunch options, including some banting items. We're currently offering orders via Mr Delivery or WhatsApp (079 448 1618) in Muizenberg and surrounds.
PROMO: Use "irdeals" code to get a 15% discount on orders above R100.