COVID-19 support hub for businesses
COVID-19 Business Support
COVID-19 is at the forefront of everyone's minds at the moment. We've put together one place you can find the latest information for what you can do as a business owner to get you through this. Above all, we want you to know you're not alone. Whether you're feeling anxious, upset, nervous or scared about the whole thing – we're here and we are in it together. We may not be able to see you in person, but we're always happy to share a virtual drink and chat.
Take Care of Yourself and Your Team
Sign up for this free webinar series
STRENGTHEN YOUR MENTAL HEALTH AND WELL-BEING
The fallout from COVID-19 is going to have a drastic impact on people's emotional and psychological wellbeing. Amidst social isolation, financial uncertainty, loss of resources, relational distancing and social disruption this is an unprecedented time of stress, anxiety, and fear.
The webinar series will be a powerful journey for you and your family and friends to take. It will equip you to find emotional well-being in this interesting time.
Below are some great tools to help your team improve their much needed soft skills to help them cope better through these uncertain times. If you'd like to further develop both your and your teams' skills or understand them better, chat to Encapsulate and they can help you. Contact Kirsten – kirsten@encapsulate.co.za.
Download Their Free Resources
Click the links below to access the free PDF's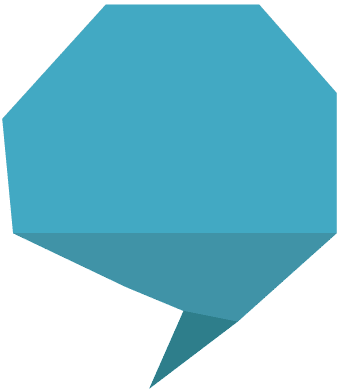 Over-communicate with Your Team
Social Media Marketing & Web Development
Keep talking to your team, your clients and your greater audience. Keeping active online via social media is vital and businesses who don't lose their voice at this time will come out on top. start an E-COMMERCE store and make sure your website is up to standard. We recommend EXPAND as our preferred experts in this field. Click on their logo to find out more. 
Everyone is competing for the top of Google's search results. Getting your business in front of targeted eyeballs is crucial. Using experts in this field will ensure your resources are spent effectively and help you better understand your inbound leads. SearchKings build customised, profitable and measurable digital advertising campaigns using their proprietary technology. Click on their logo to find out more.
Get Your Tax Compliance in Order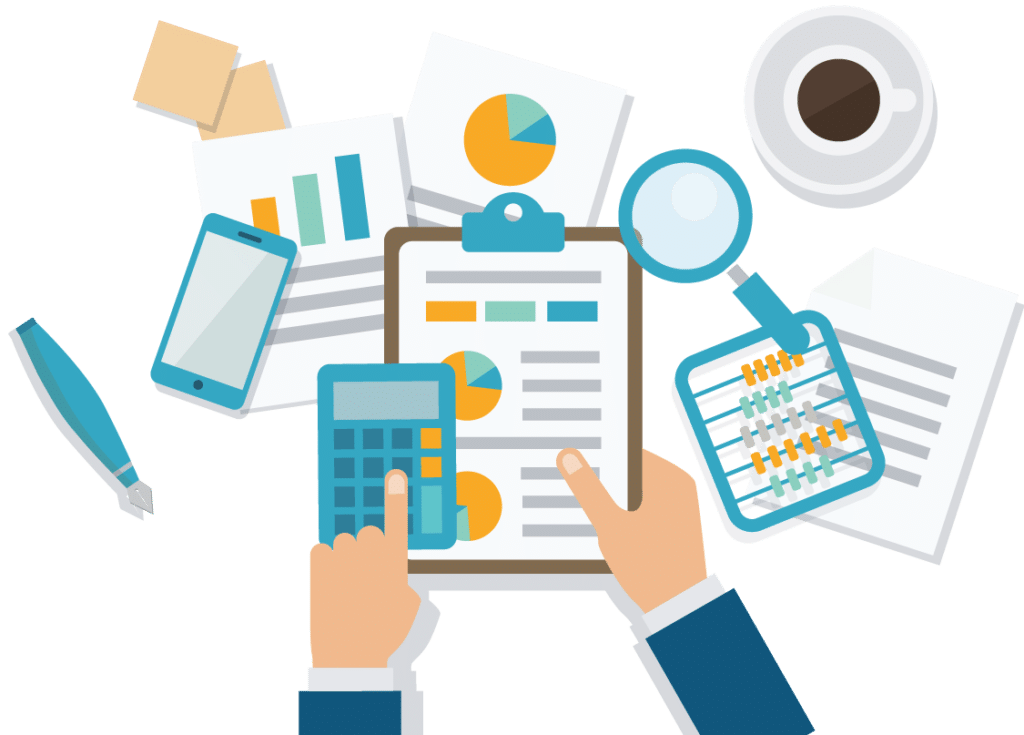 Speak to your Account Manager about any outstanding items and ensure your business is fully tax compliant. Ensure tax compliance by making sure all outstanding documents and payments have been submitted to SARS.
2. Prepare your documentation
Check your Company Documents
Ensure your B-BBEE affidavit is still valid
Ensure your proof of address for business and personal is valid
Make sure you have certified copies of your ID
3. Use the Measures SARS has Introduced
In light of the coronavirus, and national lockdown, SARS has introduced a number of changes with regards to business' liabilities over the next four to six months: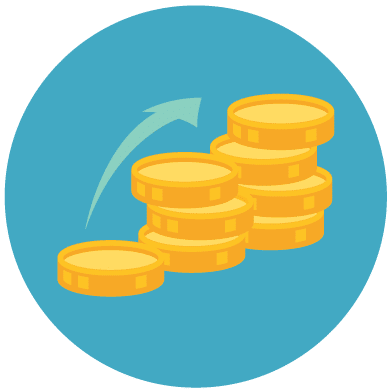 1. You can now claim more from the ETI incentive scheme
Businesses who employ young individuals and meet a certain set of requirements can already claim an incentive against the Employee Tax Incentive (ETI). These incentives will be increased by an additional tax subsidy of up to R500 per month for the next four months, limited to private sector employees earning less than R6 500 under the scheme.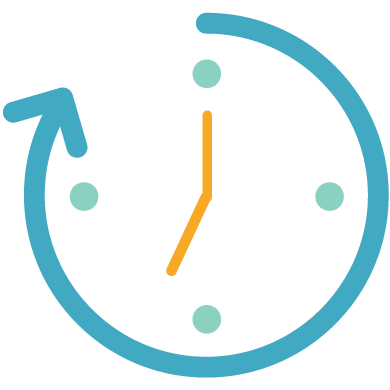 2. You can now delay SARS payments, and therefore improve cash flow
Businesses with an annual turnover of less than R50 million, and who are tax compliant, will be allowed to delay 20% of their PAYE contributions over the next four months. A portion of your provisional corporate income tax payments can also be delayed for six months without incurring penalties or additional interest.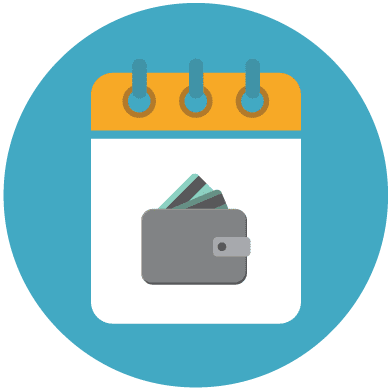 3. Increased employee tax incentive payouts
SARS' employment tax incentive reimbursements will also soon be paid out monthly instead of twice a year in a bid to get additional cash in the hands of compliant employers as soon as possible.
4. Stay Updated with the Latest Information
The South African Government updates its guidelines and regulations regularly as they respond to COVD-19 and the fallout. Use the following links to stay up to date with notices, media releases and other documentation. 

National Treasury Updates


Debt Relief Finance Scheme
Assess your Cashflow and Finances
Follow these simple steps:
Collect Debts
Manage Payments

Talk to your suppliers about extended terms or payment holidays
Discuss with your bank/loan providers your options
Look at your options with regards to your team
Talk to ALL software providers as many are offering relief

Cut out all non-essential operational costs
Think creatively about how to get additional revenue
Look at alternative loan funding options
Assess your personal budget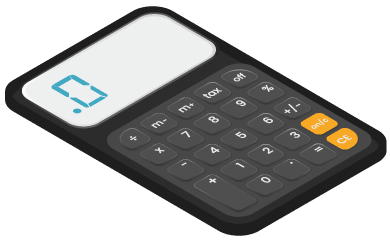 Employee and Employer Options
In an effort to avoid retrenchment, the Government is putting plans in place to help employers and employees navigate the current economic landscape. Where employees are healthy and able to work, but are prevented from doing so due to the lockdown, employers and employees can agree that annual leave be used to cover some or all of the lockdown period on full pay. You are also always able to extend extra paid leave days to all employees should you so wish.
Where none of the paid leave types are an option, employees can be put on unpaid leave. Employees impacted in this way are able to claim Unemployment Insurance Fund (UIF) benefits as a result of either reduced hours or temporary closure. To do this on SimplePay, please end your employees' service using code 17. If you simply record unpaid leave on the calendar, UIF will not be claimable by employees.
The government intends to extend UIF benefits for these employees for up to three months. If you're paying your employees reduced pay, a partial UIF benefit will be available. Employees who receive no income will be entitled to full UIF benefits.
Read more about this in the blog by clicking on the button below or download the employee survival guide for information on what you as an employee can do. 
Initiatives from Banks and Government
A number of banks have introduced temporary debt relief measures to specifically support small businesses. The South African government has furthermore established a fund, and introduced various support initiatives to help business owners during this period. For a comprehensive list of the state's initiatives, read this article.
The basic requirements for state support will be:
The business must be 100% South African owned.
At least 70% of employees must be South Africans.
Recipients must be tax compliant.
Businesses who require support or funding can register on the www.smmesa.go.za website developed by the department of small business development.
Click the links below to find out what type of support each bank is offering. 
We care and we are here to help. We are all in this together and we want to stand by you and give you the support you need. Please get in touch with us via WhatsApp business, e-mail or phone. You can also schedule a Zoom meeting or phone call with your account manager. 
As from 16:00 on 24 March 2020 up until 1 April 2020 all CIPC services relating to companies, close corporations and co-operatives including call centre, self service centres and the online enquiry system will be closed down. As from 1 April 2020 only fully automated services on the indicated channels will be available to the public. Download the pdf to find out more. Also, click on the button below to get all the latest CIPC notices so your company can stay informed with the changing landscape.
COVID-19 Corona Virus South African Resource Portal
If you are feeling overwhelmed with information being sent to you about COVID-19 and you are not sure how to fact check your data, then use this official source. The South African government (in association with The Department of Health and the NHI) have put together this official Coronavirus (Covid-19) online news and information portal to ensure you have access to everything you need to know about COVID-19.
Top 10 Employee COVID-19 Concerns
As a business leader it is important that you take time to understand employee concerns as they relate to the current COVID-19 pandemic. Read the following blog with resources on the top 10 things employees are concerned about and how you can address those concerns.